InteraCTES
Delivering Effective Presentations at LSBF
October 19, 2018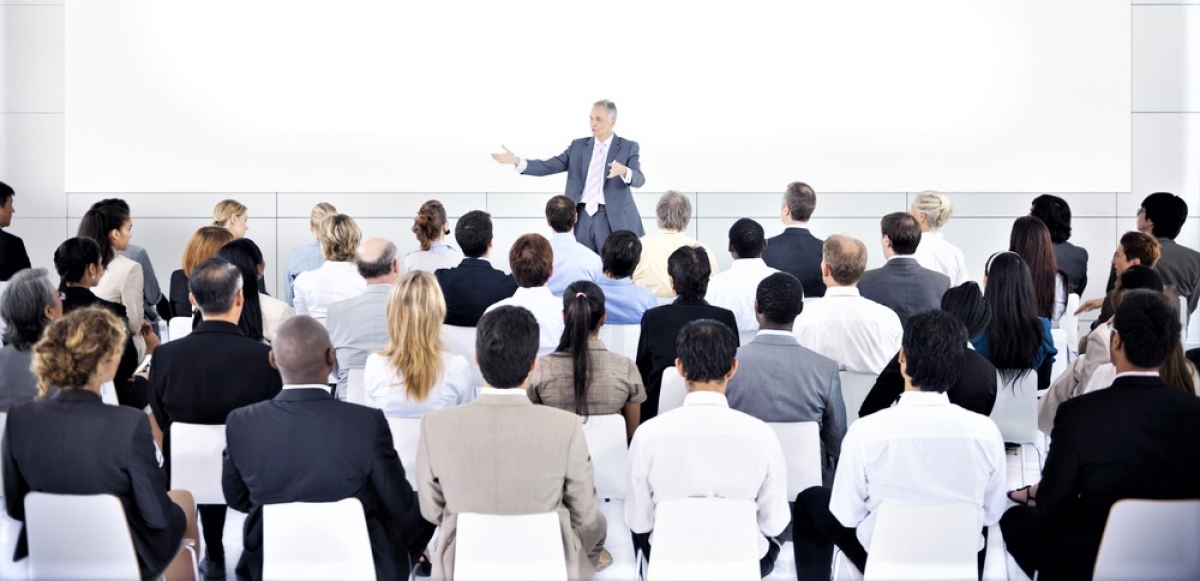 Is there a set way to deliver presentations effectively? Presentations are carried out in many areas – schools, workplace, events, and many more. We were glad to better equip the students at the London School of Business and Finance (LSBF) for future presentations related to their coursework. Some of LSBF's employees attended the talk too!

There are various factors involved in delivering your presentation to ensure maximum effectiveness, we touched on topics such as knowing your audience, your material, your purpose and yourself. With these factors in place, you can style your presentation accordingly.

A big thank you to LSBF's employees and students for your engagement. There were really interesting questions which were brought up, discussing real-life experiences such as attracting the audience's attention on dry topics, staying on course during Q&A, allocating ample time to each segment of the presentation, and capturing attention with visuals and the right colours.

Delivering effective presentation is a useful skill for everyone! Make sure you create an impact with your presentation and keep smiling no matter what!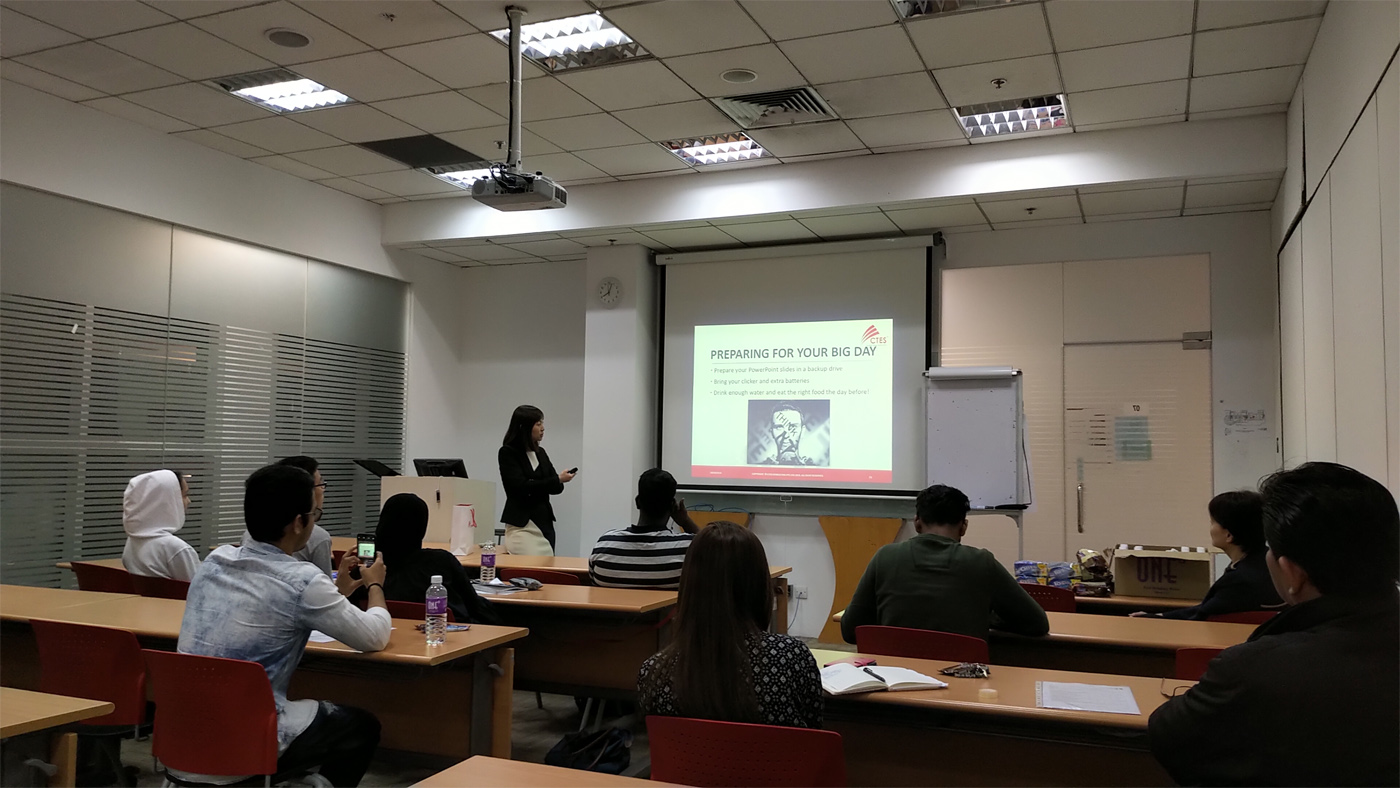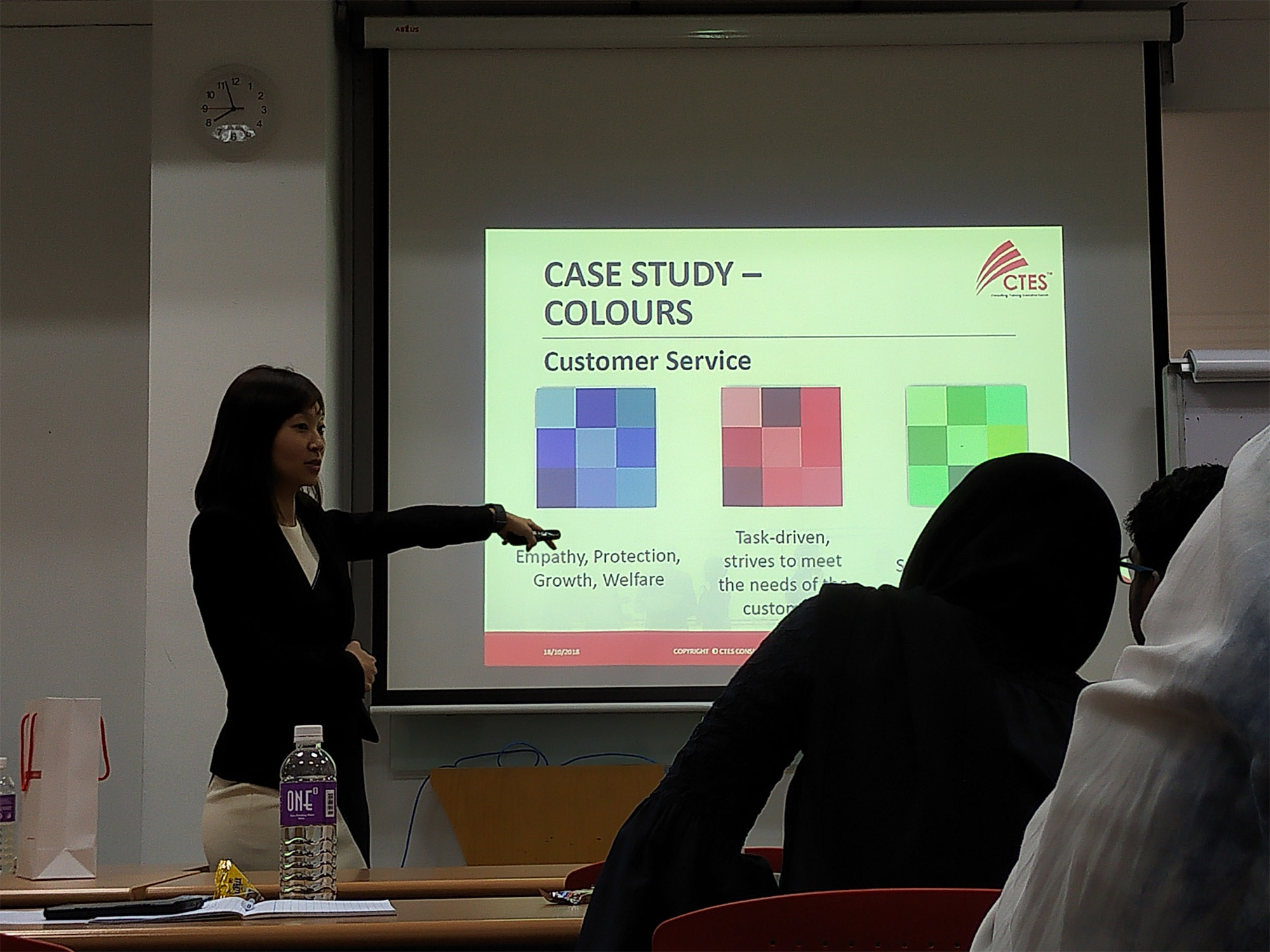 Exploring Industrial Transformation 4.0 Asia Pacific 2018
Introducing a New Class of Labour with Industry 4.0