InteraCTES
Tired of a 9-to-5 job?
September 01, 2017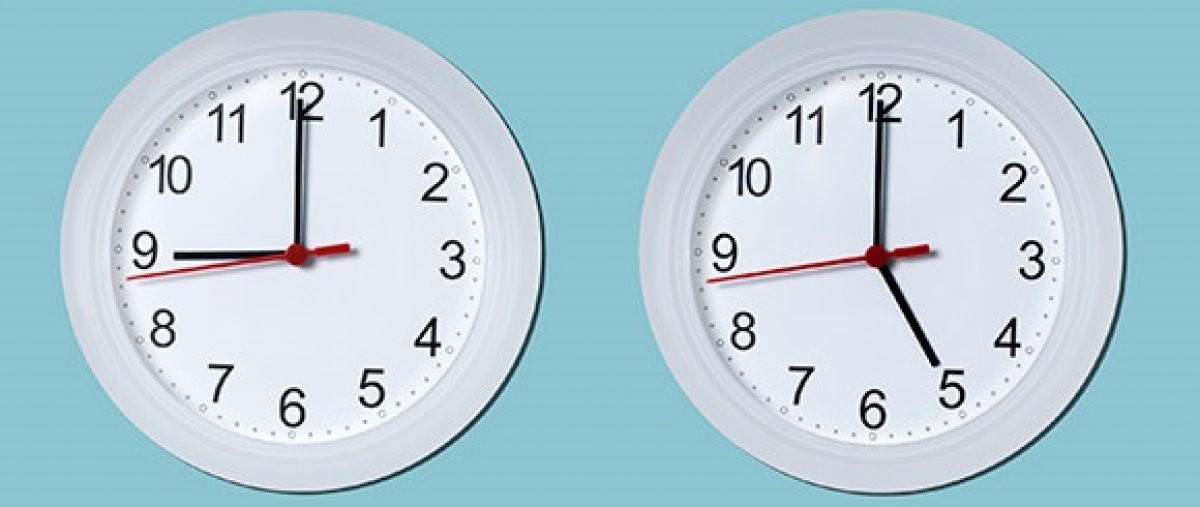 Freelancing and self-employment are on the rise and 9-to-5 jobs may soon be a relic of the past. Office jobs always command a love/hate relationship. Some prefer a 9-to-5 job for its fixed hours and paycheck, while some condemn it as slavery and how it drains the spirit, confines the brain and dulls the personality.

Are you in a 9-to-5 office job currently and always feel like the grass is greener on the other side? If you have been in a rut for far too long and felt that your 9-to-5 job is soul-crushing, boring and lacking that 'excitement' factor, here are 18 extraordinary careers you can choose to embark on!

Our Last Choice - Embalmer
Handling corpses, definitely last on our To-Do list! We are too squeamish for that!

For the animal lovers - Chicken Sexer
Imagine picking up cute little fluffy chicks and saying hi to each of them. Too adorable for words.

For the early birds - Worm Picker
As the saying goes, the early bird catches the worm! If you tend to rise early from sleep, this role allows you the opportunity. Working for a few hours each day, you will supply fish baits to fishermen.

For the food lovers - Food Scientist and Live Stream Eater
Come on, who can resist being offered a role like this! The joy of eating is unparalleled but this will be at the expense of your waist line.

Our Top Choice - Professional Sleeper
For $31,000 a year, you can be hired to test hotel beds. You will be part of scientific studies and can indulge in some beauty sleep at the same time!
Share with us if any of these roles appeal to you or if you are already in any of the positions listed above. We will be excited to hear from you!

Thank you for stopping by.
CTES' Talent Community
CTES proud to Co-sponsor 900 Years old Norwegian Choir to Perform in Esplanade Concert Hall
20 and 21 October 2017