InteraCTES
Use of Social Media for Career Progression
September 29, 2017

We were invited by the London School of Business and Finance this evening for a talk on the use of social media for career progression. With the rise of social media and its various platforms, more employers are making their hiring decisions based on the candidates' social media. The shift to social media for career development may seem optional, but it is a necessary move and can be beneficial for paving future opportunities.
Although the students in the London School of Business and Finance are either graduating or still studying, we have already urged them to start investing time in revamping and sprucing up their social media. In fact, starting early makes it easier in the future and to use social media professionally while in school will help position them as a forward thinker. Other benefits of starting early also include being able to forge strong industry connections and to strengthen on-paper credentials. It will also be easier to research, map and plan the activities they want to undertake to stretch now and to help them grow and position them well for future opportunities. Happenstance can happen to anyone just by having an online presence!
During the talk, we spoke about personal branding, which plays a vital role in the use of any social media. We also shared about the various platforms and their uses, and how we can audit our online presence to ensure consistency throughout. What interests the students the most is the part where we spoke about how employers are using social media to hire. Some of the statistics shown are just too surprising!
The students at the London School of Business and Finance were spontaneous and attentive and we really enjoyed ourselves there. It was pleasant sharing what we know and to address queries and concerns from the students. We often give talks on innovative topics related to career development and progression and our strength is in customizing the topic targeted for specific organizations. If you are keen to find out more, please reach out to us!
Here are some pictures of our day at London School of Business and Finance. Thank you for stopping by.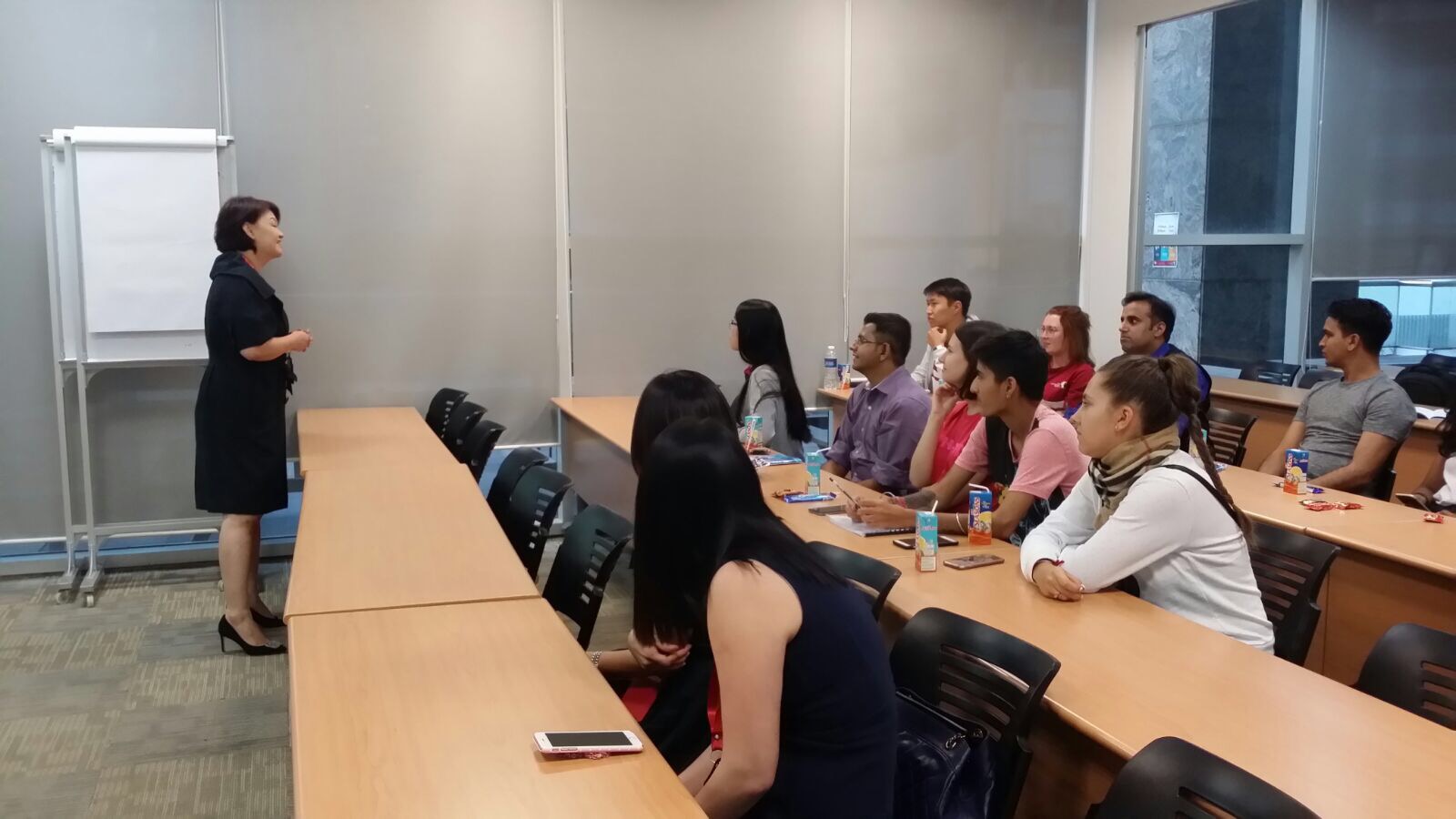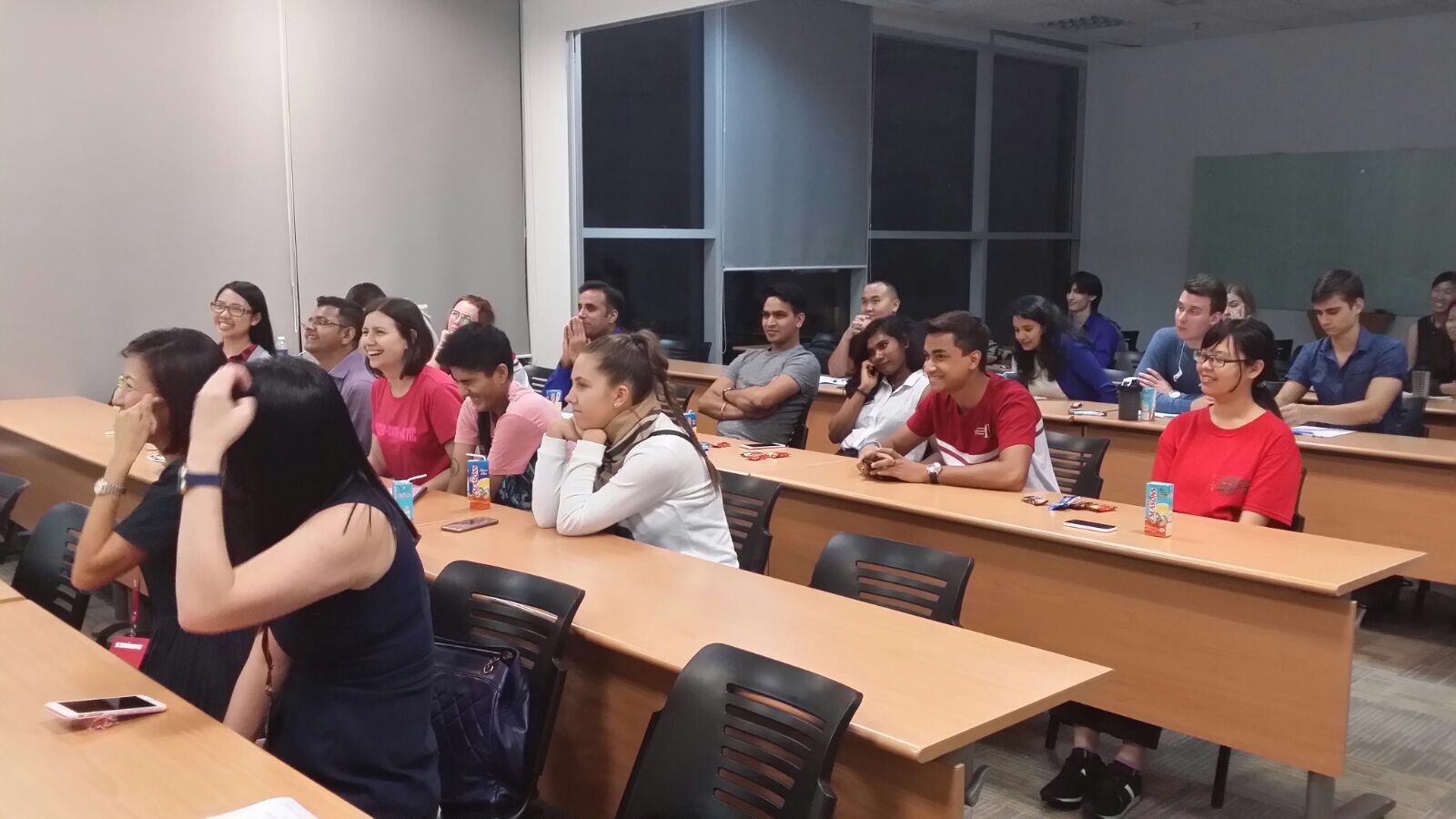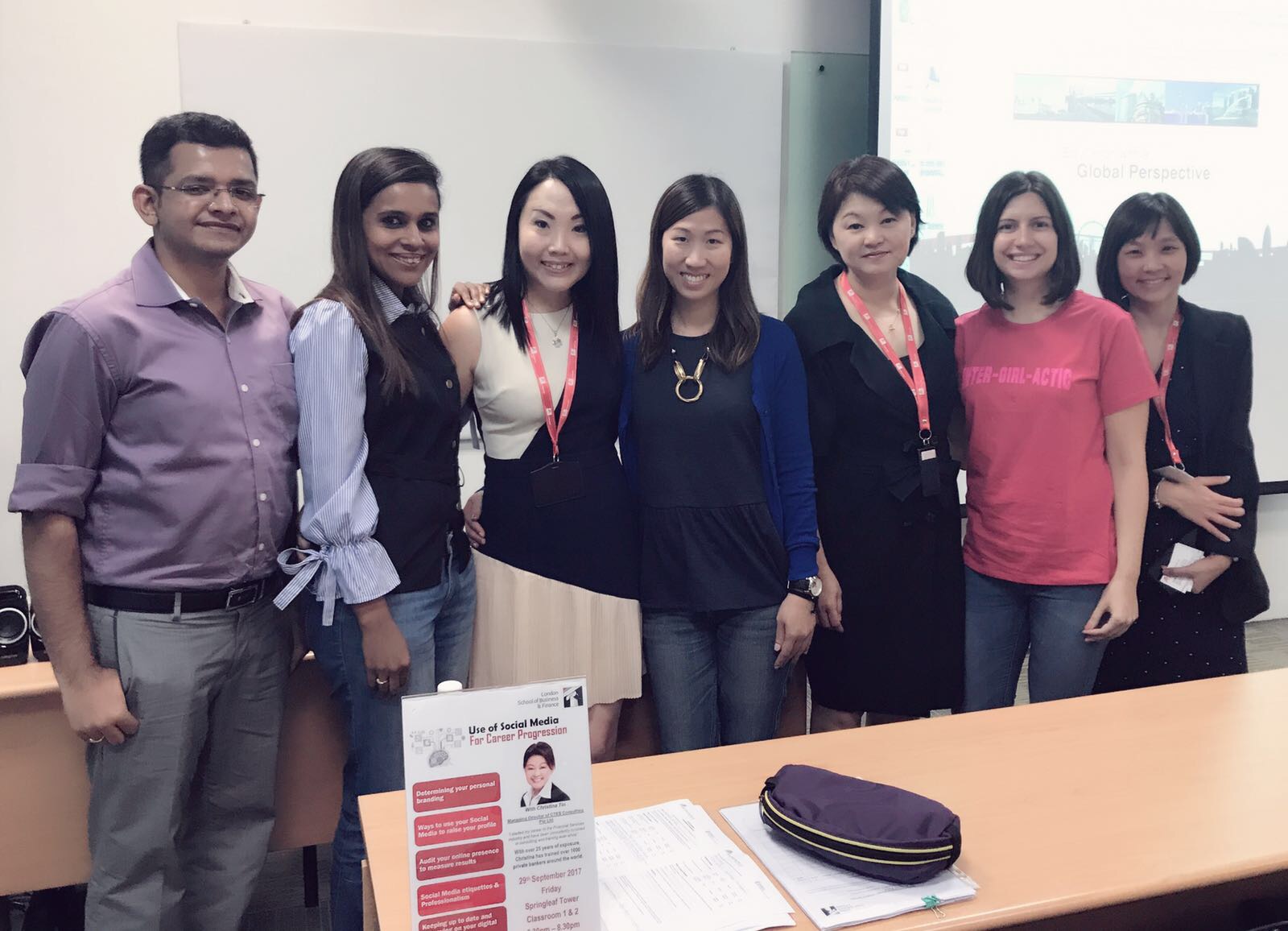 CTES proud to Co-sponsor 900 Years old Norwegian Choir to Perform in Esplanade Concert Hall
20 and 21 October 2017
Singapore Health Award 2017