InteraCTES
Singapore Health Award 2017
October 10, 2017

CTES has been awarded the EXCELLENT! category in the biennial Singapore HEALTH Award! This award represents the gold standard of workplace health promotion in the company and is reflective of the tremendous effort of CTES in enhancing the well-being of our employees. This is the second time which we are awarded by the Health Promotion Board, Singapore.

Our company organizes health events regularly and these events are open to families and friends of our employees as well as vendors of the company. For example, we had our Family Day in conjunction with the annual Safari Zoo Run. It was well received by everyone and the children enjoyed it the most as they could visit the zoo and exercise at the same time! The employees were able to bond with their families too. Our Corporate Insurance Agent was also with us at the event, cheering us on as we made our way to the end-point of the Zoo Run.

We organized active events for the employees and make it meaningful through collaborating with charitable organizations as part of our Corporate Social Responsibility (CSR). Our CSR activities are open for all to join, and employees of the company often bring along their friends, their spouses, and children, who are looking to contribute back to society. Even for employees who have left us, they look forward to participating in our CSR events too and we will keep them in the loop with upcoming activities. Such events are always organized on a yearly or bi-annual basis, and all acquaintances, families, and friends are welcomed to join us. The more the merrier!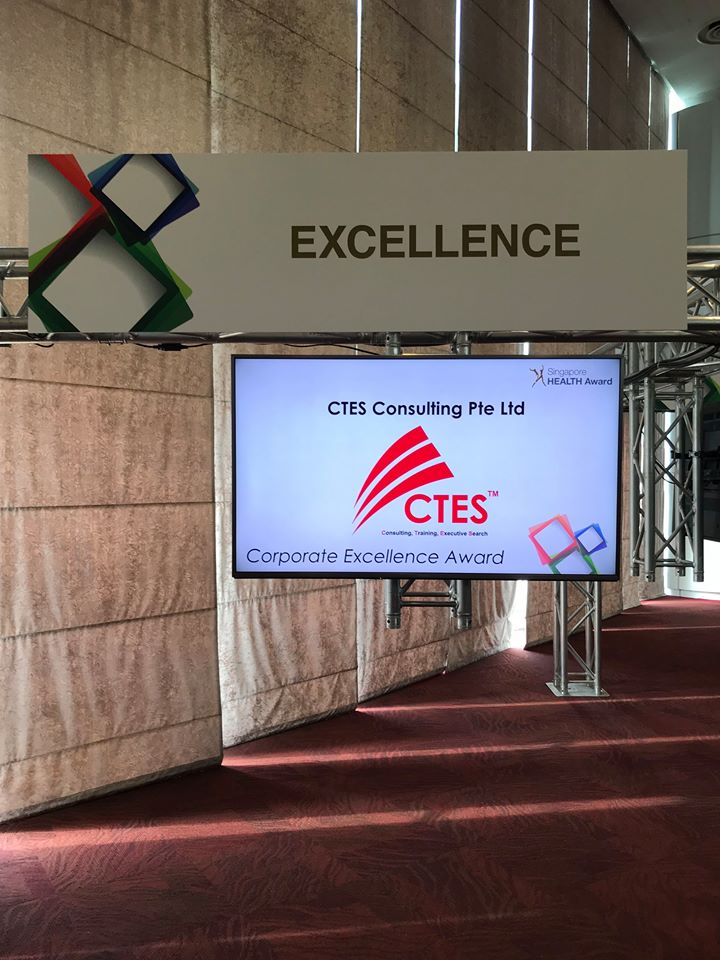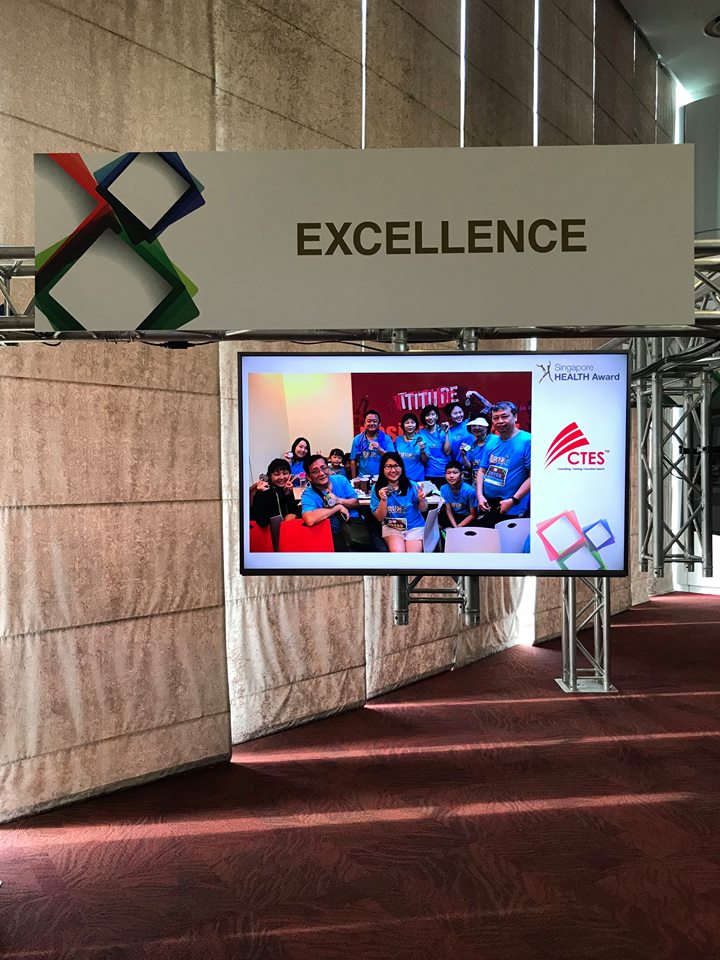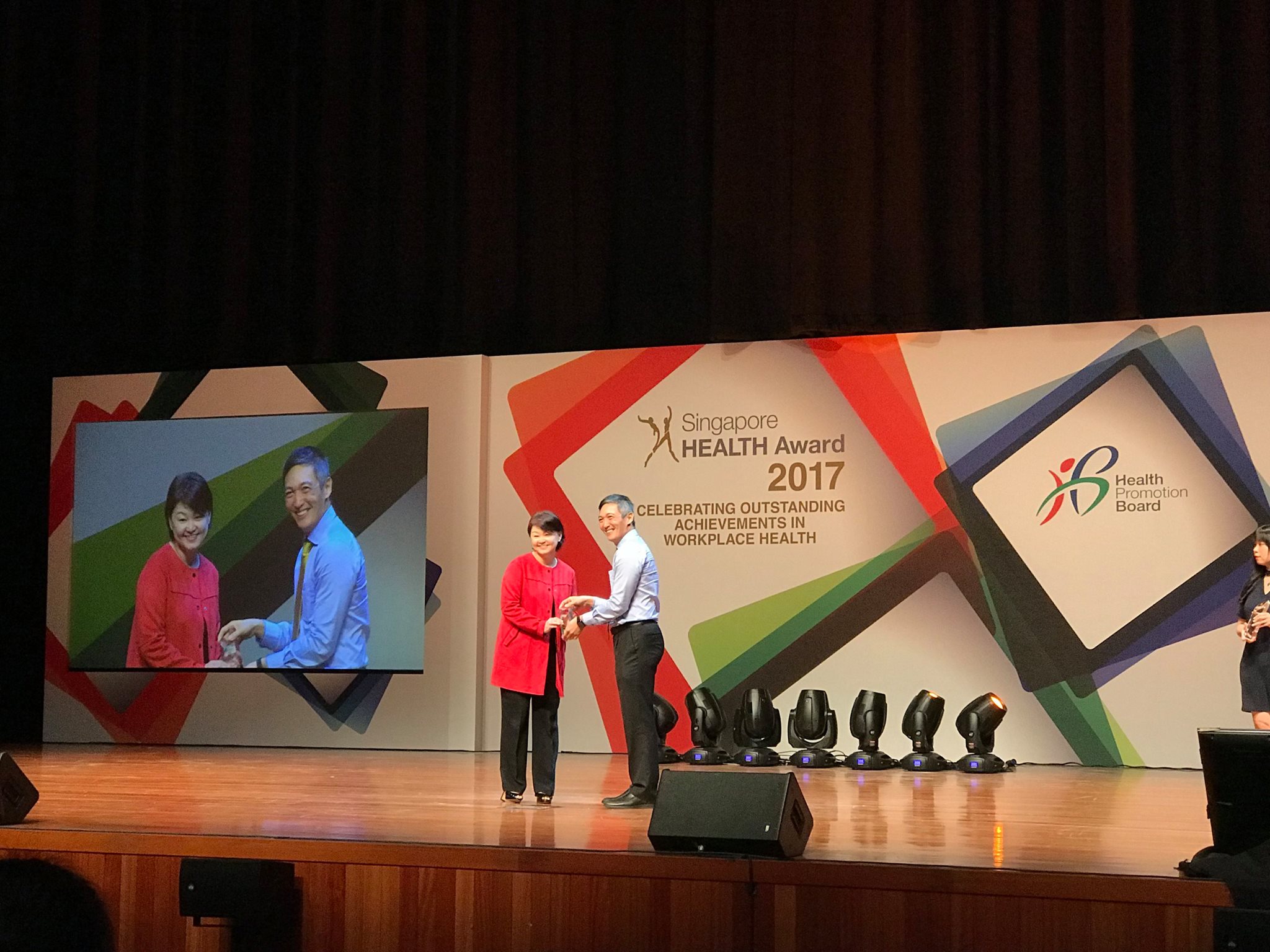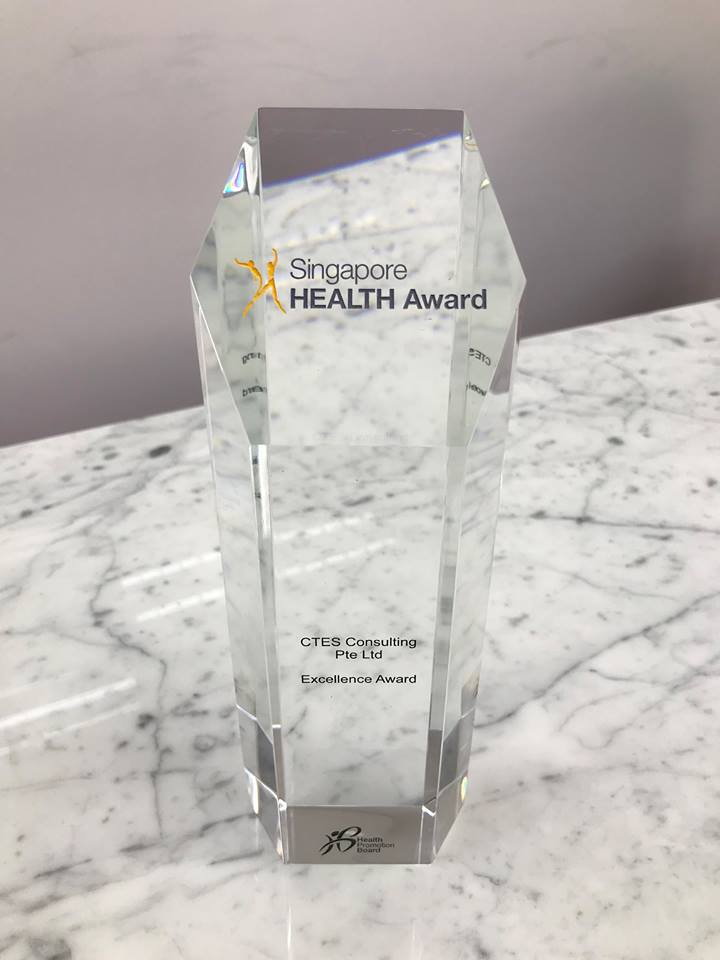 It is our strong belief that our people are our greatest assets because they power the organization. Being the fuel and brain trust for CTES' future, we placed a lot of emphasis on engaging them to bring out the best, forward energy that will lead the organization to greater heights. Cheers to our employees' health! In the next year to come, we will continue to strive for healthy workplaces and work lives for our employees!
Use of Social Media for Career Progression
Nidaros Cathedral Men and Boys Choir