InteraCTES
Nidaros Cathedral Men and Boys Choir
October 20, 2017

Were you at the Esplanade this evening to hear the Nidaros Cathedral Men and Boys Choir sing? Their voices were amazing!
This concert is presented by Licha Stelaus Productions Pte Ltd, an organization under the umbrella of Chenter Foundation, a charitable foundation registered in the United States. This foundation aims to provide education for underprivileged children, advancement of children's medical science and healthcare and lastly to provide a platform for inspiring and talented young musicians and performing artists. This concert provides an opportunity for these young musicians to showcase their talents and to help bond people over the purity of music.
CTES is the official event sponsor for this concert as we stand strongly with Chenter Foundation and Licha Stelaus in their mission. As part of our Corporate Social Responsibility, we collaborated with Licha Stelaus and invited Beautiful Mind Charity, Faith Music Centre, and Singapore Cancer Society to attend the concert. For those who love music, you will know it really does heal and rejuvenate! We enjoyed our time at the concert and were simply enthralled by their voices. If you enjoy the arts and music, this is one concert you will not want to miss. The choir will be performing at the Esplanade again tomorrow, so join us!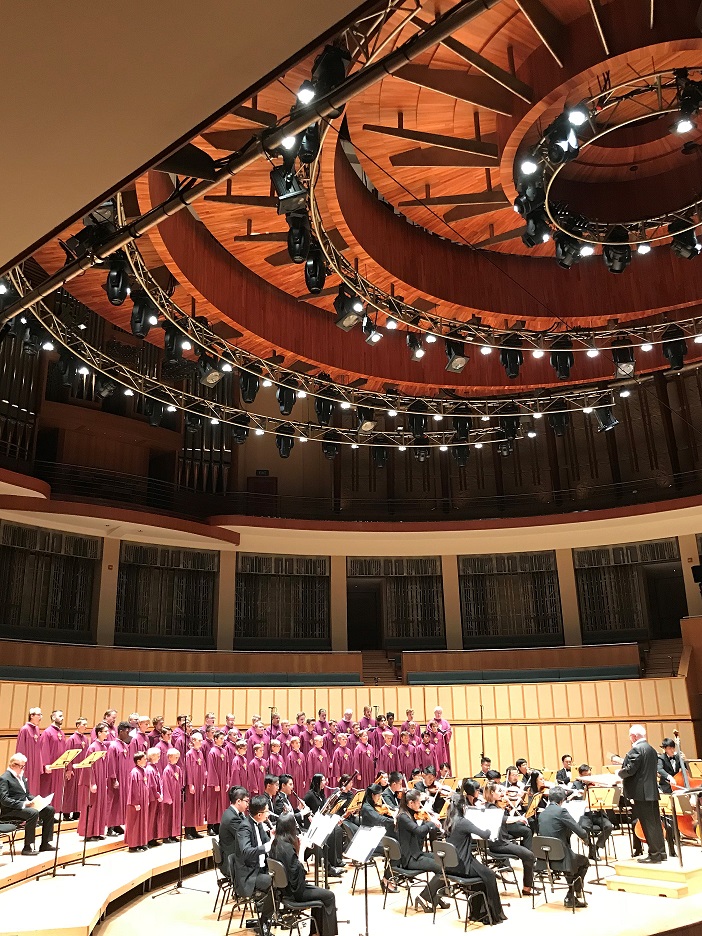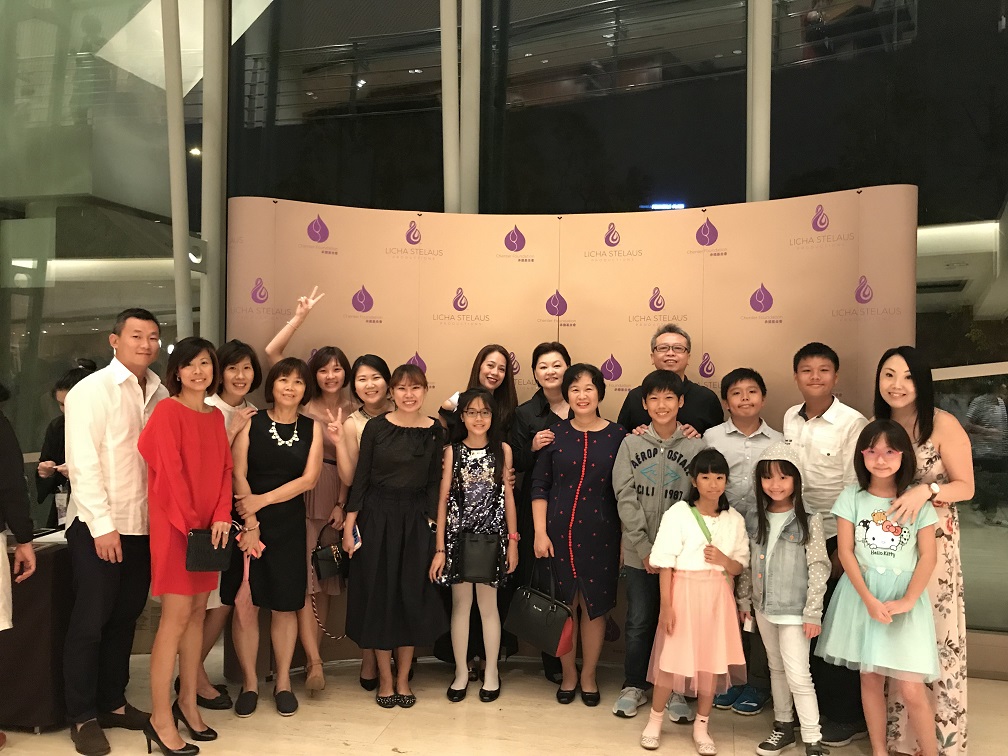 Singapore Health Award 2017
Singapore's Ageing Population