InteraCTES
Singapore's Ageing Population
October 26, 2017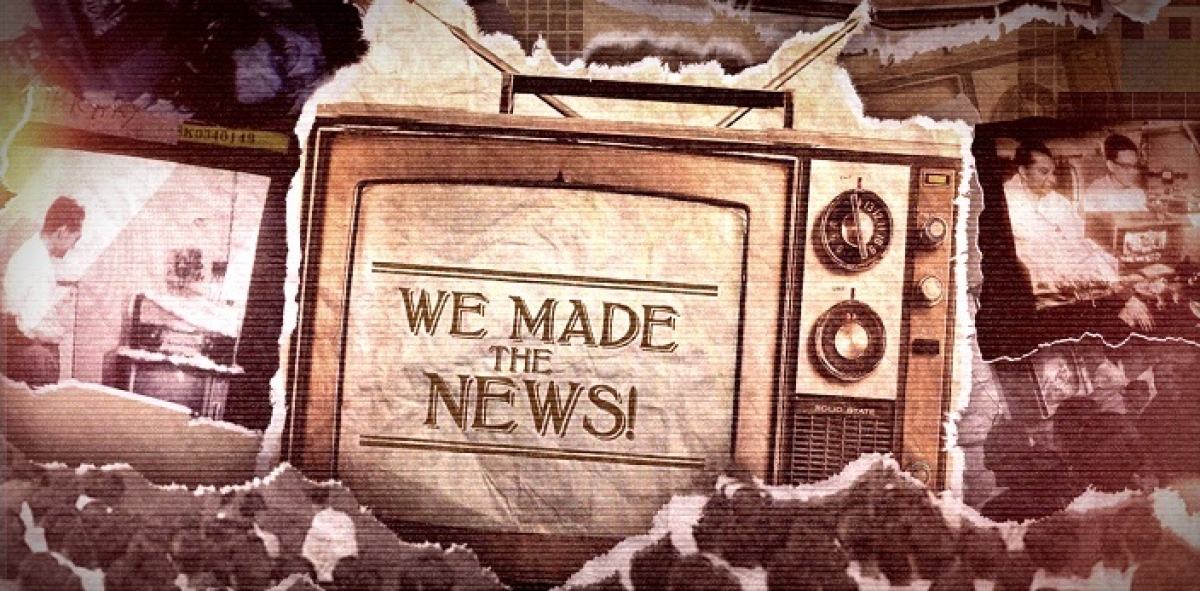 We have been featured on today's front page of The New Paper!

A Mercer report recently mentioned that Singapore's productivity loss due to sickness absenteeism will reach $3.3 billion by 2030 due to an aging workforce. It also recommended that organizations in Singapore should start mitigating the higher costs of ill health by implementing holistic health programmes. As a recent awardee of the Excellent! category in the biennial Singapore HEALTH Awards, we were approached by The New Paper to share some of the workplace health programmes which we have implemented for our employees in the firm.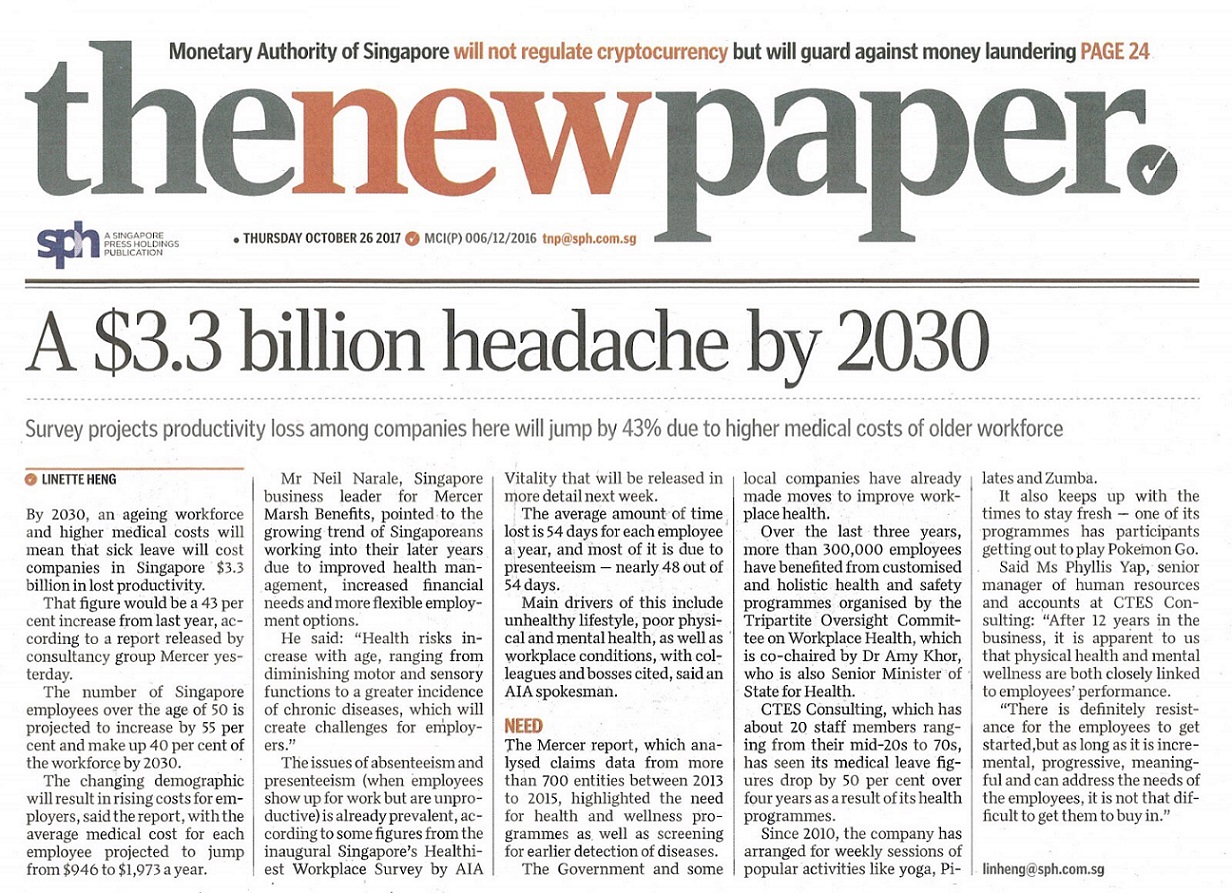 Maintaining your health can be fun too! In CTES, we design programmes catered for all age groups and incorporate exercises into the employees' daily work responsibilities. We are proud to say that we have seen exponential improvements in medical leave figures as a result of everyone putting in a little effort for their health.

Thank you for featuring us, The New Paper! You have affirmed our effort in creating an ideal workplace for our employees!
Nidaros Cathedral Men and Boys Choir
Term Employment Tripartite Standards by TAFEP