InteraCTES
The Way Forward: A Better Workplace for All
December 04, 2017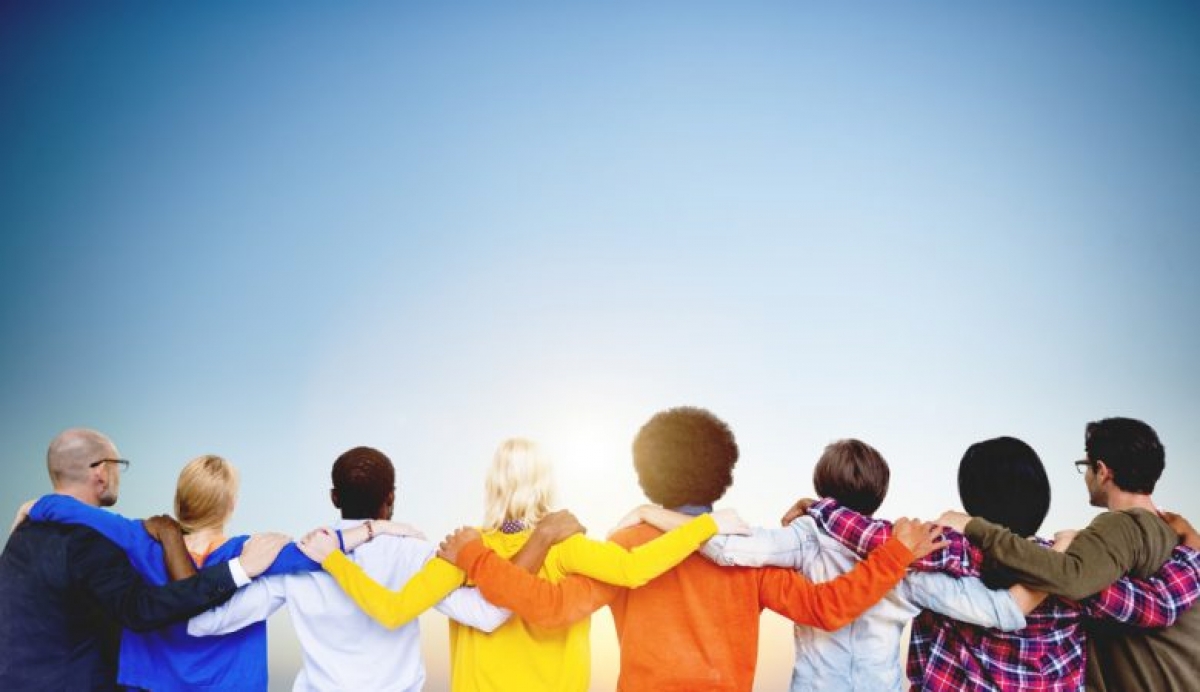 Building an organization that provides the best possible work environment and a place where employees feel they can actively contribute is pertinent to CTES. Given that our employees spend more than 70% of their waking hours at work, we owe it to them to provide a great workplace so they can be motivated, positive, appreciated and engaged. In a recent group meeting with our employees, we discussed the employees' definition of a great workplace and asked for their opinion. Most of our employees summarized their ideal workplace into the following points:
Open to suggestions and will consider feedback from employees
Actively involve employees in decisions that affect them
Be tolerant to honest mistakes and suggest room for improvements
Teamwork and cooperation
Showing appreciation for effort and work done
Willing to give more than take
Understanding that different people can achieve more together
Being tactful and using kind words on each other
Supportive colleagues
We unanimously agreed that having supportive colleagues around beats almost all the others. In a fast-paced and busy world of business, we tend to need support and fellow colleagues come in very useful in providing solace. Empathy plays a key role in being a supportive colleague as at its simplest, it is the awareness of the feelings and emotions of other people and is a key element of emotional intelligence. It can be the link between self and others. Many studies have shown that empathy plays a key role in improving relationships at work and can also lead to a fuller, happier level of life each day. If you have been struggling to connect with your peers at work or find your working relationships aren't as strong as they can be, you may wish to implement these tips below to boost that empathy level. We hope these will help!

Career Fair at the London School of Business and Finance
Aceing Your Interview, Introvertly