InteraCTES
Career Fair at the London School of Business and Finance
November 13, 2017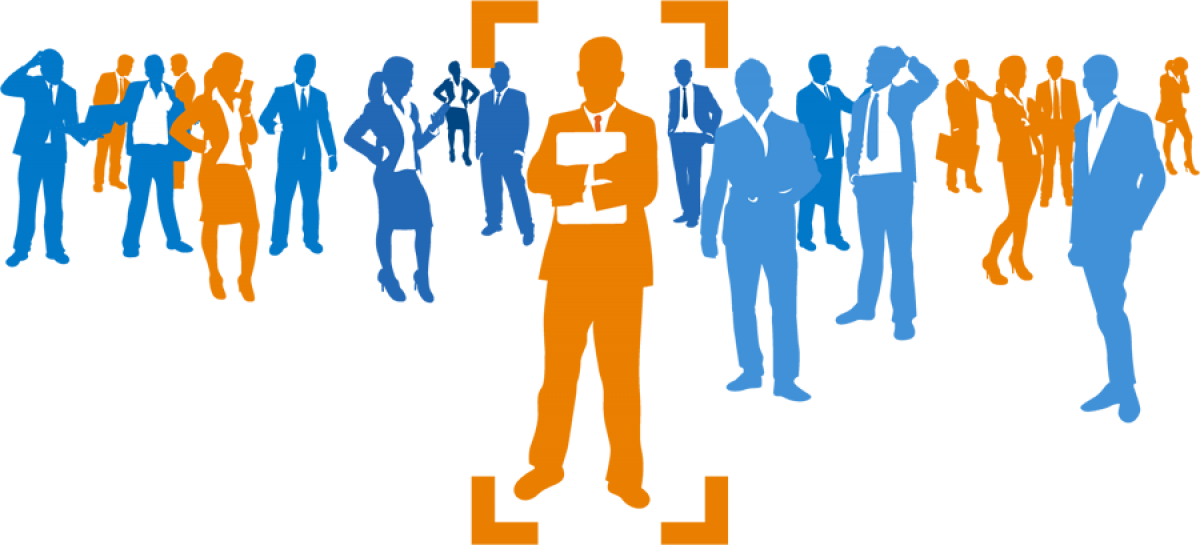 Are career fairs a thing of the past? We are here to tell you that's not true!
Recently, we participated in a career fair organized by the London School of Business and Finance (LSBF). During the career fair, we had a great time connecting with the students in the school and to share the various job opportunities that we have on hand. Within the three hours, we spoke to many students, all of whom were excited about their future stepping out into the working world. Our consultants provided relevant career advice in the fields that the students would like to explore and also gave some tips on structuring their resumes. Although some students are only graduating next year, they are already starting their job search and understood the importance of networking with potential employers.

Here are some reasons why career fairs are still effective for job seekers!
Get feedback on your resume
Get contact information from potential company representatives
Learn how industry players present themselves
Learn industry trends
Learn about the demand for your current skills set
Learn about new kinds of opportunities you would have never imagined otherwise
Compare companies and go deeper into understanding each company
Network and make contacts
Meet your competitors
Save time and meet several employers in one location
Get inspiration!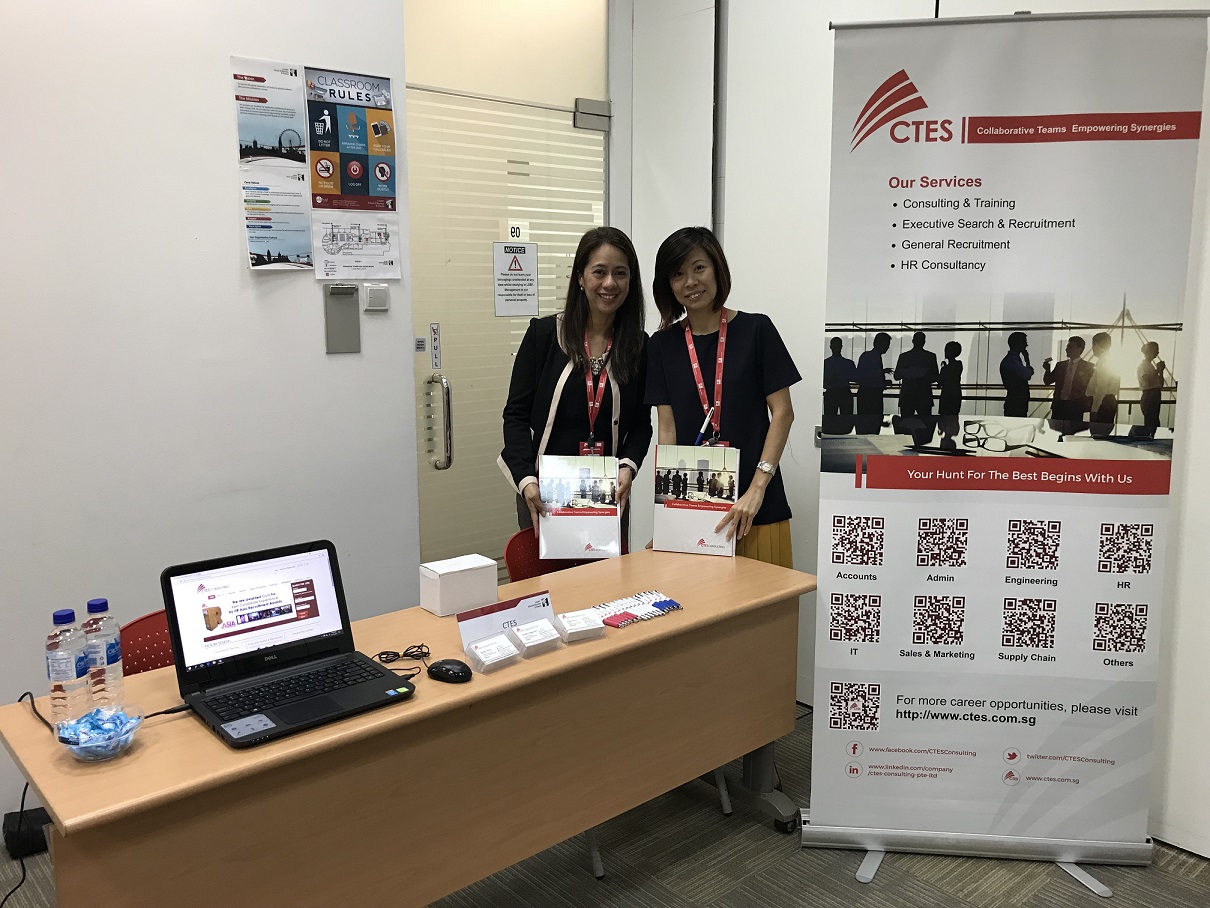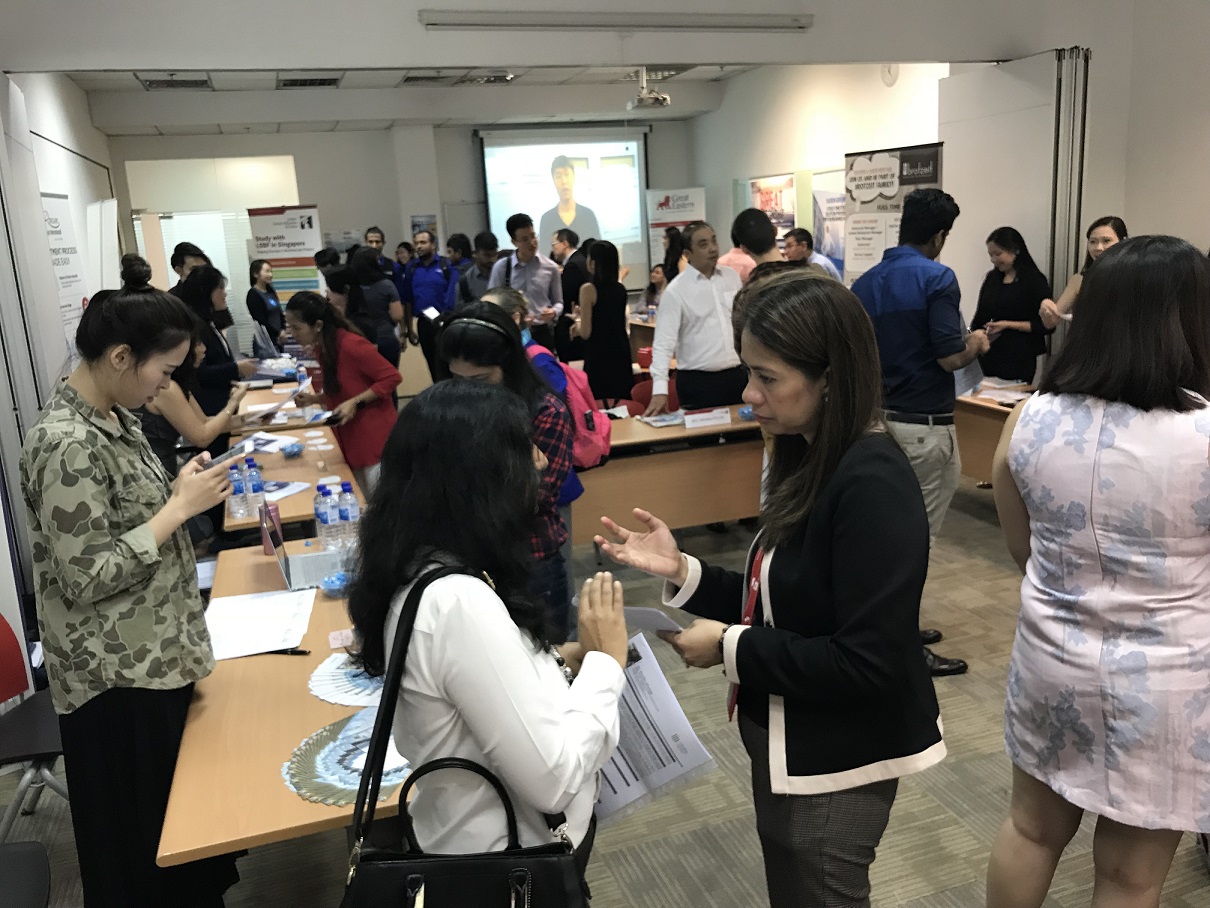 Even for recruiters like us, we are motivated and inspired by meeting candidates and to understand more about what they do. We hope to be back soon.
Thanks for hosting us, LSBF!

Term Employment Tripartite Standards by TAFEP
The Way Forward: A Better Workplace for All