InteraCTES
Practice, Practice, Practice: Mock Interview with PSB-Daegu University
February 02, 2018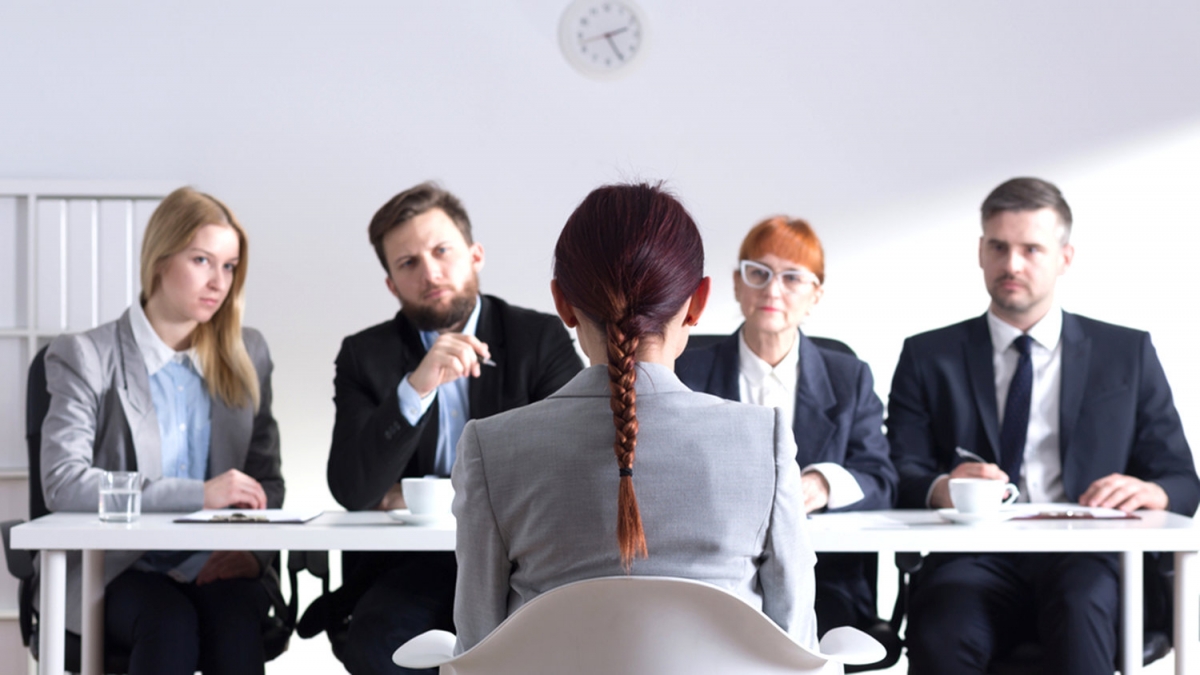 Qualification is not the only key to success, knowing how to deliver them is also important. Slapping down our qualifications onto a piece of paper is easy, but what about presenting them in person?

Recently, we hosted a group of Korean students from PSB-Daegu University when they were here in Singapore. This session was targeted to help the students learn and to improve on their interview skills. Anxiety and nerves tend to kick in during interviews, so to avoid it, we take this matter to hands-on experience. As these students were about to graduate, we took on a practical approach by having 1-on-1 mock interviews with each student to access their competency and gave meaningful insights on how they can improve their skills.

Our different backgrounds affect the way we behave, and it was interesting for us to share ideas cross-culturally. Interview skills will be very useful for them when they graduate and for the rest of their career life and we are so glad to be a part of this journey with them. The skill of being a good interviewee is definitely something we all must hone!​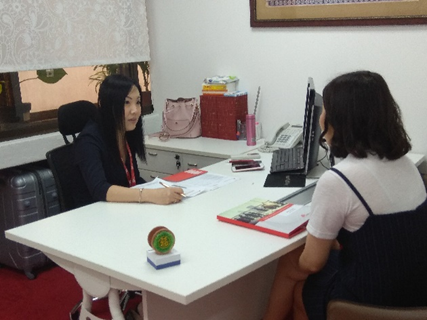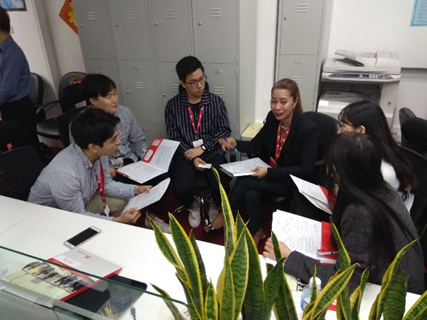 Have a break, live for the weekends!
Trending Now in Singapore