InteraCTES
Trending Now in Singapore
March 13, 2018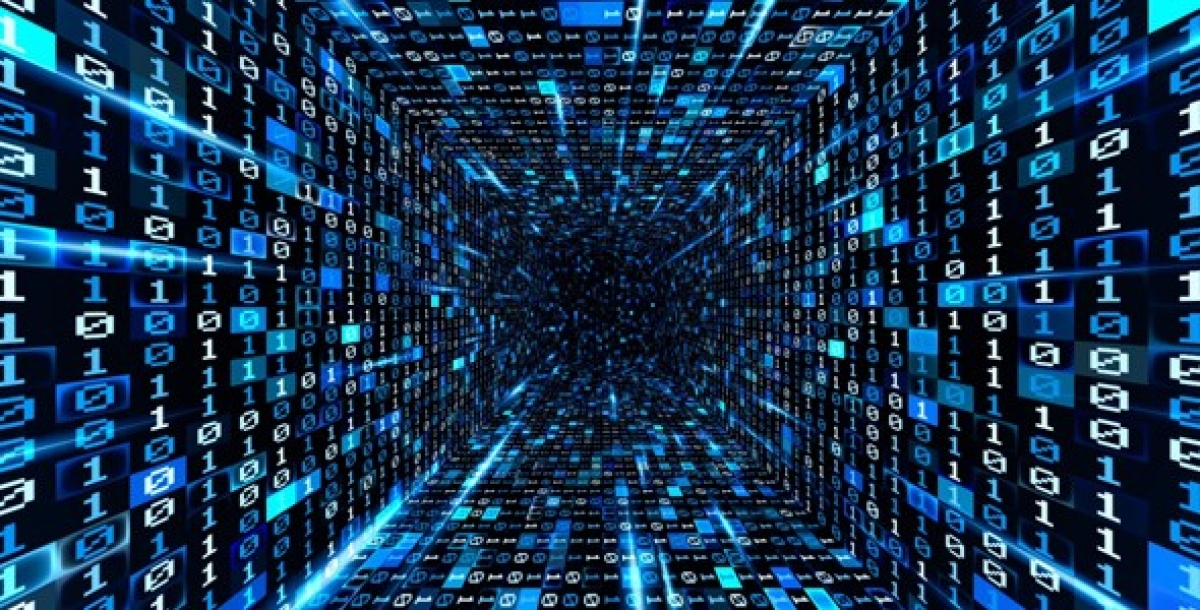 If we think about how we interact with the global sphere today, it is commonly via electronic devices. Well-known brands such as Lazada, Zalora, and OCBC Singapore are some of the most searched brands and their services are easily accessible electronically. Previously, we had to physically go to the bank to make a bank transfer, but today, this transaction can easily be done on your phone!

What does this mean for the job roles today? Just as artificial intelligence rises to increase productivity, manpower previously needed for those tasks are now replaced and carried out by machines. Hence, we are pushed to keep up with the trends and the progression of the society.

Employees should actively consider opportunities to reskill, upskill, or undergo professional conversion programmes to expand their horizons as hiring priorities change.

What are you doing today to keep up and stay ahead in the game?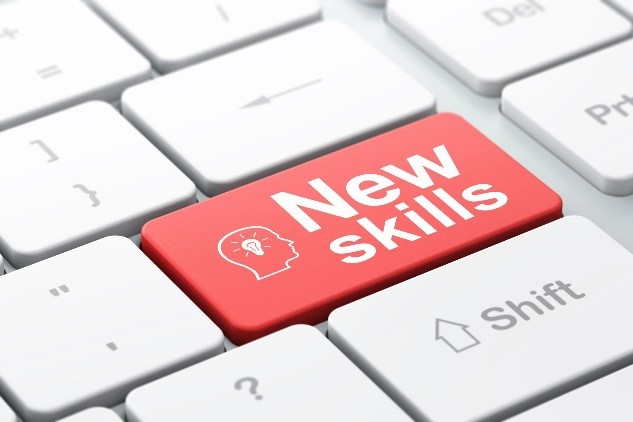 Practice, Practice, Practice: Mock Interview with PSB-Daegu University
Interpersonal Skills