InteraCTES
Interpersonal Skills
March 27, 2018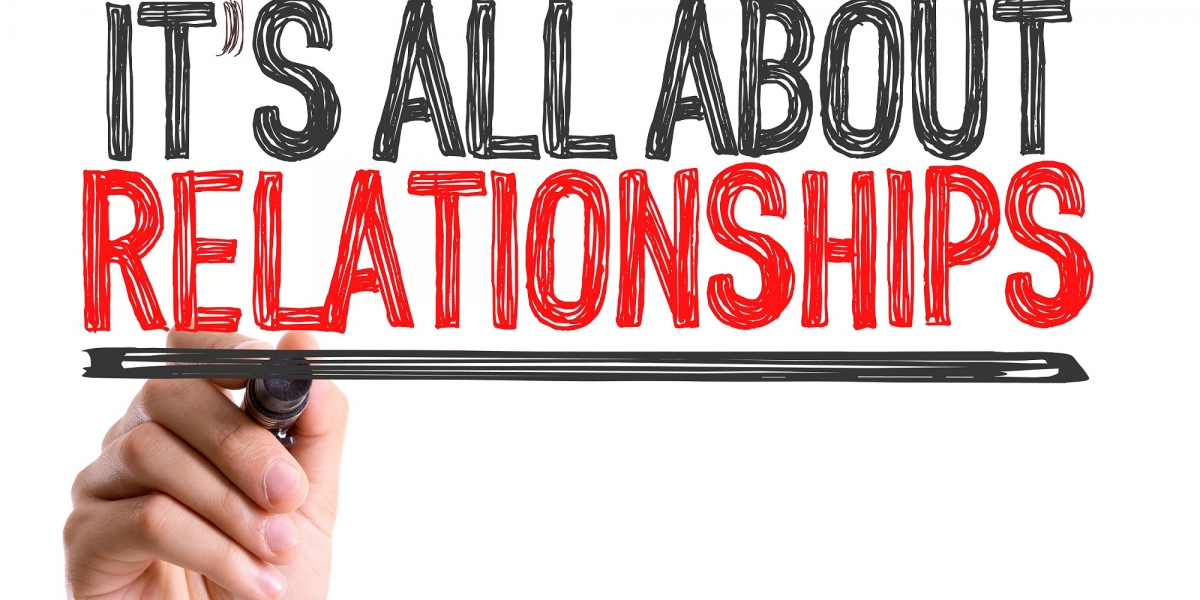 Whether in our workplace or in our personal lives, we have surely encountered challenges handling people. Sometimes, we reach an impasse where we do not know how to react to the situations. This is where interpersonal skills kick in and do its job, helping us to create and maintain good relationships, manage conflicts and solve problems. Strong interpersonal skills empower us to network effectively.

Here are four key areas of development for interpersonal skills: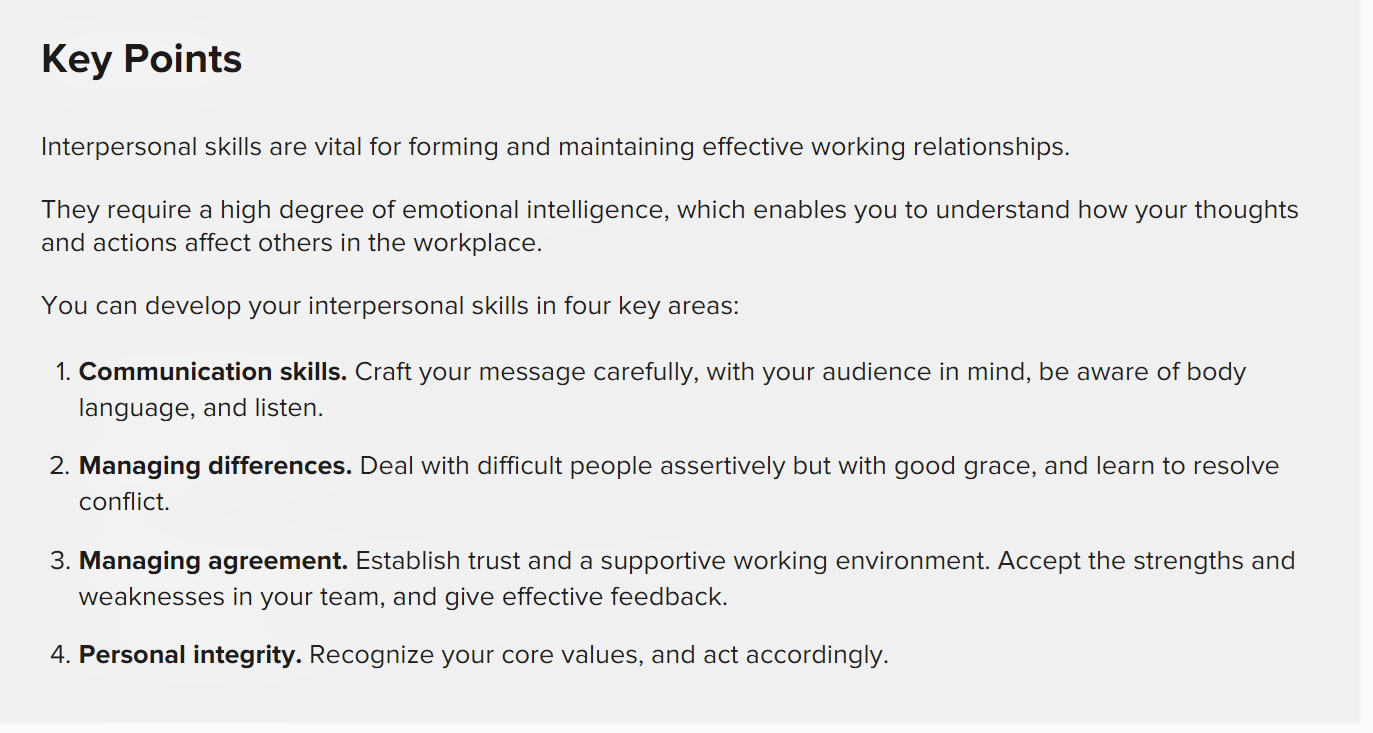 These skills can be acquired through various situations. In fact, interpersonal skills are something we already possess! It varies from person to person depending on their background, culture and many other little details throughout their walk of life, that factors into shaping character. Travel is a great way to gain exposure to different surroundings and to increase self-awareness. Another great example is getting involved in group sports that build up resilience, motivation, and discipline.

Let us all get along with one another!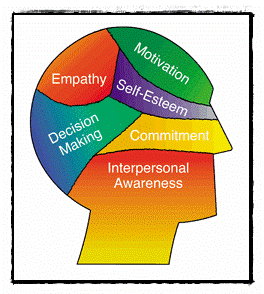 Trending Now in Singapore
A Guide to Understanding Your Strengths - Personality Tests