InteraCTES
Hiring Trends in Singapore 2018
May 23, 2018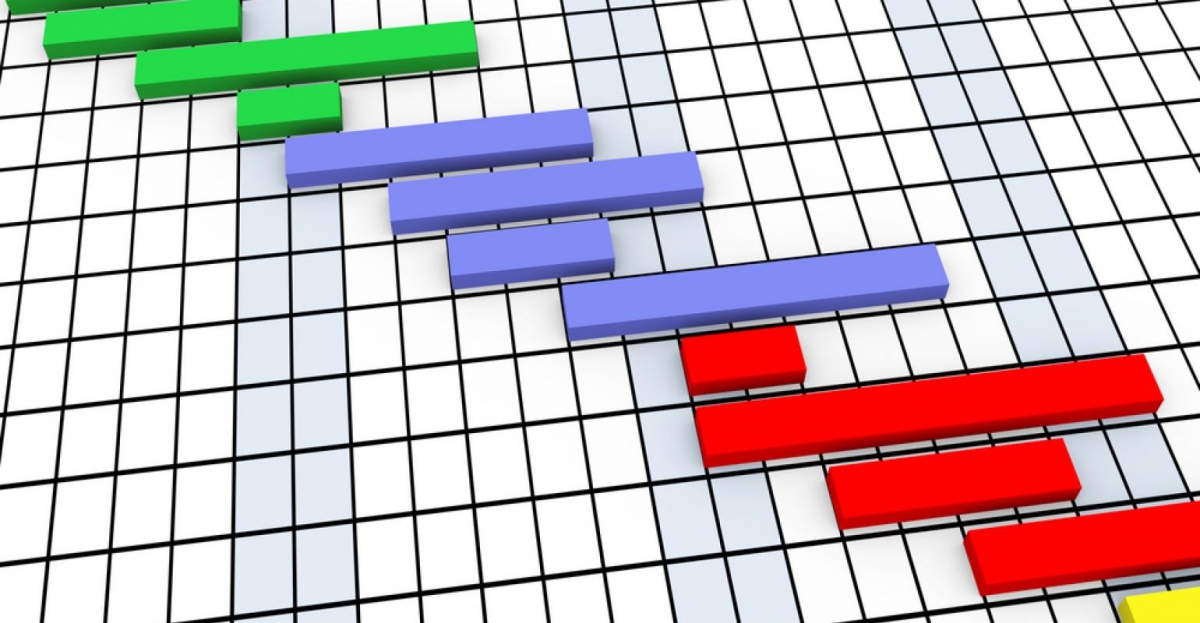 Trending this year in employment is two overarching factors – flexibility and the digital culture.

Contracting in Singapore has been on the rise, showing that companies in Singapore notice the benefit of adopting a flexible workforce. Those seeking flexibility in their careers such as mothers and candidates who want to broaden their corporate exposure will benefit from this.

As technology continues to grow ever increasingly, companies are seeking professionals who possess strong analytical skills who are up-to-date with digital trends. They are keeping up with trends and the latest 'know-how,' working to stay connected to the global sphere. This includes reaching out to local talent with international backgrounds as they bring home their expertise and flavorful experiences. Industries with a digital agenda are increasing hiring, particularly in consumer, healthcare, and automotive industries.

Knowing what is in demand will help you to understand the job market and its availability. You can then strategize in building your career path and benefit from the current job market accordingly. It is looking positive so far!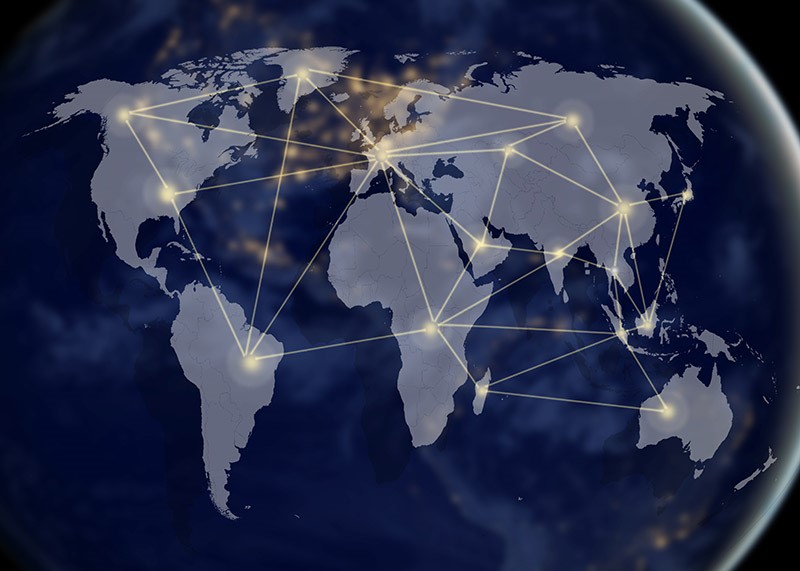 The Reason for Being Unaccomplished
Salary Negotiation Talk at the London School of Business and Finance