InteraCTES
Networking at Career Fairs
October 05, 2018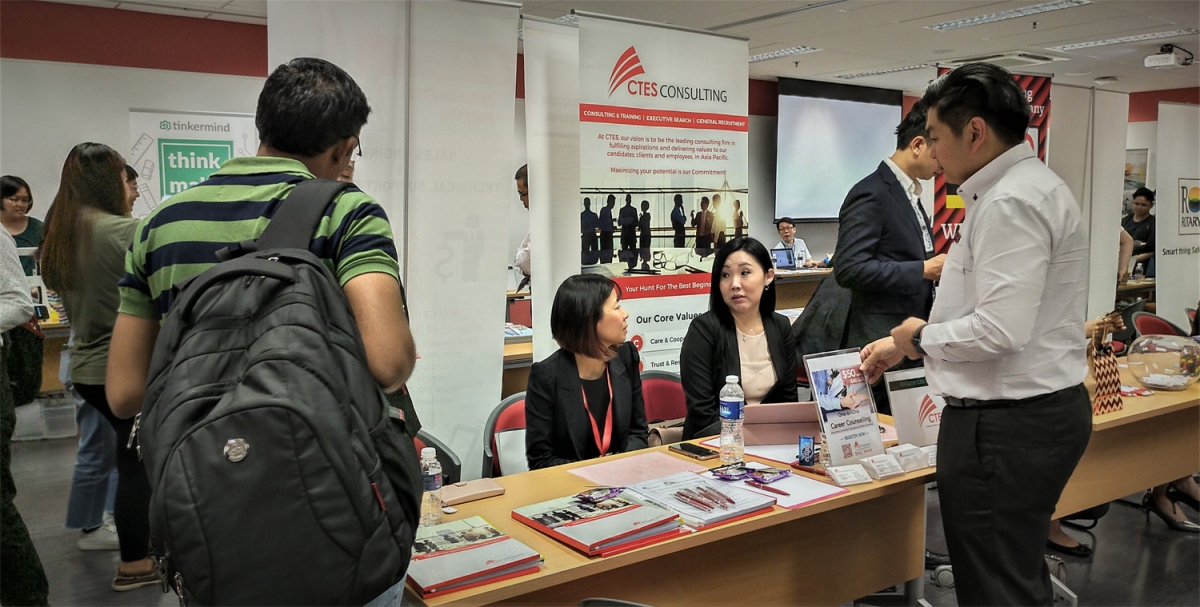 Last week we were at the LSBF Career Fair and just yesterday, we were invited to PSB's Career Fair amongst other reputable firms and sponsors.

Career fairs are a great way for students to connect with their future employers and be a step ahead. Students can have a face-to-face conversation with representatives from companies. Instead of sending out an email to the company and having to wait for a reply, you can ask many questions and get an instant response. It is a way for you to find out more about the company and job scope, so you can prepare ahead and equip yourself with the necessary skills needed for the job. It is an opportunity to make yourself known by showing your interest and making an impression.

Thoughts such as "I only graduate in a few months" or "It's a waste of time, I'd rather spend my time on assignments now and search for jobs later" prevents you from attending career fairs. You wouldn't want to waste an opportunity to network at your convenience, with representatives from various companies gathering on campus who are there to attend to your needs and scout for talents like you!

This career fair was catered specifically to the STEM (Science, Technology, Engineering, Mathematics) students. There were also counseling sessions available to students. This covered various topics, from resume writing to advisory for career pathways. We were proud to be part of it and for Phyllis, our consultant, to receive a certificate of appreciation for her hard work in helping students by equipping them towards their career goals.

Every career fair is never the same, they may be general in which they include participants from various industries, or they could be specific to a certain field. Next time there is a career fair, be on the lookout for companies that will be participating and for any services the school may provide such as career coaching. Do your research beforehand and see which companies you're interested in or related to your field of studies. Most of all, don't forget to make the best out of it and have fun networking!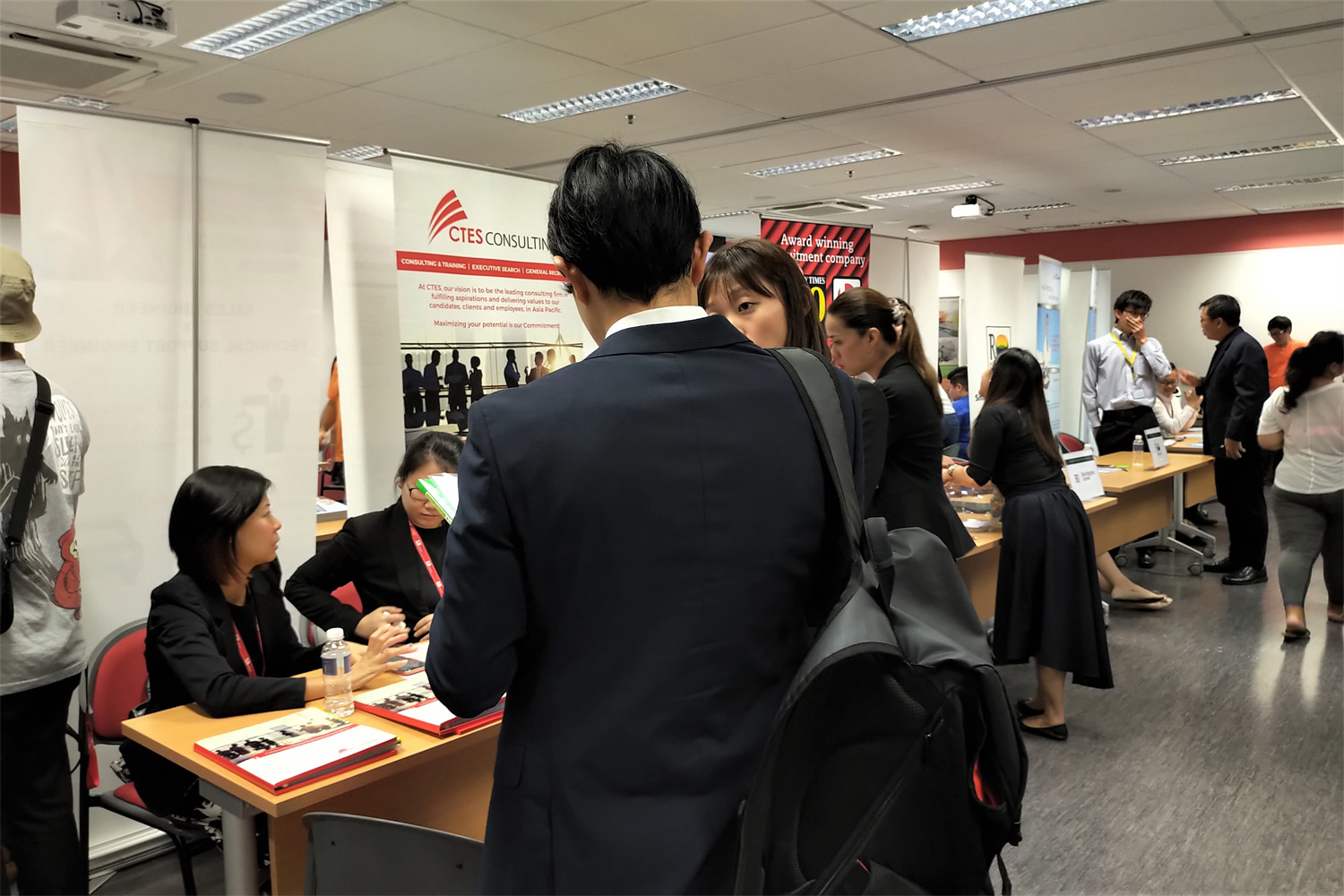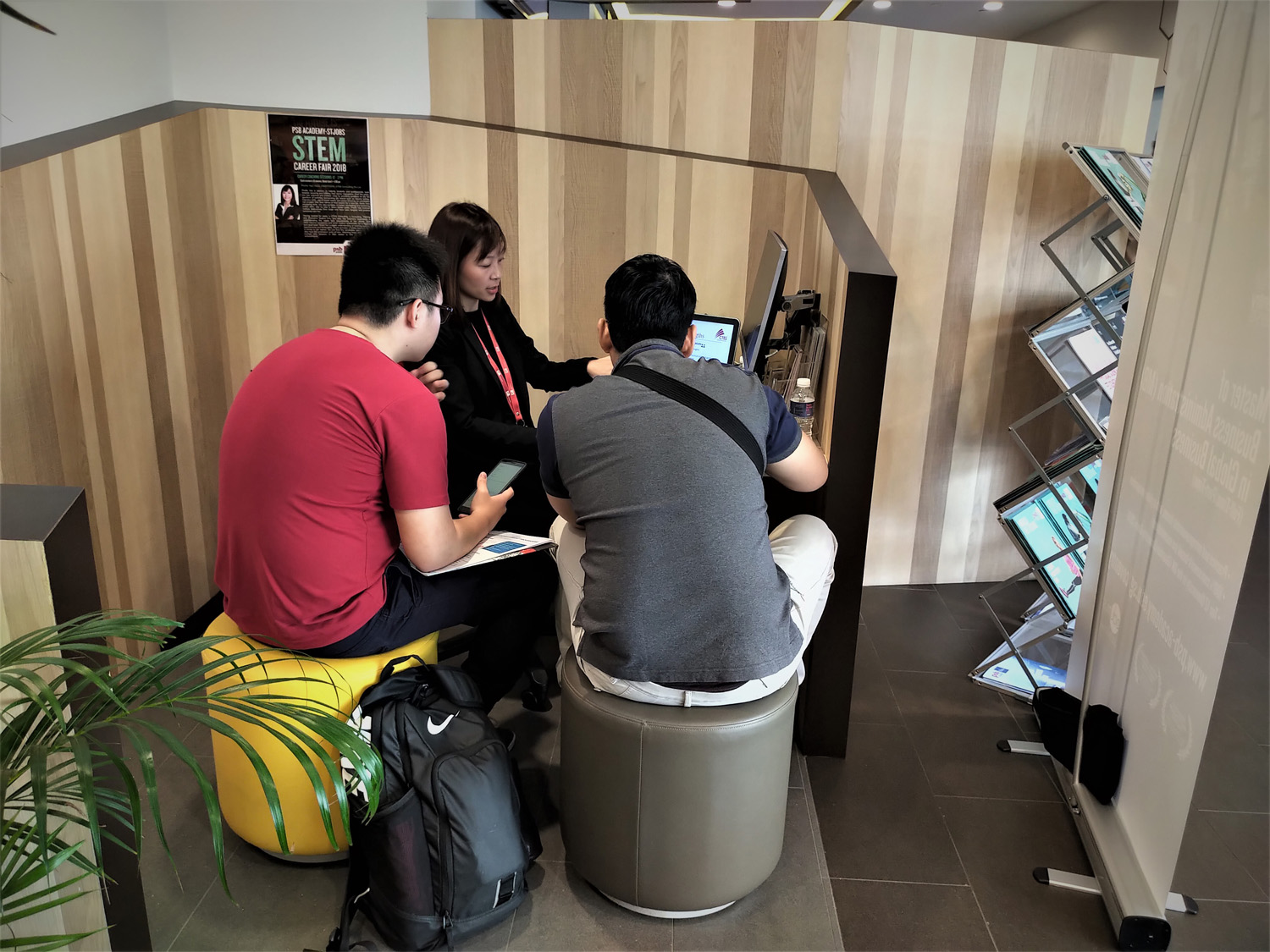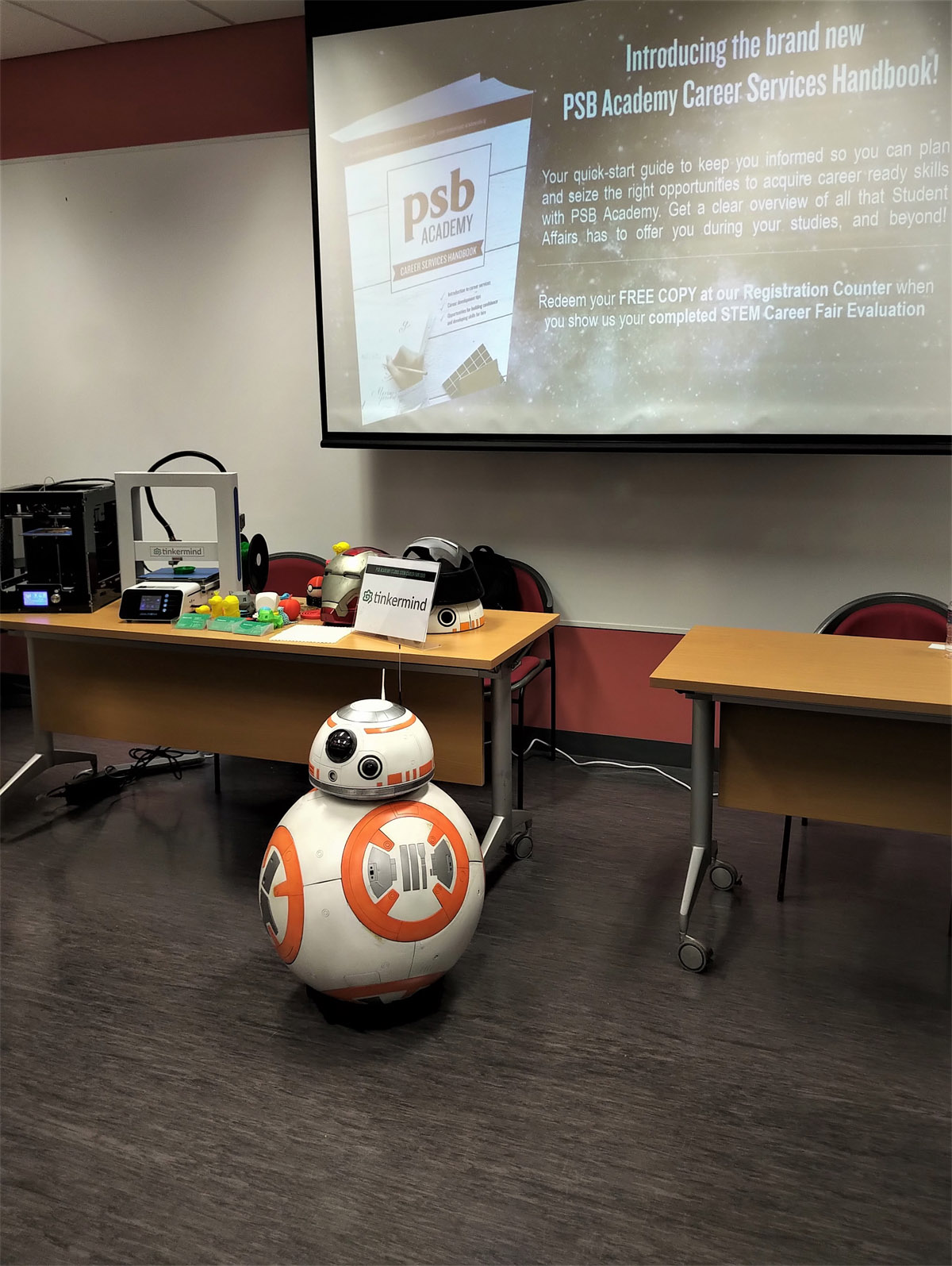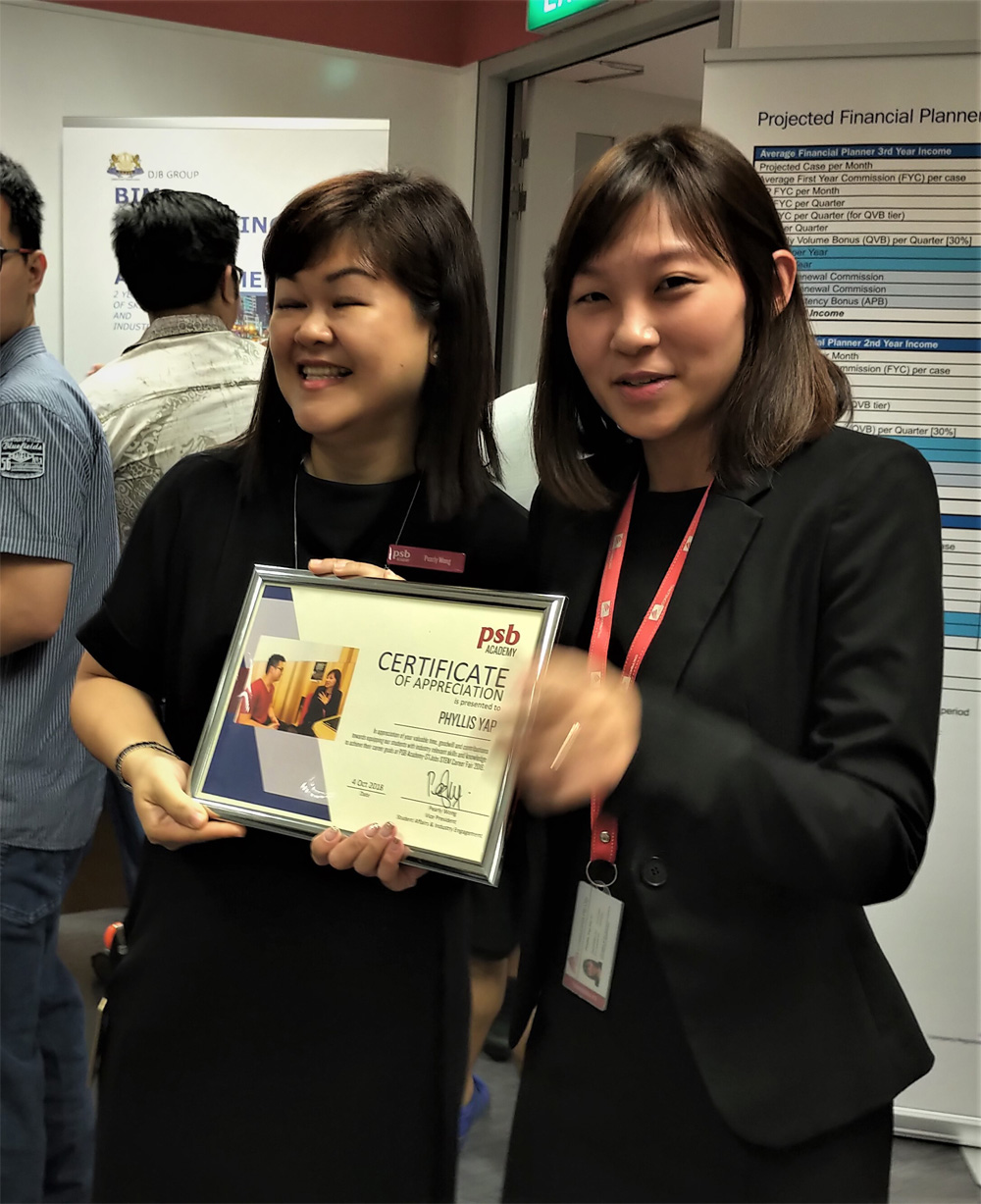 Career Fair Preparatory Workshop @ PSB
Exploring Industrial Transformation 4.0 Asia Pacific 2018