InteraCTES
Career Fair Preparatory Workshop @ PSB
September 28, 2018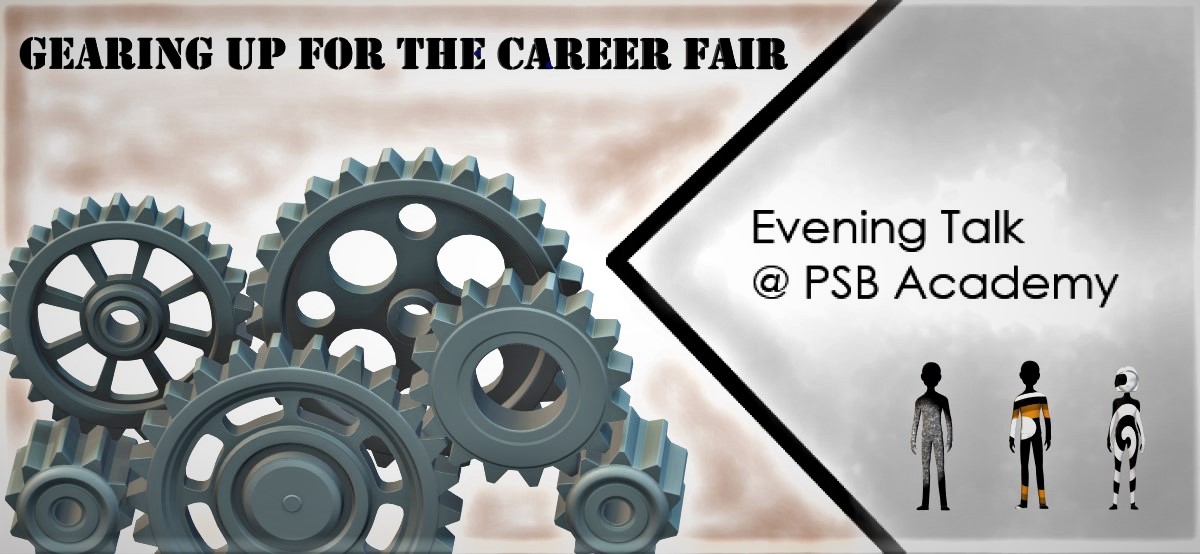 Have you ever felt so overwhelmed at a career fair that you just don't know what to do next? Preparing well before attending a career fair is useful and we were glad to prepare the students at PSB Academy yesterday!

Establishing a connection with the employer (hiring manager or recruiter) is necessary for making yourself memorable to the employer. This is by showcasing your personality and making your skills and qualifications known – letting the employer know who you are.

The first way is to create an impressionable resume. As a recruiter who looks through thousands of resumes a year, it only takes six seconds to view a profile! We shared on ways to boost your resume and on making sure your resume lands at the top of the pile!

Aside from letting the employers know you, you would also want to invest time into researching them. A relationship is a two-way street! We shared on ways to research about the employer, industry and job scope. Researching keeps you well informed as a candidate and it also shows your interest in career opportunities to build your career profile.

We exposed students to the job of a recruiter, giving them insights on the hiring process. Touching on the differences between a recruiter and a hiring manager, we shared on how to discuss sensitive topics in which we transitioned to discuss other questions. Thank you PSB students for the interesting questions you had during our interactive Q&A. We can't wait to see you at the career fair next week with your resumes!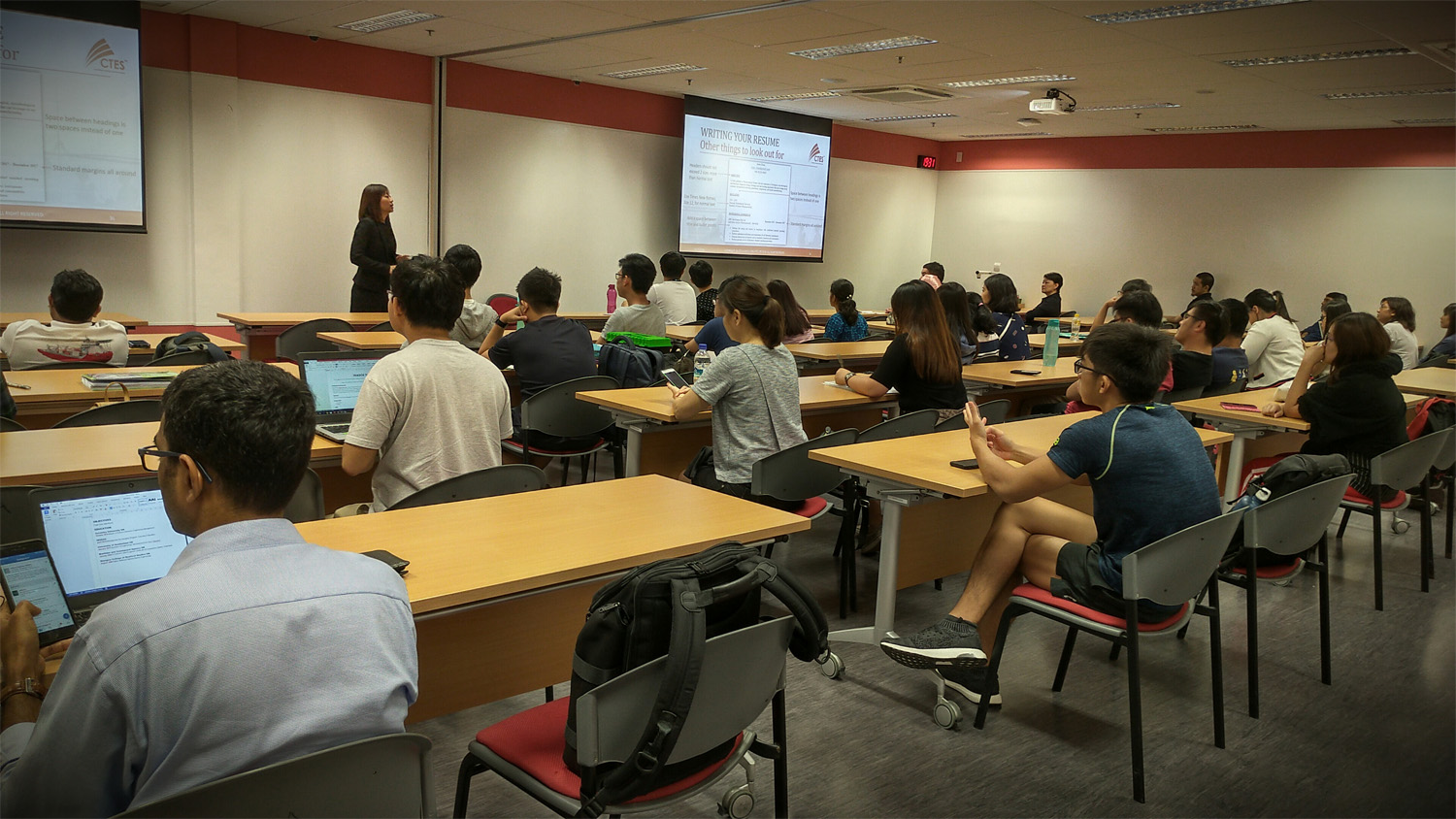 Career Preparatory Talk with PSB Academy - 2
Networking at Career Fairs