InteraCTES
Management Consulting Explained
February 28, 2019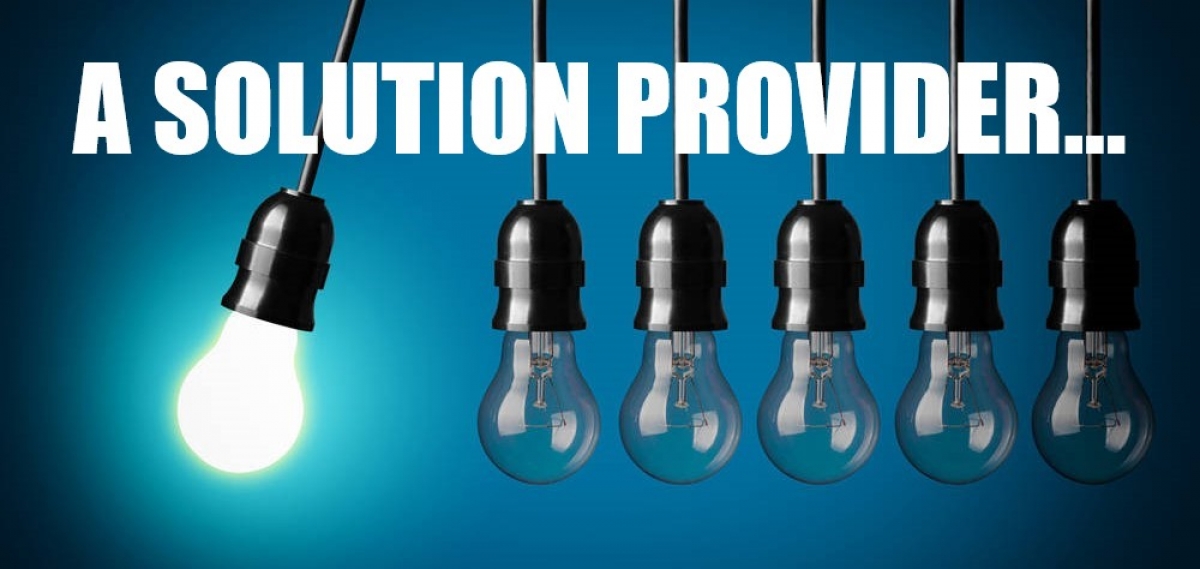 If you are interested in how businesses work, a career in management consulting might be just for you!
Management consulting focuses on the growth of the whole organization, including how to increase and expand the overall productivity, efficiency, and profit. Management consulting comes into play to answer the questions raised by people who manage a part of or the whole business. Each question can be resolved by specific consulting groups such as operations consulting (How can I better manage the workflow in my organization?), HR consulting (How can I optimize manpower in my organization?) or IT consulting (How can IT contribute to the organization's day-to-day operation?). These questions are usually raised by mid-management teams who work towards meeting targets set by respective Chief Officers.
Strategic consulting is a subset of management consulting. It requires a deep insight of the organization's goals and directions, and helps to define a strategy with a clear focus to achieve the goals and sets in place the policies and protocols in the organization and directs the organization towards profit. The questions here are raised by chief officers or board members and these challenges can range from a drop in profits for the fiscal year or contemplating the acquisition of another company. Experienced consultants are able to predict the factors that contribute to the deterioration of the organization's growth and the processes that would work to turn around the situation. It considers the economic, social and technological aspects and changes management. Put simply, it helps an organization to know what they should do to achieve its goal by providing solutions to their challenges with their existing system.
Many consultancy firms work with both private and public sectors to help organizations make savings by reducing costs and develop their services. The broadness of consulting makes it an attractive career, offering a variety of projects and challenges to handle, and opportunities for personal development and growth. You could diversify your portfolio with a multitude of functions such as marketing, IT, HR and finance. There are also opportunities to work worldwide with multinational clients, and most consultancies offer training opportunities to build and enhance your skills.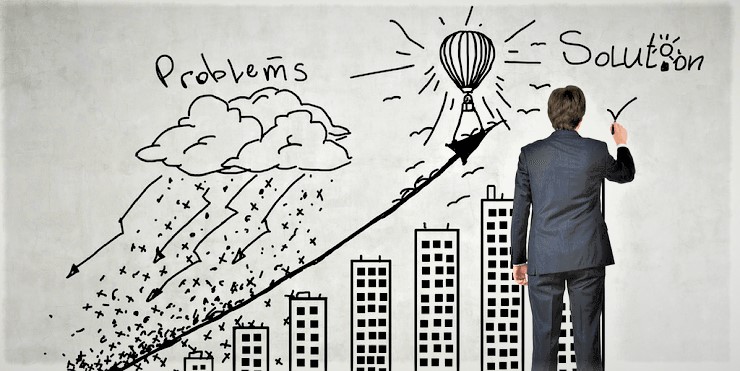 So, let's get down to what management consultants do!
Management consulting involves putting different pieces together, pulling in the right people for specific issues and putting in place the right processes. Management consultants are problem solvers for complex businesses and organizational structures who work on a broad range of projects that are potentially industry focused. They could be working on a few projects concurrently or sometimes focusing on only a single project. This depends on how large the client is and how much work needs to be done. Much of the beginning of the project involves spending time with the client and getting to know their business and processes. This includes interviewing their employees and collecting data. After which this data is analyzed and turned into digestible information. Presentations are later being made to the client to offer strategies and solutions. Once everything is fixed and in place for that project, excitement comes along with new projects! Experience will make you better equipped for the next project!
What skills do you need?
The broad skill set includes a balance of analytical abilities and effective communication. Much of your time will be spent collecting and analyzing data, pulling together a narrative, making recommendations for the clients and convincing them that their recommendations are sound. It requires taking time to listen and understand the situation and breaking it down to make it easy to understand. This means having excellent listening and facilitating skills. It is much easier to convince someone when they like and trust you, so relationship building is also important! An aptitude for strategic planning, team building, business analysis, client handling, creativity, flexibility, and interpersonal skills are sought out for by employers. Consulting jobs require you to be mobile and you could spend a considerable amount of time away from home as work for clients may require you to be primarily on-site, so you need to be flexible. Generally, management consultancy is not a degree-specific industry, although, an individual with an MBA, MSc or degrees in business will be of great interest.
How do you land a consulting job?
First things first: Research! Some consulting firms hire fresh graduates from university or business school programs, others tend to hire mid-career professionals. If you fall under the former, you might want to look at the schools that feed into those companies. Otherwise, you can take other approaches such as networking with alumni and connecting with the right people! Find out what it takes to make a way into the company. Academic achievement and a flexible and facilitating personality will add to your advantage. It is also recommended to familiarize yourself with case studies, showing that you have what it takes to be a problem solver.
Now that you have gained an insight into management consulting,
is it the job for you?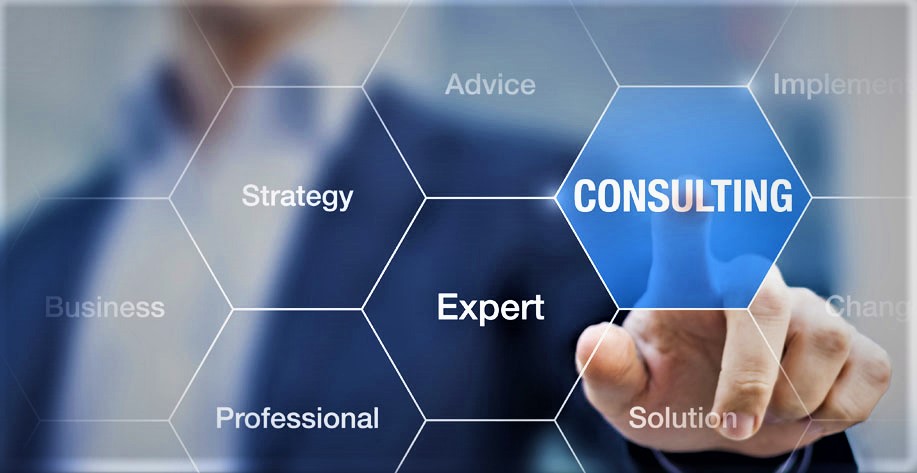 Changes to the Employment Act, W.E.F 1st April 2019
What Does a Career in Law Look Like?