InteraCTES
Singapore's Work Holiday Pass and Training Employment Pass
May 22, 2019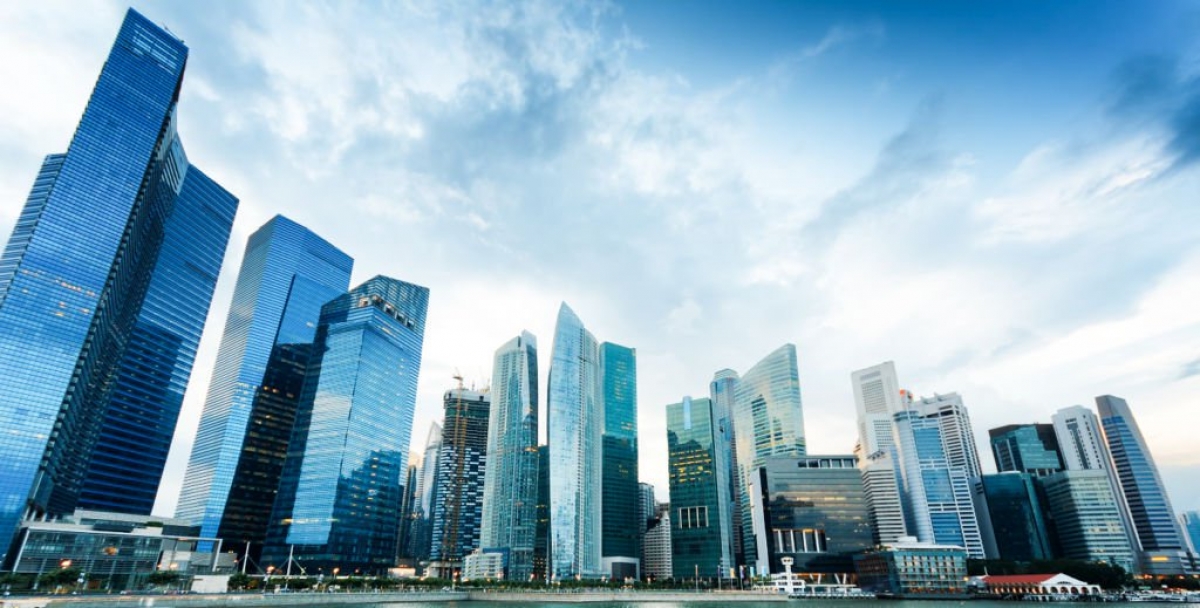 Are you interested to work in Singapore but not entirely sure if you want to make the big move just yet?

Consider applying for a Work Holiday Pass (under Work Holiday Programme). It allows eligible students and young graduates to holiday and work in Singapore for 6 months. This non-renewable pass has a capacity of 2,000 places at any one time.

Who is eligible for the Work Holiday Pass?
If you are aged between 18 to 25 years old.
You are an undergraduate or graduate of a university in Australia, France, Germany, Hong Kong, Japan, New Zealand, Switzerland, United Kingdom, or United States.
Your university is recognized by the government of the respective nine countries or regions.
For undergraduates: You have been a resident and a full-time student of the university for at least 3 months before applying for the pass.
For graduates: You were a resident and a full-time student of the university.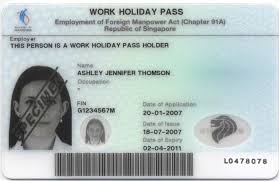 As this pass comes with a limited quota of 2,000 places, there may be a chance that you may not qualify due to the overwhelming response. If you have an internship opportunity on hand but cannot get a Work Holiday Pass, you may want to ask your prospective employer to apply for a mainstream work pass for you. For example, the Training Employment Pass (TEP) allows foreigners to take up internships or training in Singapore for 3 months.

Who is eligible for the Training Employment Pass?
If you are a foreign student or a trainee from a foreign office or subsidiary, the training attachment in Singapore must be part of your course of study.
You must be studying at an acceptable institution recognized by the Singapore government OR earn a fixed monthly salary of at least $3,000.
You must be sponsored by a well-established Singapore-registered company.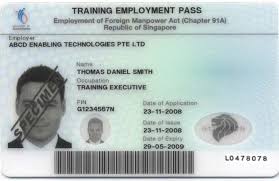 What Does a Career in Law Look Like?
Logistics and Supply Chain Management: How does it work?