InteraCTES
Trends in 2021
April 23, 2021

Given the current state of the global economy, it's almost expected that the job market won't be as robust as we would like. However, with several vaccines being developed, economists are predicting a gradual economic recovery.
What does this mean for the job market? Here are a few trends we can expect in the new normal.
Renewed Hope and More Jobs
As countries race to develop vaccines to combat Covid-19, more countries will start opening up internally once they have the situation under control. This will stimulate more domestic spending and increase the demand for jobs in retail and services again.
This renewed hope will lead to more consumption of goods and services that will result in domestic economic recovery, which in turn boosts employer confidence and leads to more opportunities in various sectors again. As companies see the situation looking rosier, they will be more inclined to initiate projects again, launch new business lines, and hire new people.
Furthermore, as healthcare becomes incredibly vital during this pandemic, there will likely still be a demand for healthcare workers and job opportunities available in this sector.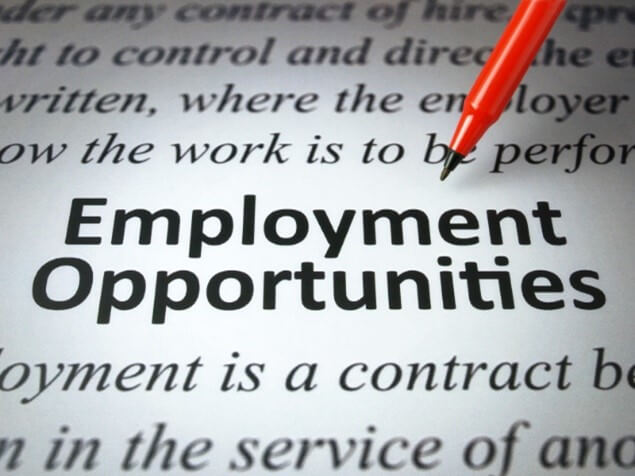 More New Startups and Businesses
As a result of the many layoffs we saw in 2020, people were forced to seek alternative ways of putting food on the table. Some made career switches, picked up new skills, and went into different industries. Others became entrepreneurs and started their own businesses. Many also joined the gig economy and took on side hustles. This trend will likely continue in 2021, as there won't be an immediate increase in new jobs in the first quarter of 2021.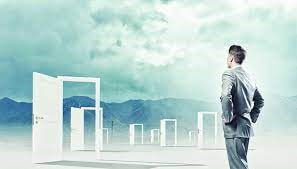 Flexible Work Structure
Working from home will likely continue to be part of our new normal in 2021, and as we open up further, more companies will adopt the hybrid structure, where people split their time between working in the office and at home. This might even become the new standard, as industry leaders like Google adopt this structure for good and other companies might follow suit.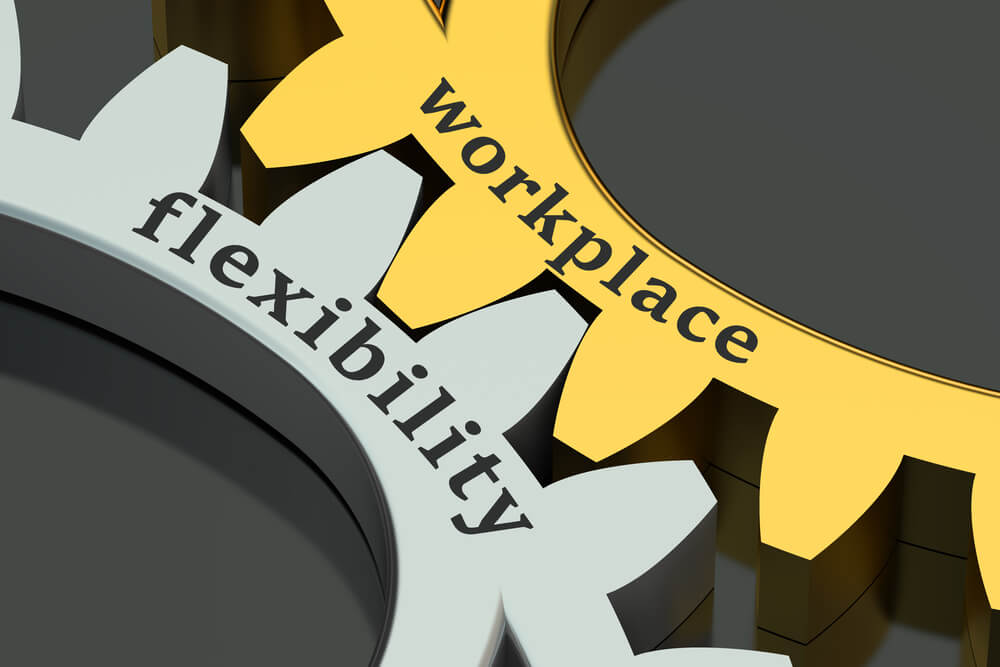 The Rise in Digital Nomads
As working remotely becomes the new norm, more will likely become digital nomads who relocate to cheaper parts of the world and settle there. Some may also decide to break away from the daily grind and move elsewhere for new experiences. This trend, however, is mostly prevalent amongst white-collar workers who do not have attachments or commitments that anchor them to a physical location. More countries may also start to attract digital nomads to settle and work there in a bid to drive revenue and revive their economy.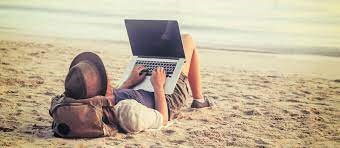 Greater Competition for Remote Jobs
The flipside to the flexible and remote work structure is that job-seekers have to contend with more competition for the roles they want. Since anyone can work anywhere now, employers may have the option to hire candidates digital nomads from anywhere in the world (though local employment laws may still apply). Talent can now be sought from anywhere, so competition for highly coveted roles in popular companies will likely be steeper.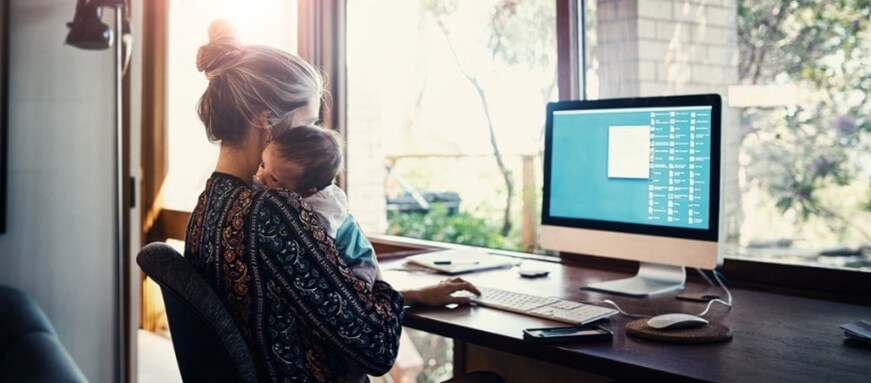 Though the overall outlook for 2021 is not as grim as 2020, this road to recovery will be slow, and the professional landscape will continue to evolve as we adapt to the changes in a post-Covid world.
Successful Online Webinar "Can You Tell Me More About Yourself?"
How skills picked up in NS can apply to the commercial world