InteraCTES
Successful Online Webinar "Can You Tell Me More About Yourself?"
March 23, 2021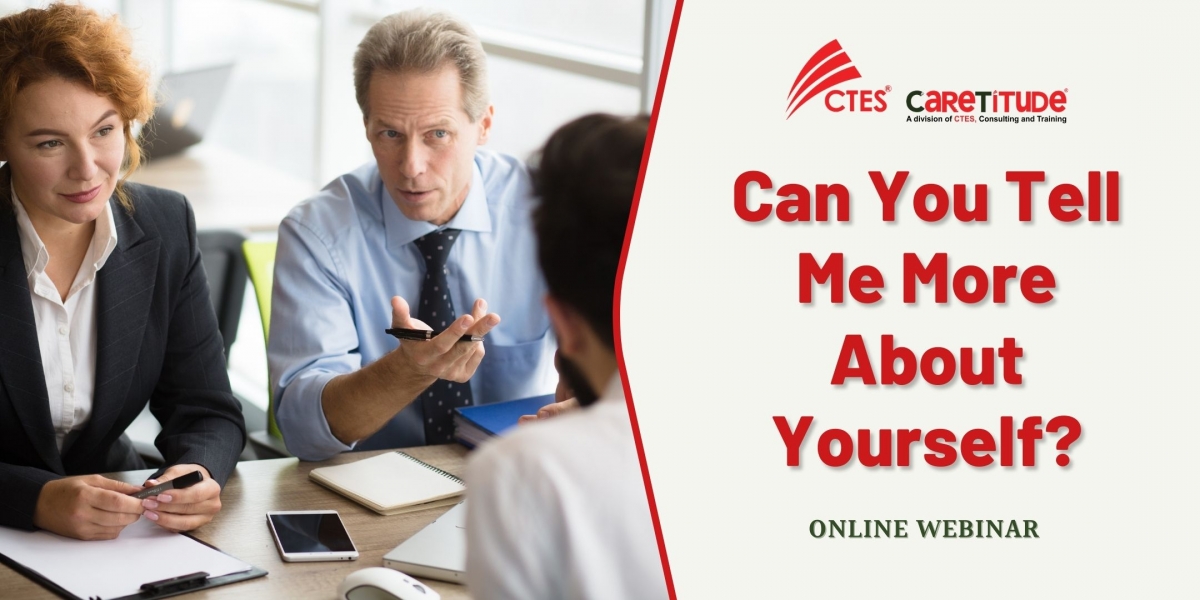 CTES recently completed a successful run of our online webinar "Can you tell me more about yourself?" where participants gained invaluable knowledge on how best to prepare for their upcoming interviews.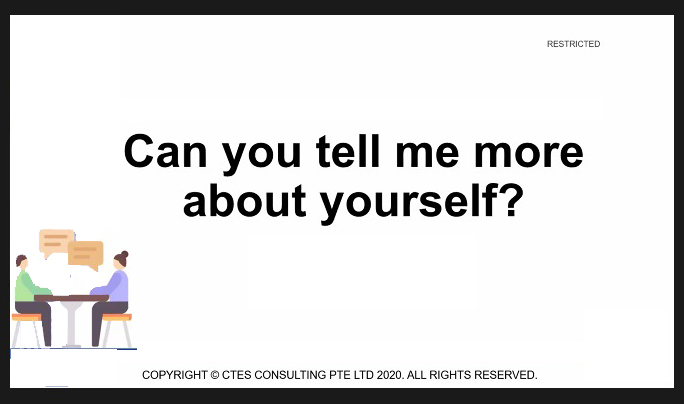 During the 3-hour session, our participants learnt to research, study and practise useful techniques and best practices to gain competitive edges for their interviews. One of the key highlights of our session was understanding the different personality types of interviewers and delivering the exact information that these interviewers are looking for in order to stand out amongst the crowd.
The participants also received exclusive tips and tricks on answering common Frequently-Asked-Questions for interviews so as to impress their interviewers with impactful and meaningful responses. Some of our respondents also gained first-hand experience on how to ace their interviews through a fun and interactive role-playing mock interview.
As a value-added service to our webinar participants, CTES offered post interview follow up sessions to guide them further in their job search. We definitely look forward to helping more job seekers through our upcoming webinars. Don't miss our latest workshops by following our social media accounts and website!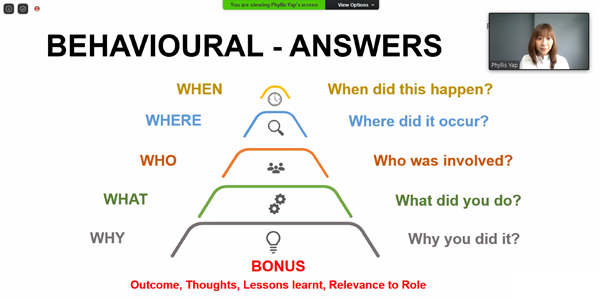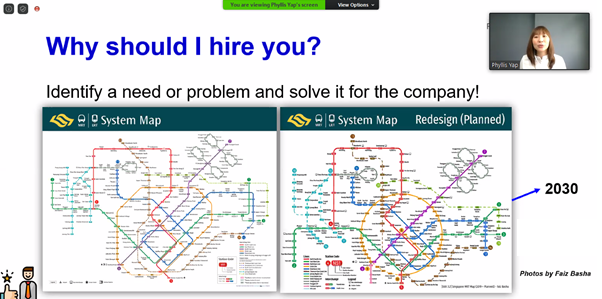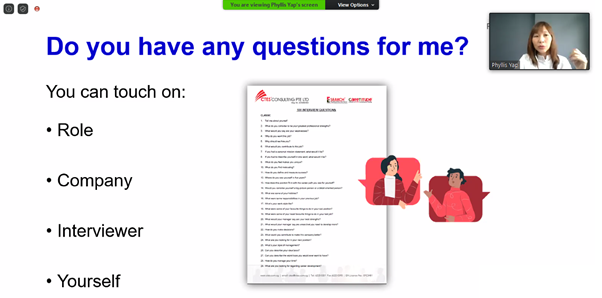 Kickstarting 2021 with our Chinese "Niu" Year Celebrations
Trends in 2021