InteraCTES
Kickstarting 2021 with our Chinese "Niu" Year Celebrations
February 26, 2021

What's the best way to welcome the Chinese "Niu" (Chinese for Ox) Year for 2021?

2020 has been an eventful and busy year for CTES and the team certainly look forward to an even better year ahead with bountiful opportunities to forge stronger bonds with our stakeholders.

CTES's yearly tradition for the 1st day of work after Chinese New Year was to have a simple yet joyous reunion lunch after a half day of work. We believe in team bonding to strengthen the great rapport we already enjoy with one another at CTES and appreciate one another for the challenging yet wonderful work we have completed in 2020. Even though 2020 was a year full of ups and downs, CTES emerged stronger thanks to the great work put together by our team.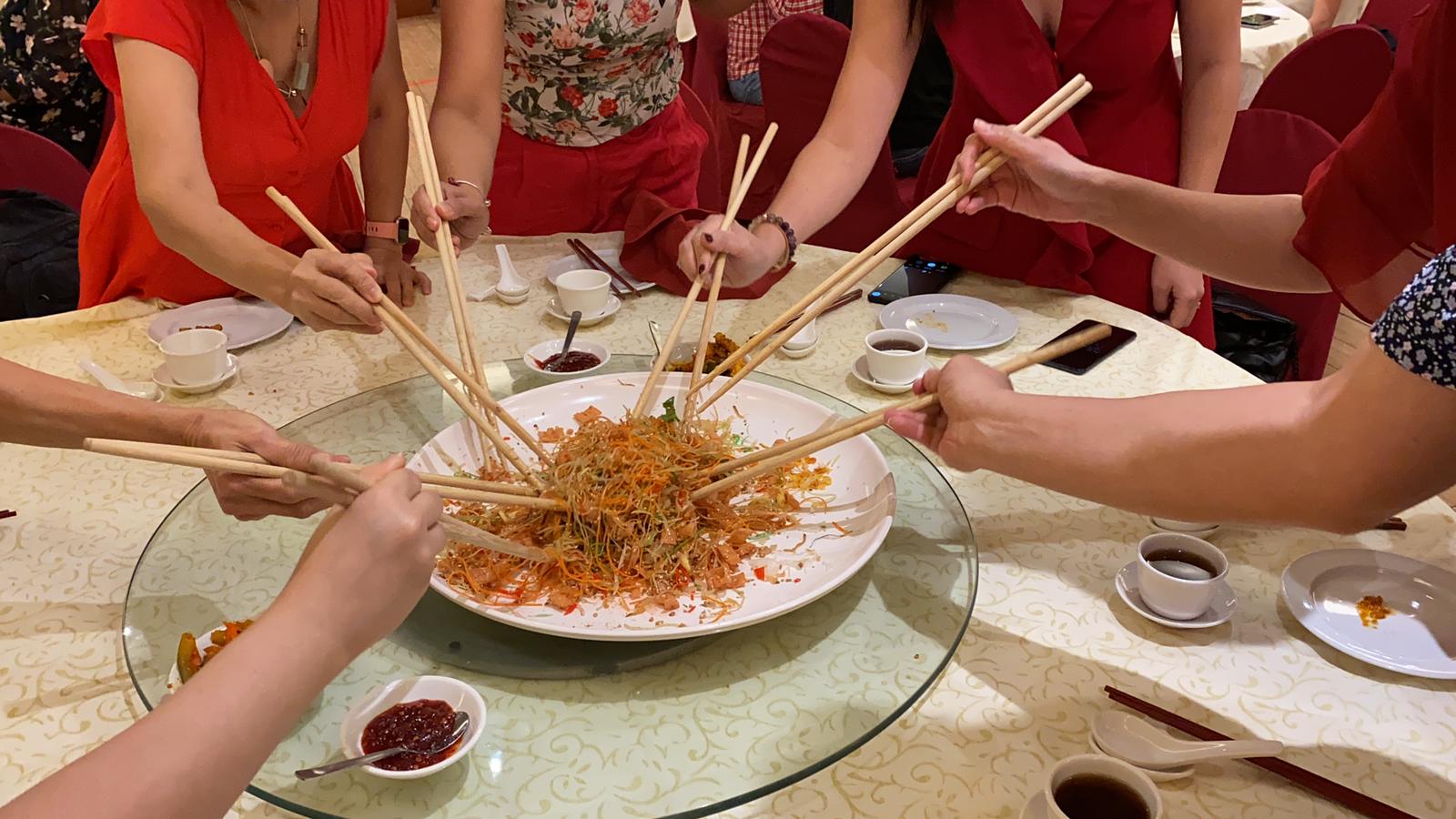 To mark the occasion of starting the year on a positive note, we took a leisurely stroll after our quiet and hearty reunion lunch (with safe distancing measures observed of course!) and reminisced our all-time favourite movie, Tom and Jerry, at the theatres!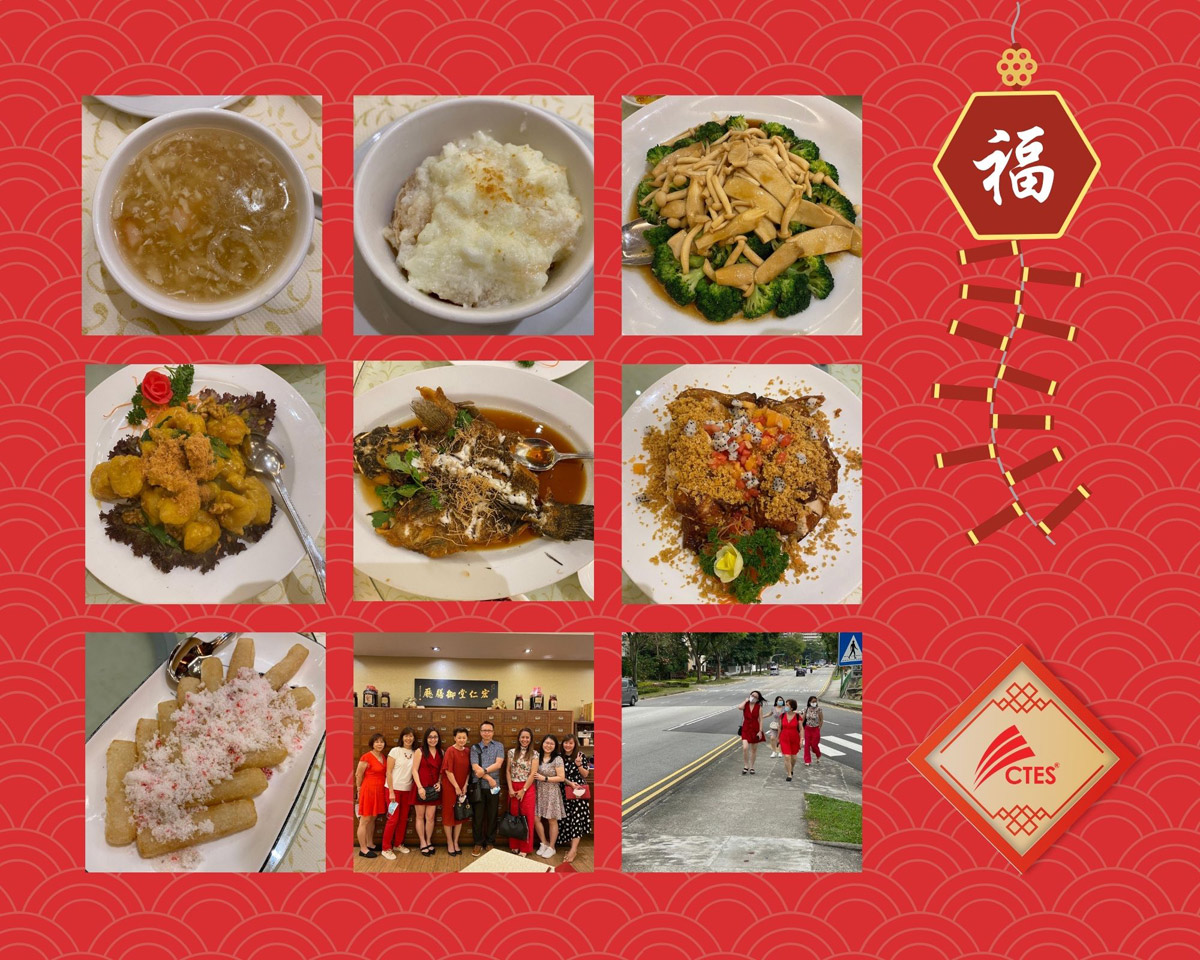 Season's Greetings!
Successful Online Webinar "Can You Tell Me More About Yourself?"