InteraCTES
Little Things that Go a Long Way
June 20, 2018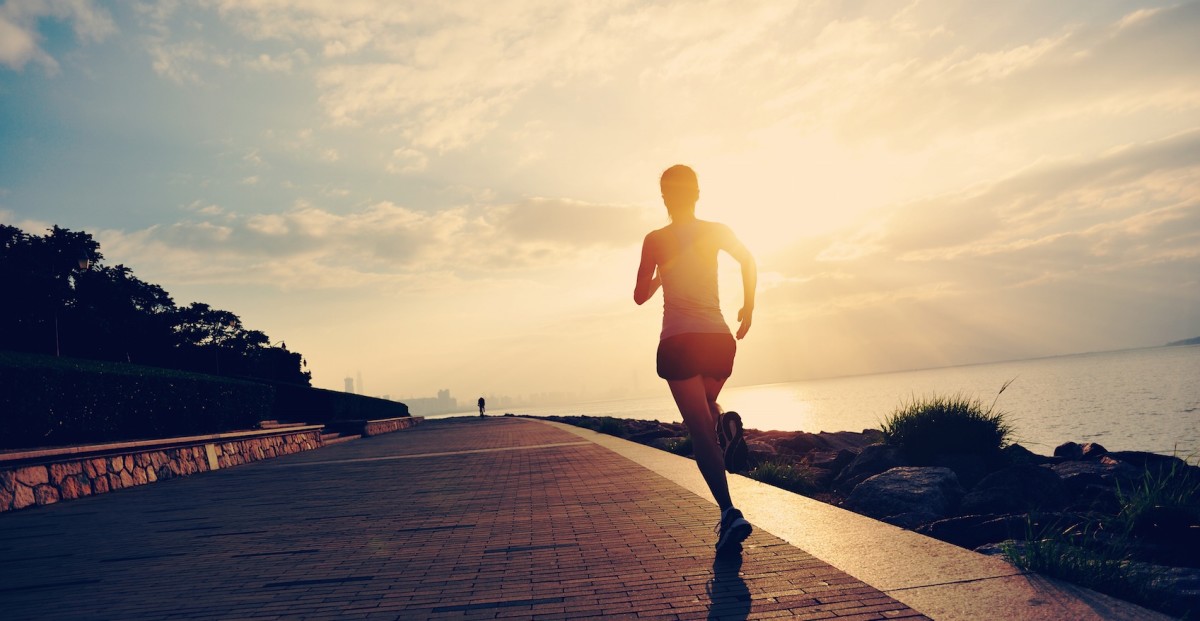 With an average work time of 45 hours a week, squeezing in workout routines is not easy. Still, exercising should be a priority as it is beneficial for health and it improves the quality of life. To adopt a healthier lifestyle, there are habits to take up which can be squeezed into your working hours.
One way is to take walks for at least 30 minutes each day. It may seem like a long time, but it will add up quickly. These walks can include walking to public transportations that you use to commute to work, walking to your car and walking during your lunch hours. Walking within the office counts too! Make use of the little things you can do to get that bit of exercise.

Another way is to stretch at your desk. Sitting too long at your desk can cause your muscles to strain and tighten up. Loosen the tension in your muscles by doing simple stretches such as rotating your head, wrists, and feet, twisting your torso and shrugging your shoulders. Otherwise, take a little walk for a toilet break or to get a drink.

An effective way to squeeze in exercises into your work lifestyle is incorporating exercising schedules into your working hours. At CTES, we exercise for 20 minutes four times a week. This awakens us especially towards the end of the day, enabling us to maximize productivity and finish well for the day.

If you are feeling embarrassed to exercise in the office and would prefer light workouts, there is always an alternative. The Health Promotion Board of Singapore suggests 7 easy exercises for an active lifestyle. It promotes starting off with a slow but steady pace and "you will discover the ability to do more and feel better over time."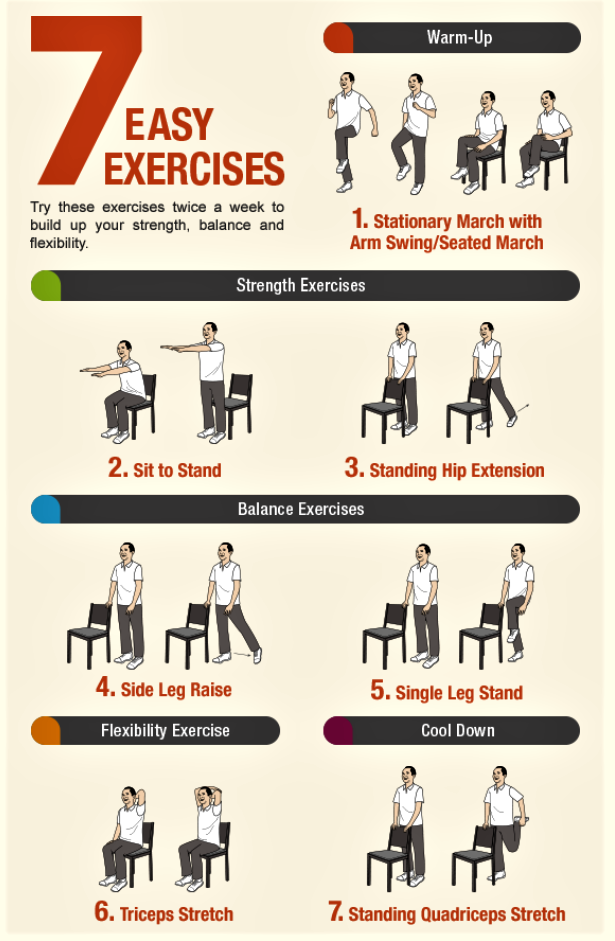 Some of the health benefits of exercising:


Let's get moving now!
Salary Negotiation Talk at the London School of Business and Finance
CTES' 13th Anniversary - Off to Kaohsiung!