InteraCTES
CTES' 13th Anniversary - Off to Kaohsiung!
July 13, 2018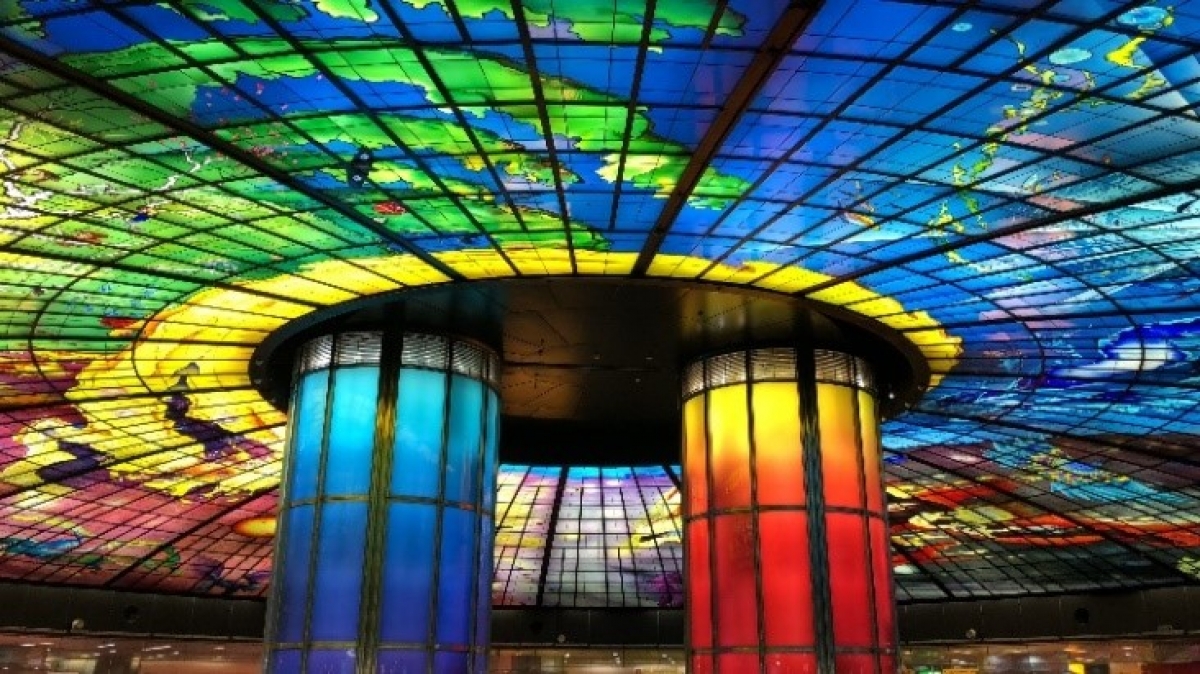 Can you believe it? We are 13 years old!

That's 156 months, 676 weeks, 4732 days, 113,568 hours, 6,814,080 minutes and 408,844,800 seconds of serving our clients and candidates!

CTES was founded in 2005 and we have always aimed to provide superb service and to exceed in fulfilling our clients' and candidates' objectives. Since we have started, we have continuously improved our business model to provide a holistic suite of services to our clients and candidates. We have also produced cutting-edge IT recruitment solutions in order to ensure a seamless process for all, be it for employers to hire, or for candidates in their job search. As we celebrate our 13 years, we would like to send a million thanks to our amazing clients, candidates, and our employees for allowing us the opportunity to bring our purpose to life. Thank you for your continued support and trust in our firm, and you have all been strong pillars towards our growth and achievement these years. Looking forward to greater successes in the years to come!

It has always been CTES' tradition to travel overseas during our anniversary and this year is no different! Our destination this year: Kaohsiung!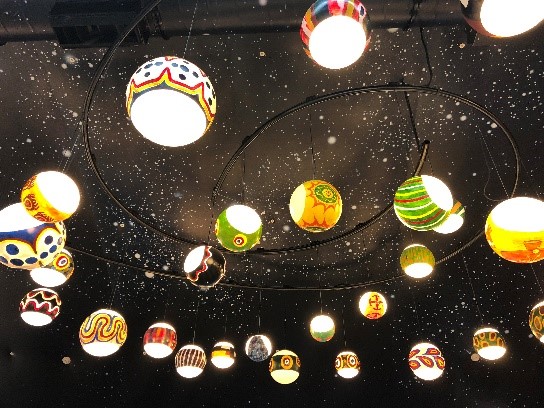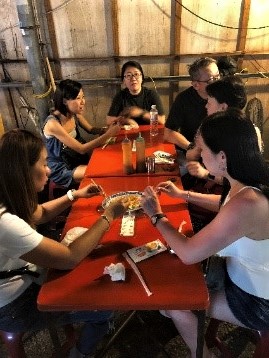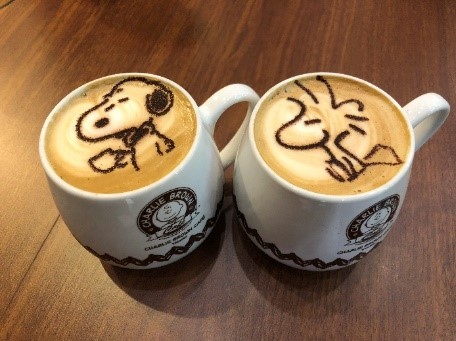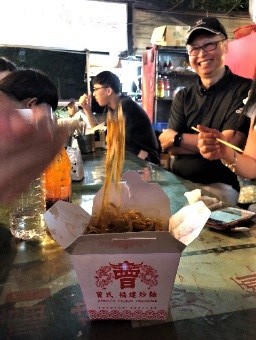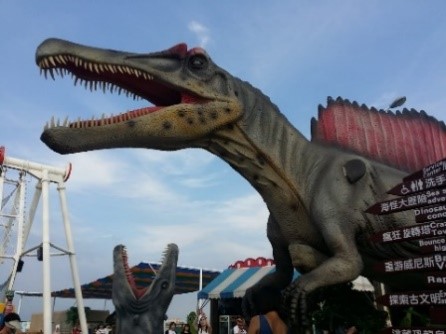 Besides feasting on Taiwanese delicacies, we visited picturesque sites and played at the theme park. It was time well spent together and stimulating to the soul.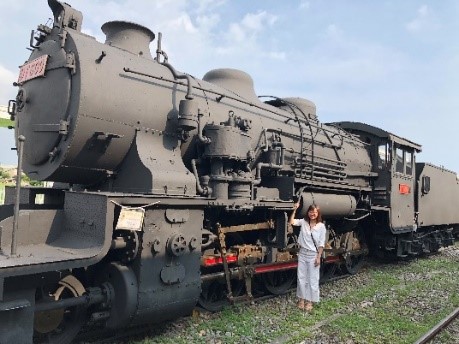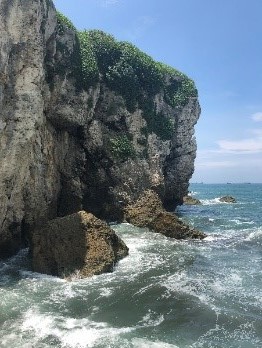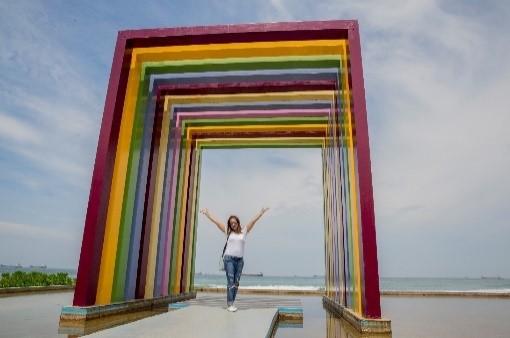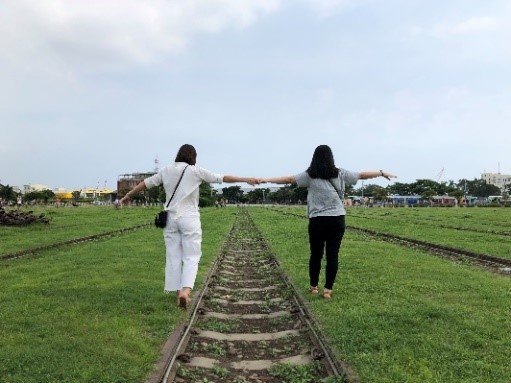 Little Things that Go a Long Way
Let's Talk about Employment Opportunities