InteraCTES
Let's Talk about Employment Opportunities
July 23, 2018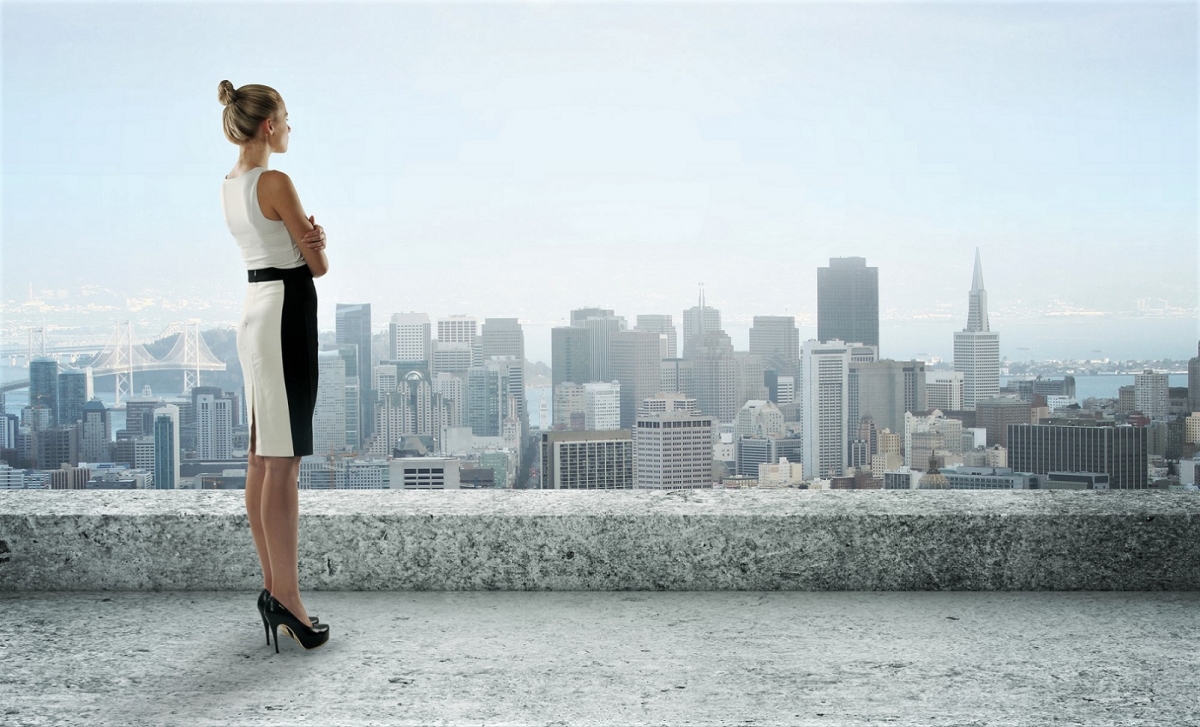 Anxiety creeps up to fresh graduates as they enter the phase of searching for a job. Waiting for a response and competing against others only turns up the pressure.
At the London School of Business and Finance, we discussed statistics on employment rate for private universities in Singapore and showed a positive indication of employment. Statistics show that fresh graduates can acquire a job within 6 months from graduation. We shared tactics to rise above the strong competition with local students in autonomous universities. Tips and tricks aside, we also touched on work pass requirements in Singapore.
After soaking in every piece of essential information and an hour of interactive discussion with the students, we hope that this time of insightful learning will aid them as graduation draws closer. We wish them all the best in their job hunt!
CTES' 13th Anniversary - Off to Kaohsiung!
Career Preparatory Talk with PSB Academy - 2