InteraCTES
What is the Difference Between Advertising, Marketing and PR?
January 24, 2019

For the vast majority, the terms marketing, advertising and public relations (PR) are commonly associated and more often, people get confused with the terms. Although there are similarities (significant engagement) between the three, there are also key differences.

The key difference is their primary focus. Marketing is the promotion of products and services for the purpose of revenue. It is a large umbrella for boosting public awareness that includes advertising and public relations that are pathways to achieve the marketing goal. Advertising is a communication tool for the purpose of getting customers to act. Public relations cultivate relationships between businesses, organizations and individuals to manage the public image.

Here is a comparison between advertising and public relations: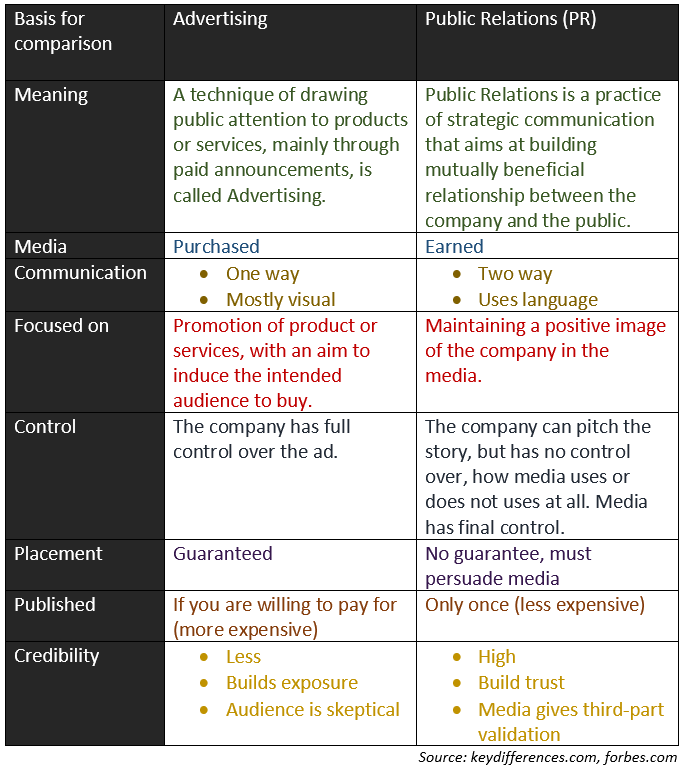 If you are interested in this area of work, consider the focused job scopes in deciding which path to take.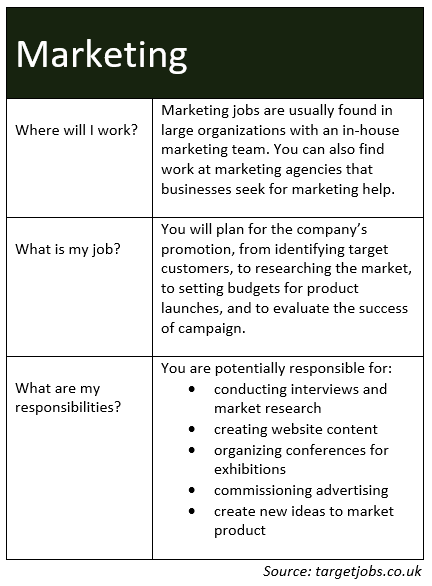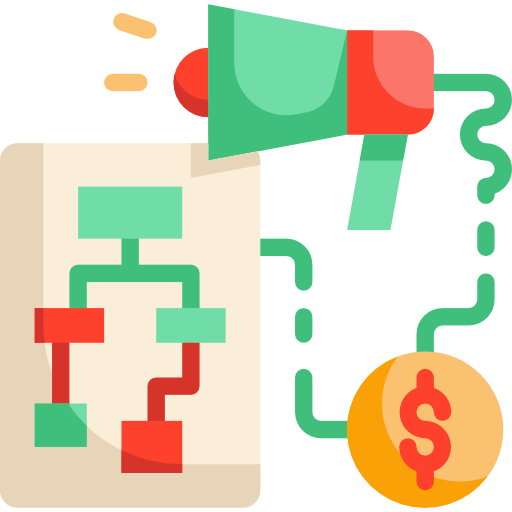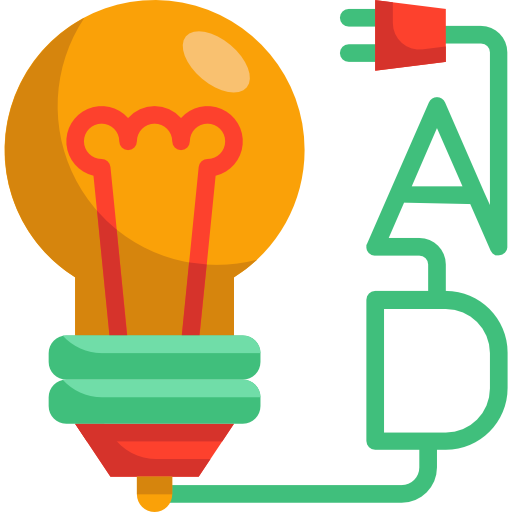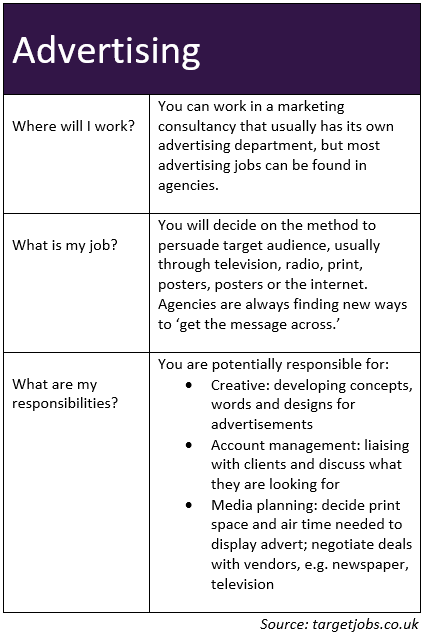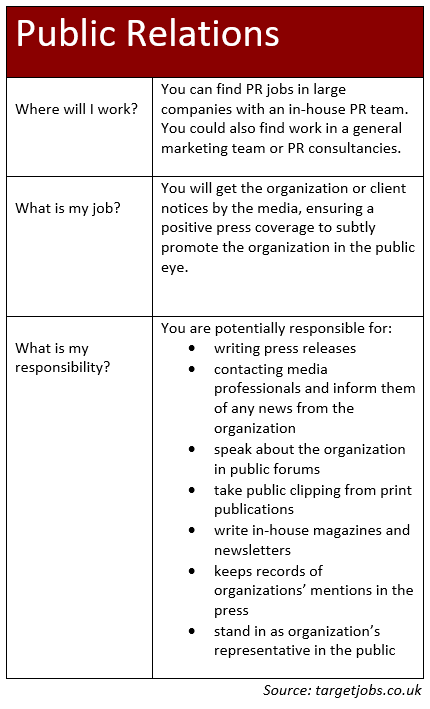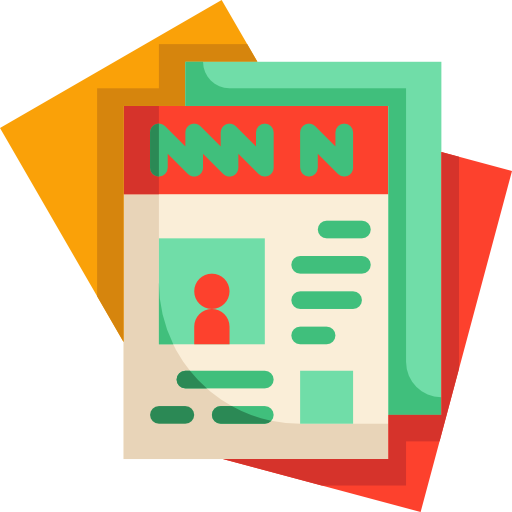 We have established the differences between marketing, advertising, and public relations – of their primary focus, nature, and job scope. Although they are different, they are all important areas that businesses depend on to stay abreast in the corporate world, and each field demands its own specialist. Which field are you in and which field are you more inclined towards?
What is The Future for Singapore's Art Scene?
Changes to the Employment Act, W.E.F 1st April 2019