InteraCTES
MBTI® Assessment and its Benefits
June 19, 2019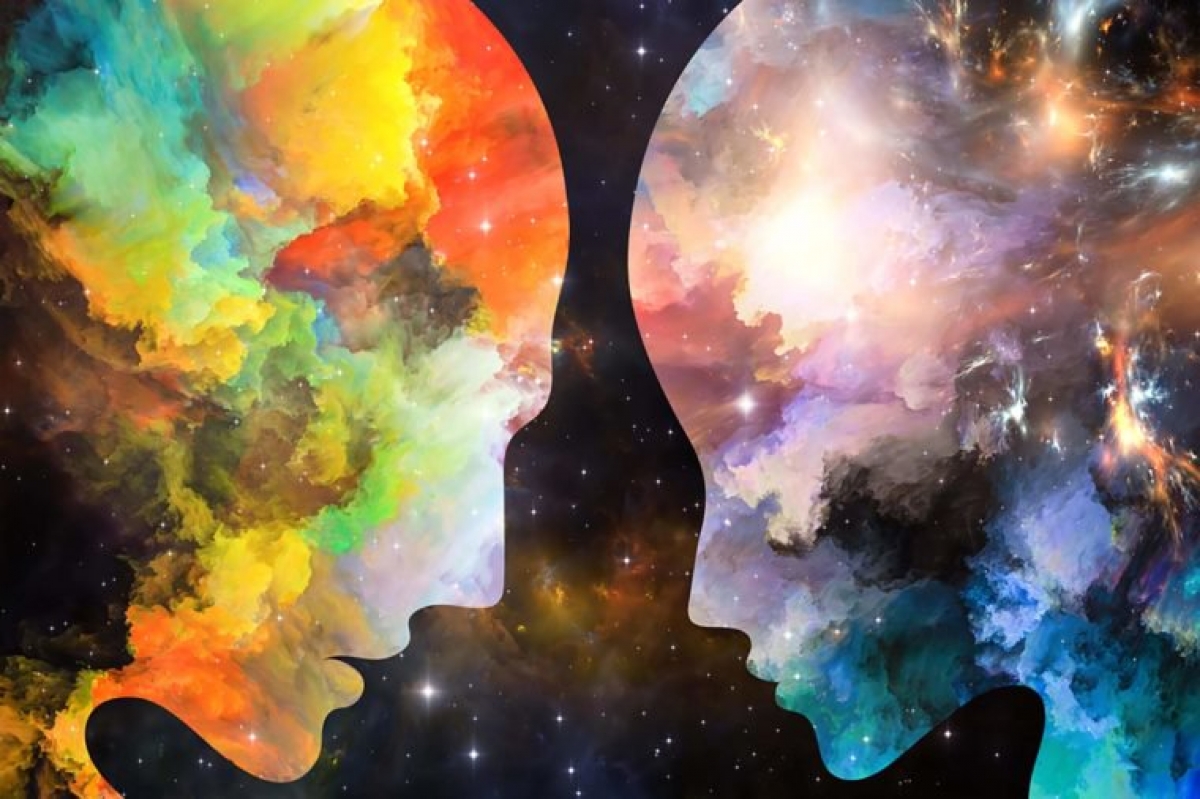 While CTES is an Executive Search and Recruitment firm, our services cover more than just placements for our candidates and clients. We also take care of the end-to-end spectrum of the whole career preparation and career search services. To assist our candidates better, we kick-start the journey with them by having a thorough Character Discovery and Career Exploration session. Within the company, we have certified MBTI® Practitioners who can help candidates understand themselves better so they may explore and understand their interests, aptitudes, and work-related values. With that in mind, it becomes easier for candidates to develop action plans for their search process as well as their personal and professional development. We will then guide them on their career choice, progression, and management.
So, what is the MBTI® Assessment and what can it do for us? Here's an overview.
Myers-Briggs Type Indicator
® (MBTI®) Assessment
The MBTI® assessment has helped millions of people worldwide gain insights about themselves and how they interact with others – and improve how they communicate, learn, and work. It provides a useful framework for building better relationships, driving positive change, harnessing innovation, and achieving excellence.
Exploring the MBTI
®
Preference Pairs
MBTI® explores the psychological preference types of each individual and is understandable and highly practical. The combination of letters on each side makes up your MBTI® preference type.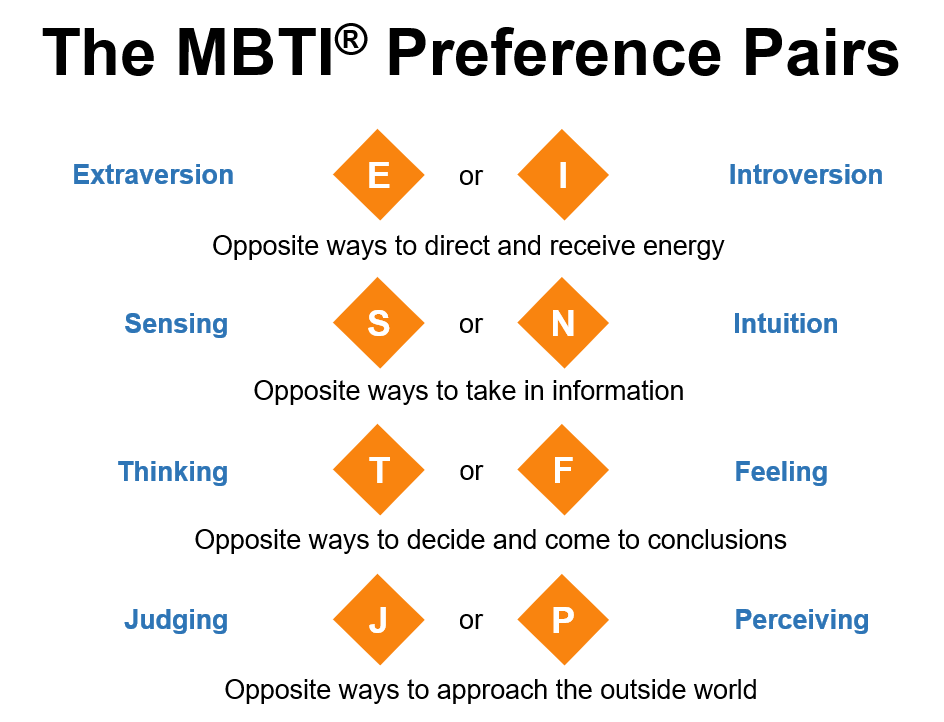 Applications of MBTI
®
Career planning and transition

Guidance on your career choice, development, and management through understanding your interests, aptitudes, and work-related values.

Stress management

Identify stress triggers, builds resilience, increases productivity, and provide strategies to manage stress.

Conflict management

Improve skills in identifying sources of conflict and intervening early to prevent underperformance, disruption, and disengagement.

Leadership development

Deepen understanding of your personality type and those whom you are leading to manage them better, give meaningful feedback and to improve overall individual and team performance.

Team development

Explore MBTI® as a team to enhance communication, identify team strengths and weaknesses, and create action plans for improved performance.
Ever wondered the MBTI preference types of famous personalities in history? Take a look!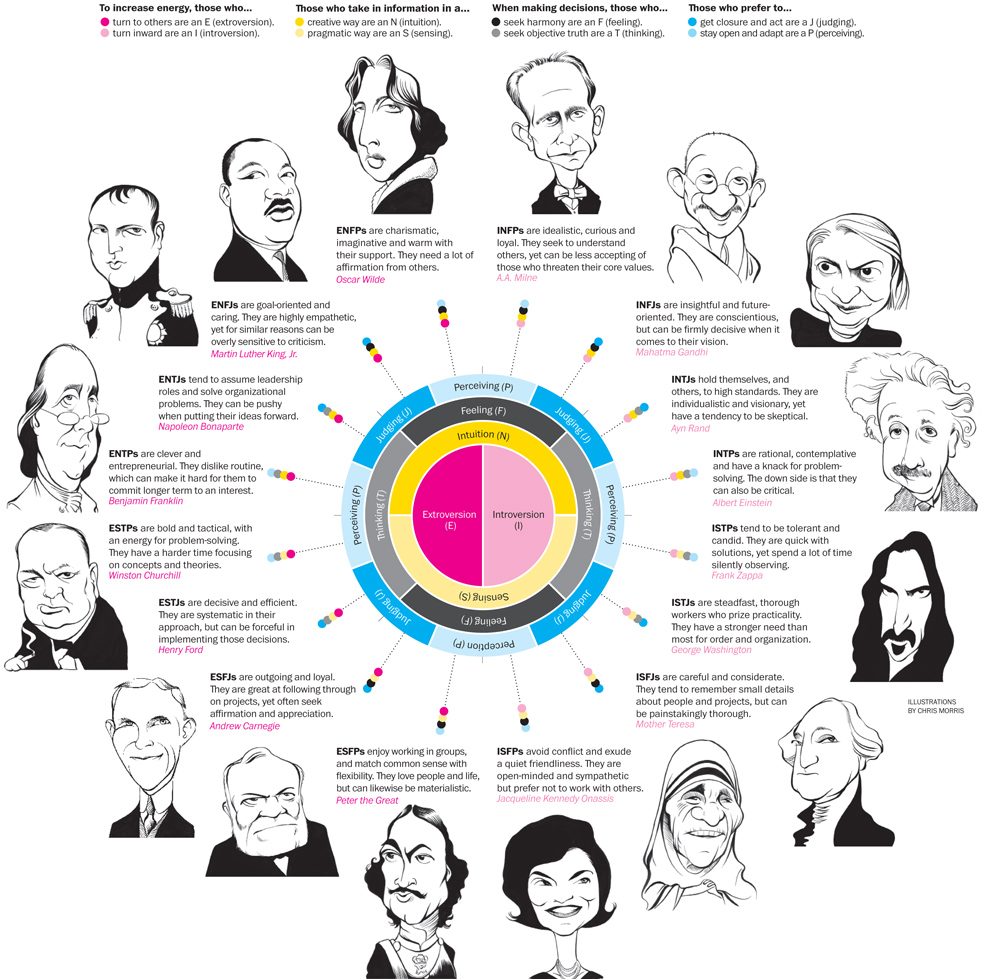 Do you prefer to deal with:
People and things OR ideas and information?
Facts and reality OR possibilities and potential?
Logic and truth OR values and relationships?
A lifestyle that is well-structured OR one that goes with the flow?
To learn more, approach us so we can share with you your unique personality type and how it can propel you further in your personal and professional development!
Power of LinkedIn for Your Career
Career Transformation, Education, and Support Programme