InteraCTES
The Singapore Health Award 2019
October 04, 2019

Here's a GREAT piece of news to share with everyone:
We have recently clinched the Excellence Award in the Singapore HEALTH Award organized by the Health Promotion Board! This award recognizes our organization's tremendous effort in promoting workplace health and in enhancing the well-being of our employees. This is a commendable achievement, considering a participation rate of more than 1,000 companies in Singapore. There were 250 awardees at the Singapore HEALTH Award ceremony, spanning across three different categories of Achievement, Excellence, Merit, and Recognition. As an Excellence Award winner, we are among the top 10 percent in Singapore with exemplary health practices!
We will strive towards been awarded in the Achievement category (this is only for organizations with 10 years of sustained effort in health promotion) and in the next 4 years till we reach the 10 years mark of health promotion effort, we will continue to have exciting workplace health activities for our employees!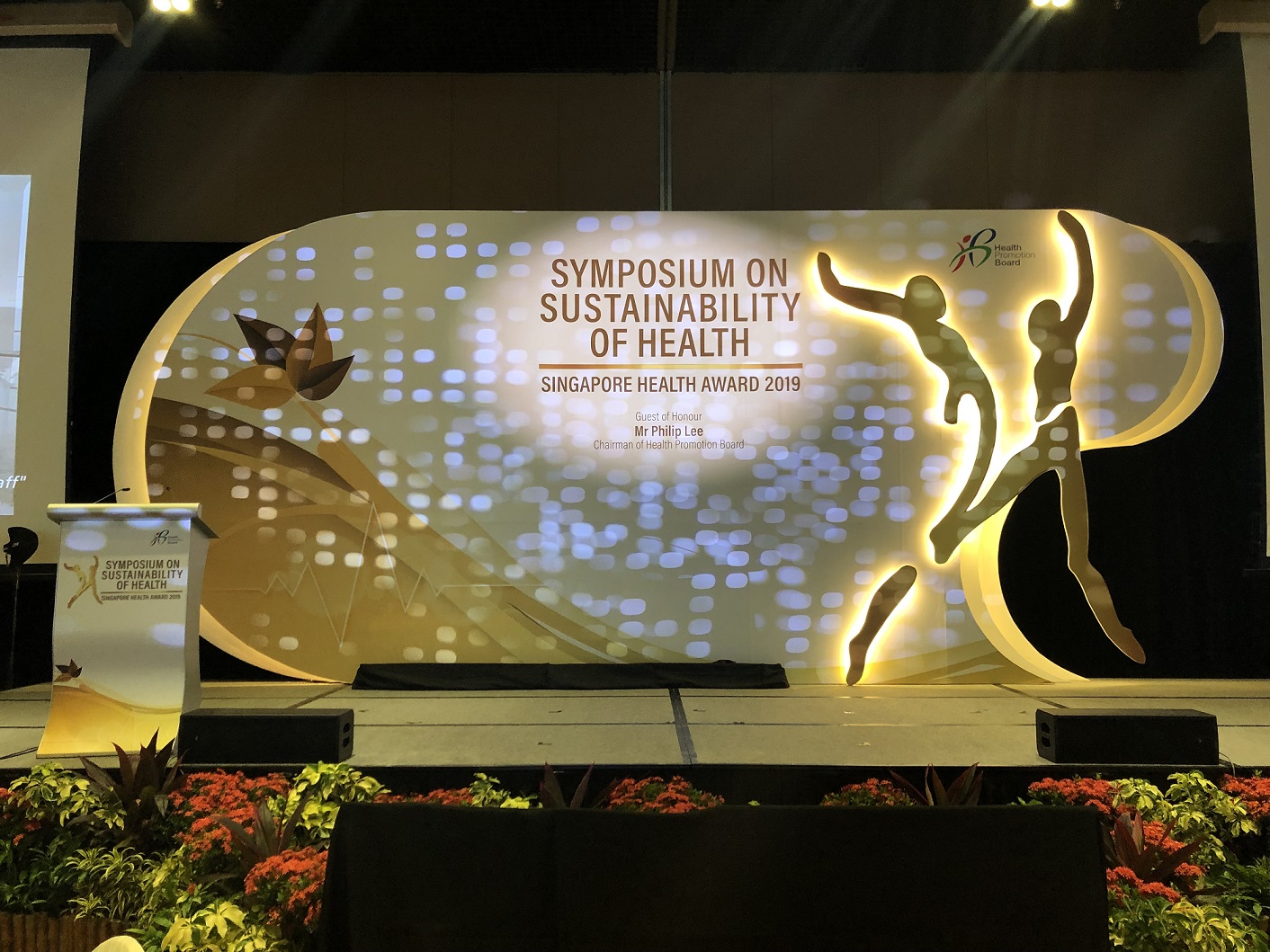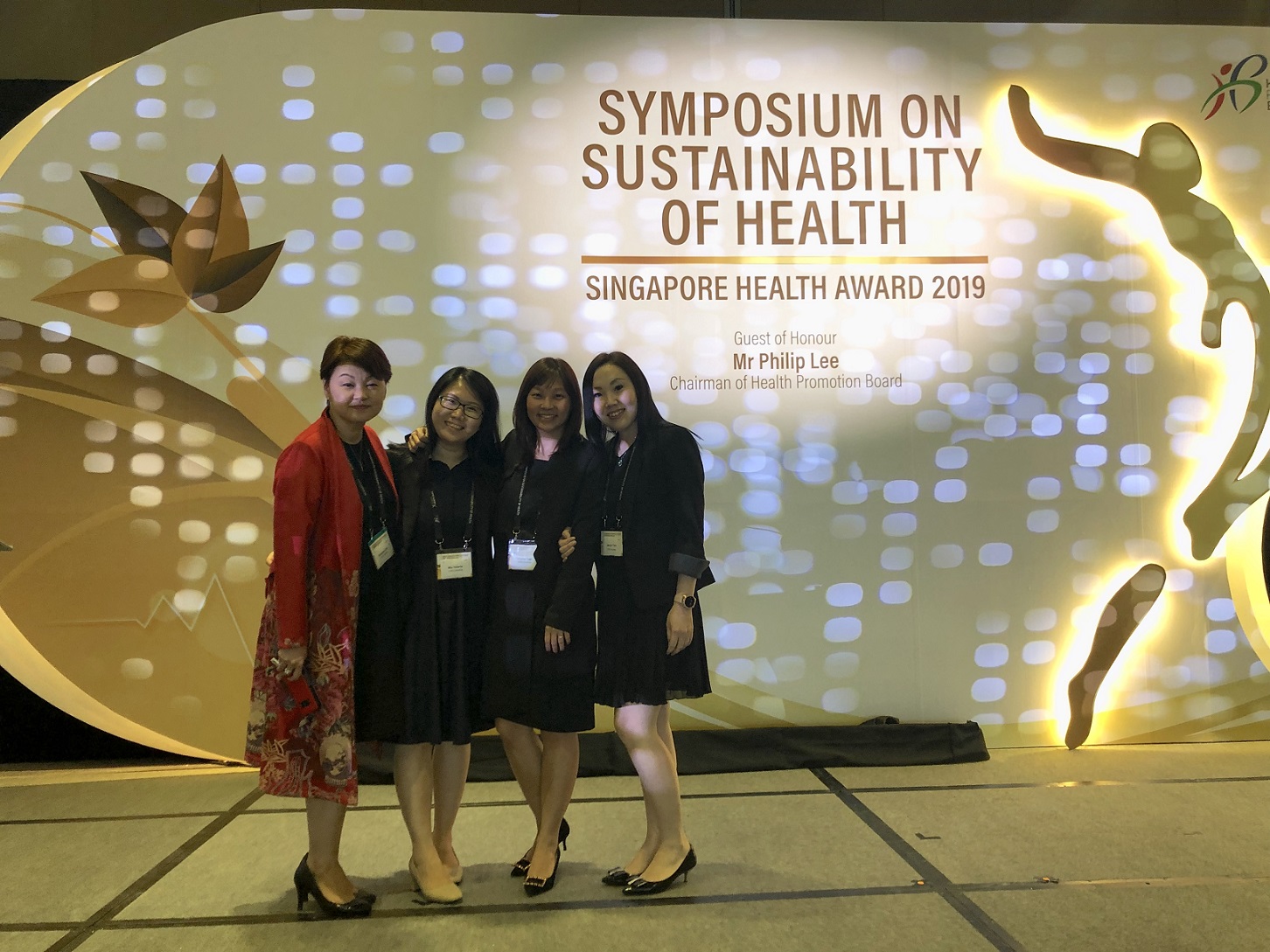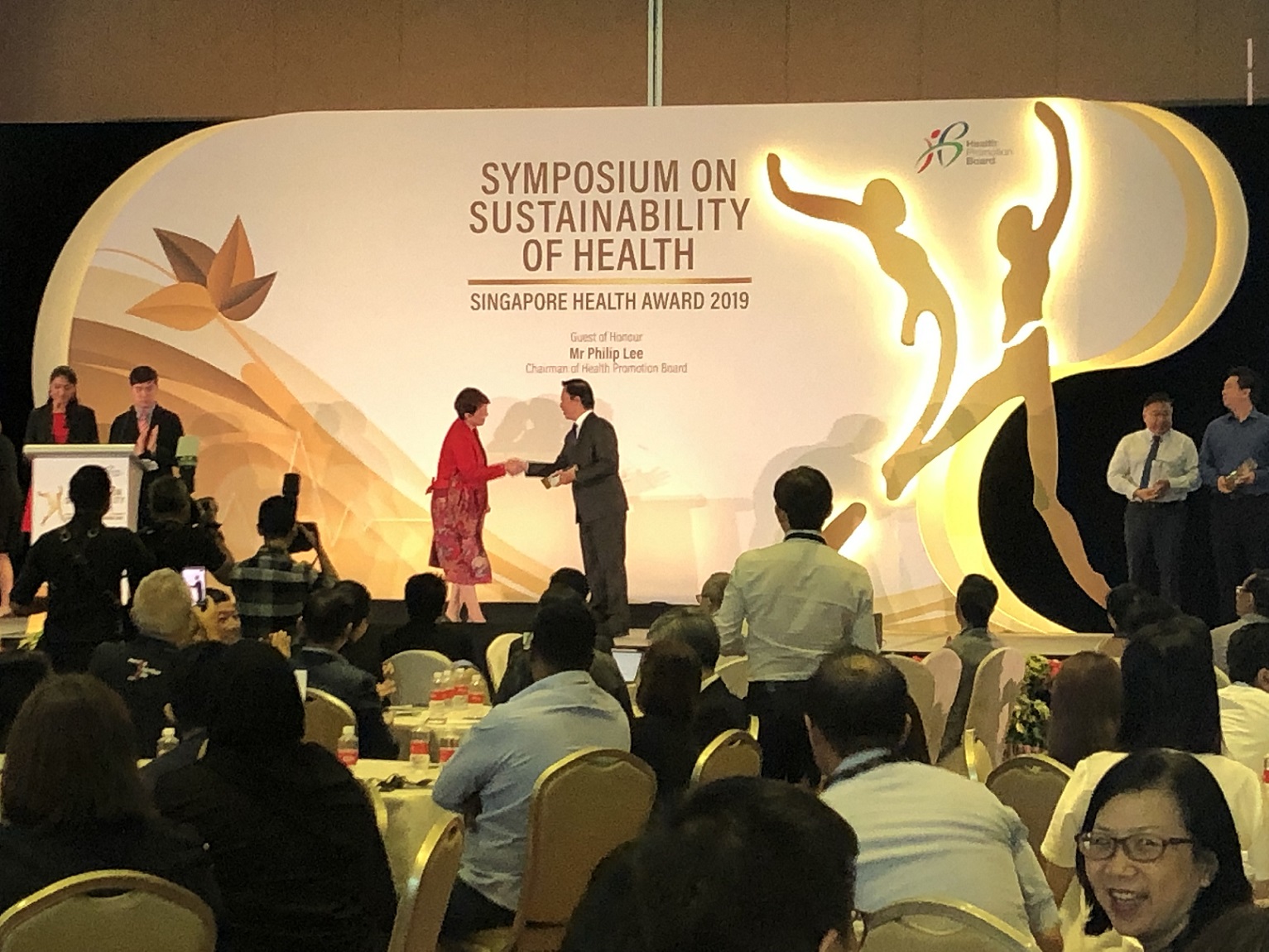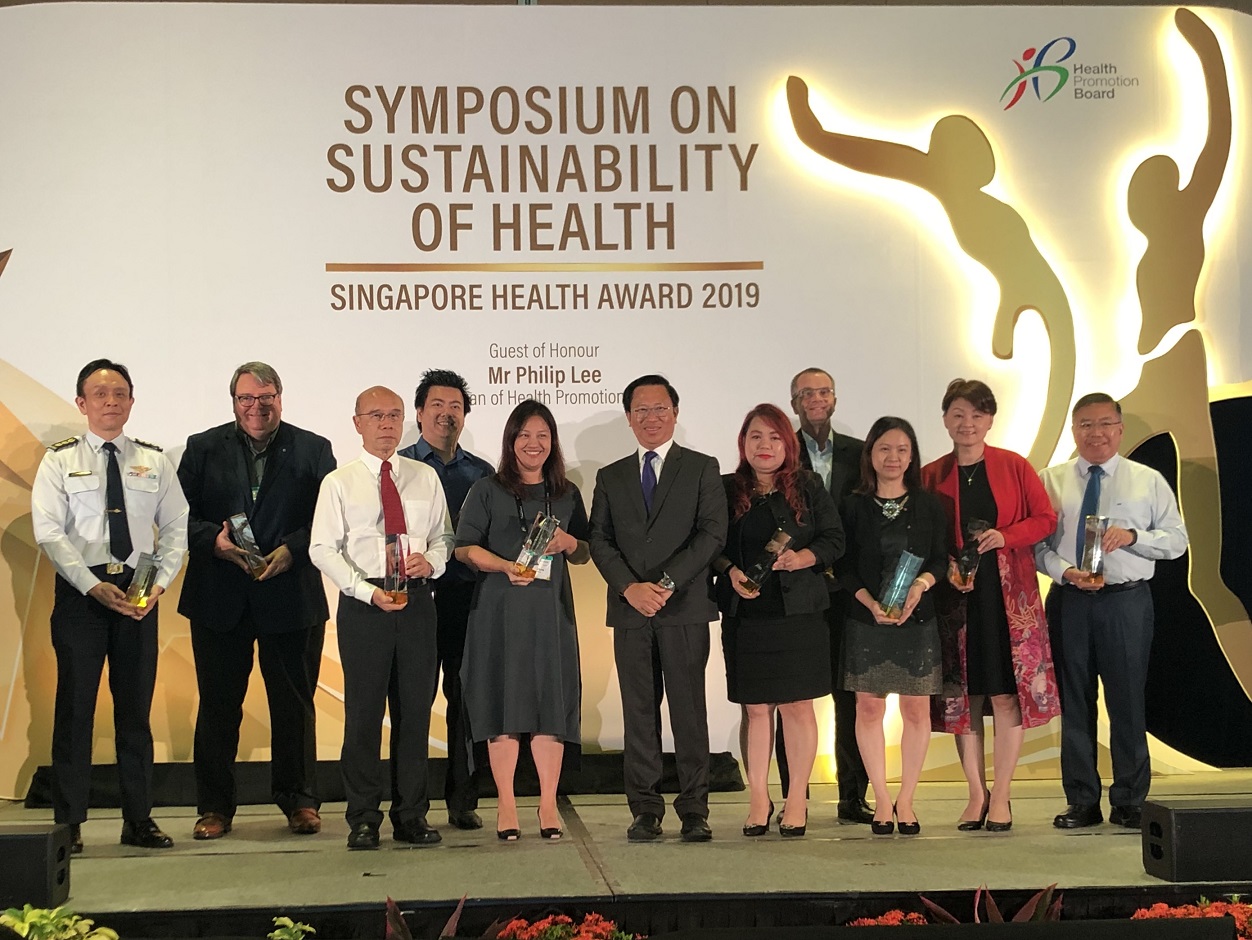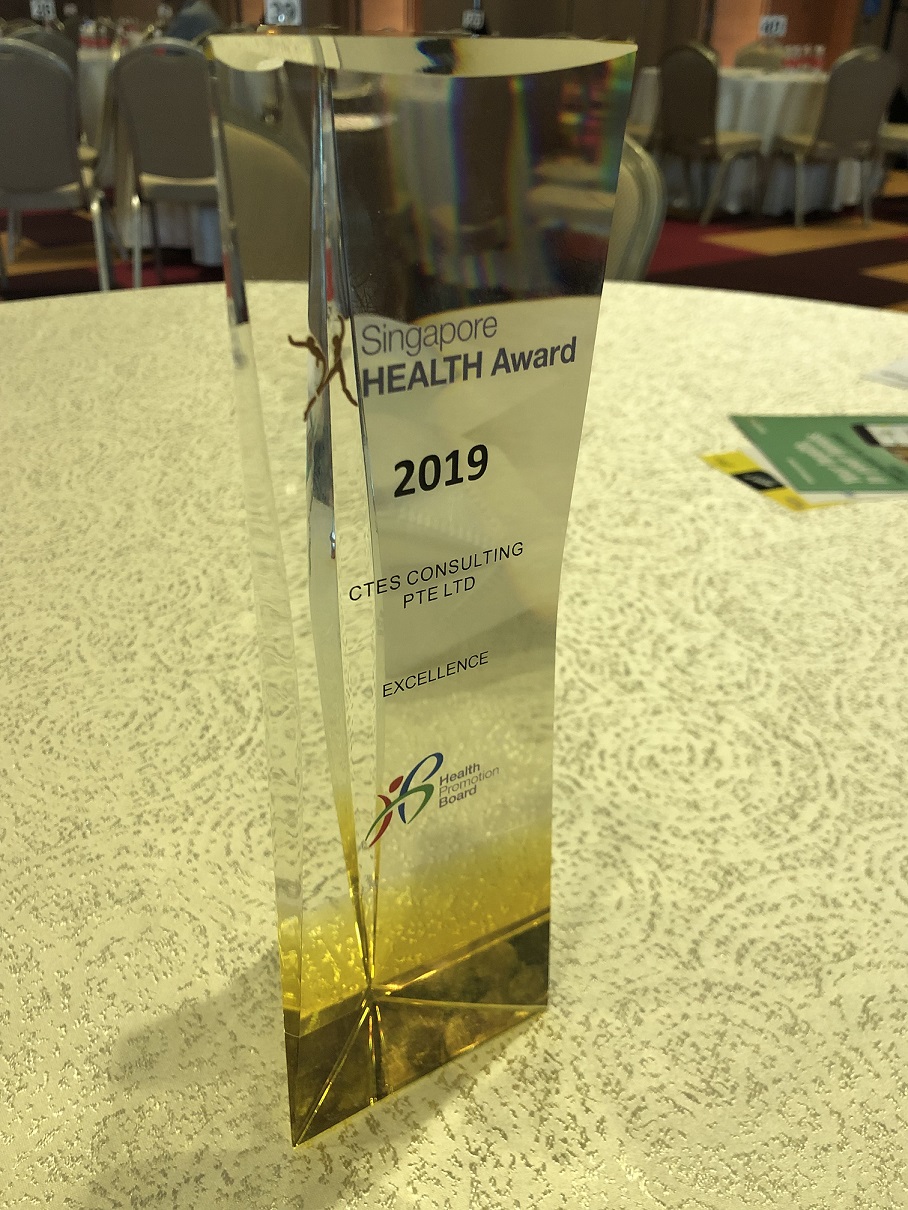 Career Transformation, Education, and Support Programme
Marshghetti Challenge