InteraCTES
Marshghetti Challenge
November 04, 2019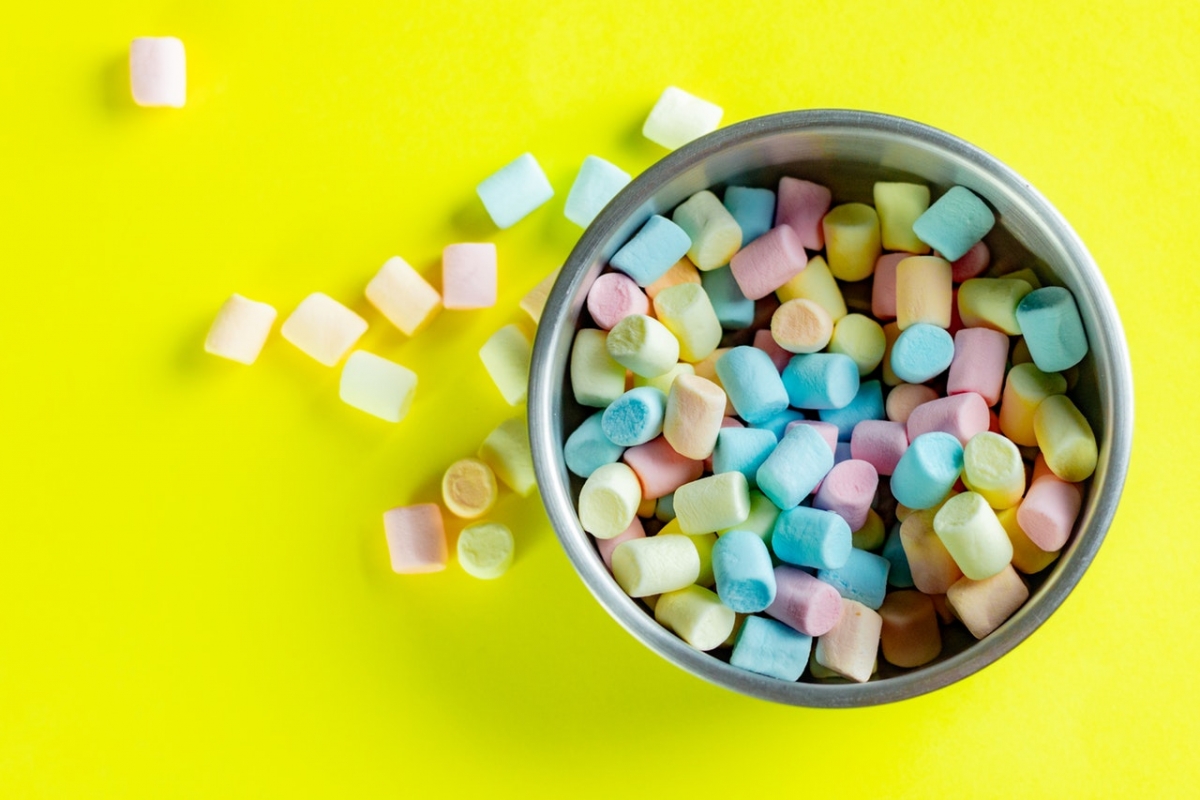 In our recent team training, we attempted to build a freestanding tower made out of spaghetti supporting a single marshmallow right at the top of the tower!
Each team was given 20 sticks of spaghetti, 1 meter of tape, 1 meter of yarn, and a single marshmallow to work on.
With only 18 minutes to get it up and standing, the teams were excited to get going!
Some of us were structured and took out paper to draw up ideal models while some of us couldn't stop our hands from handling the spaghetti sticks!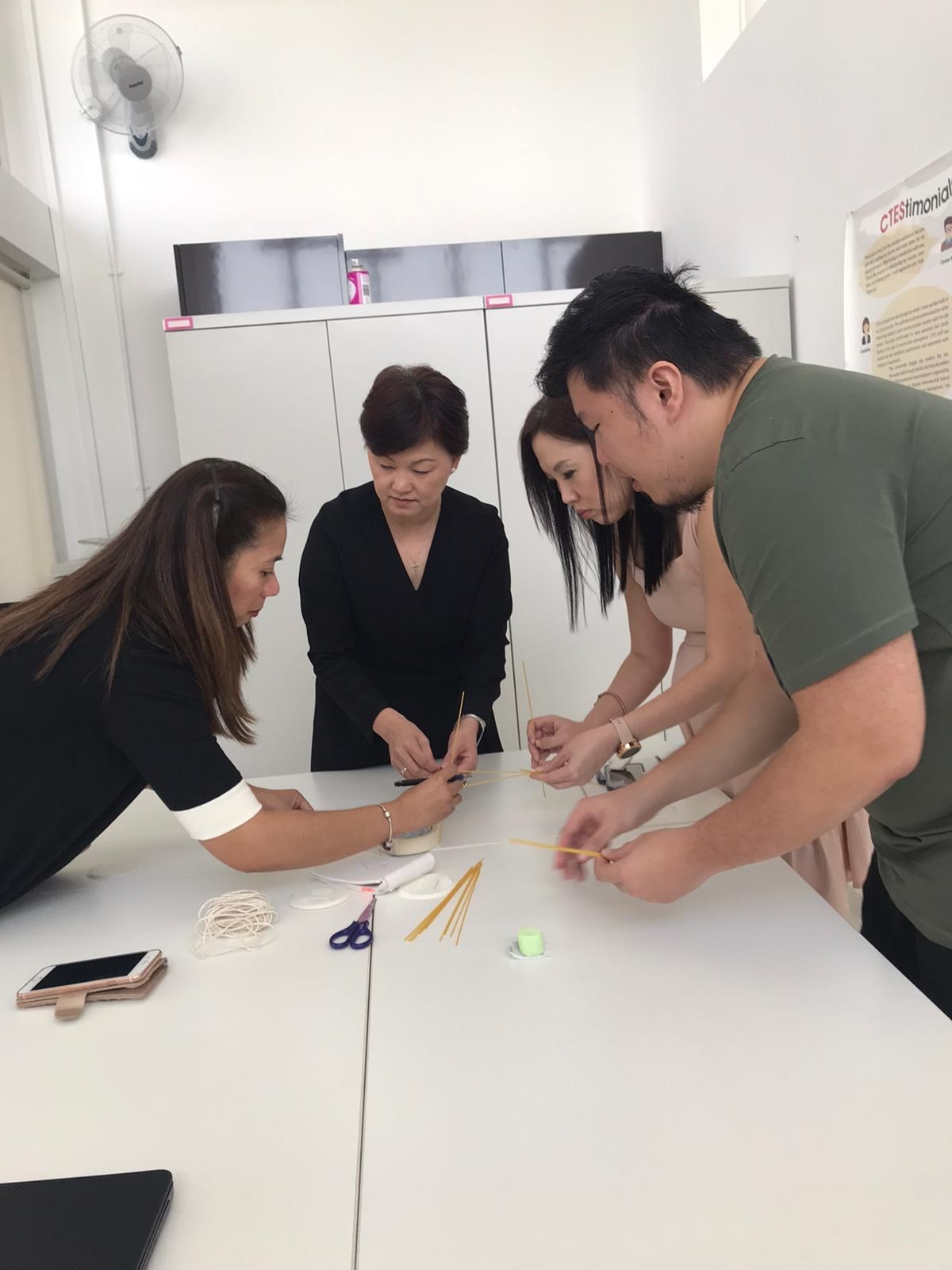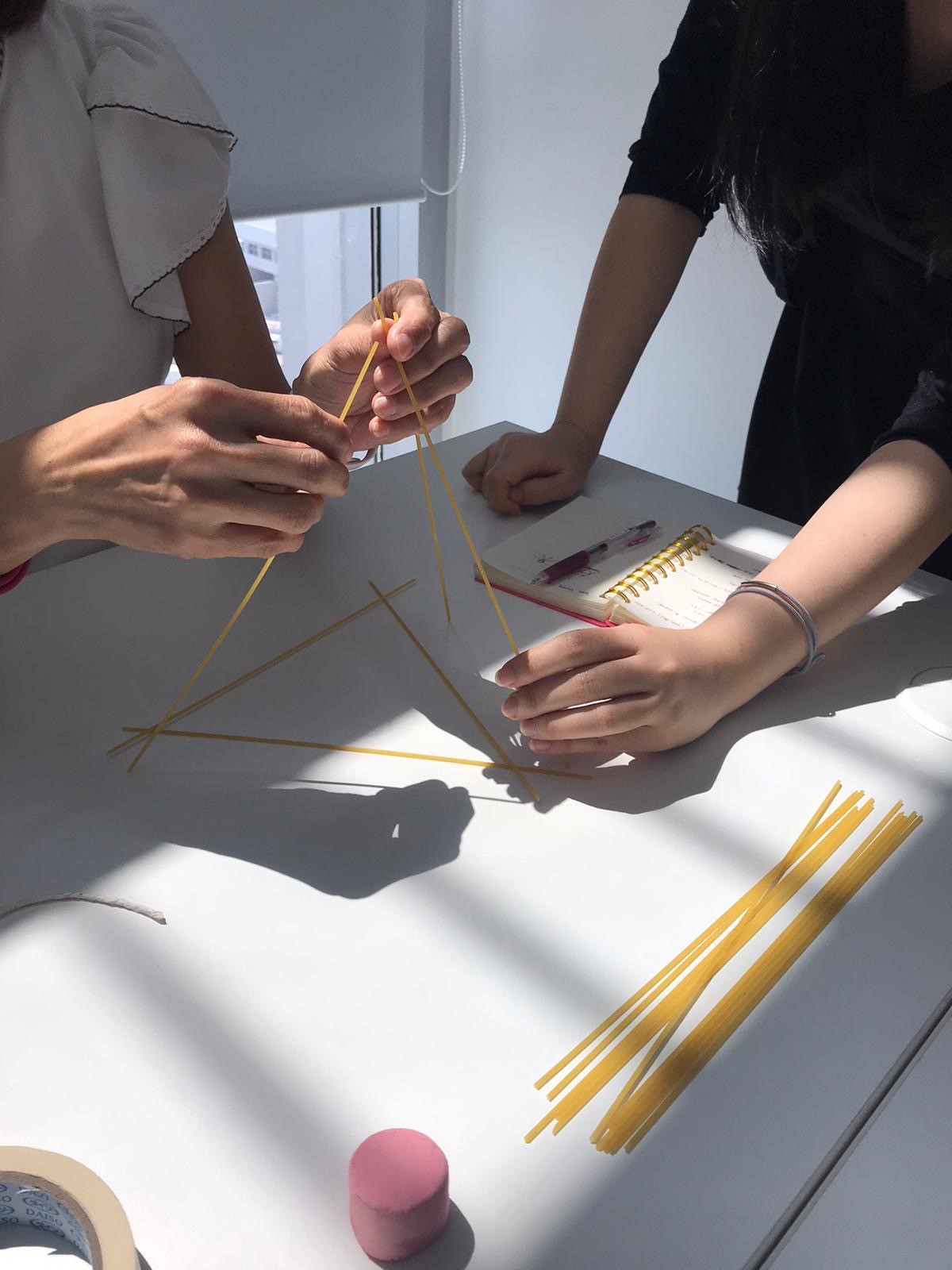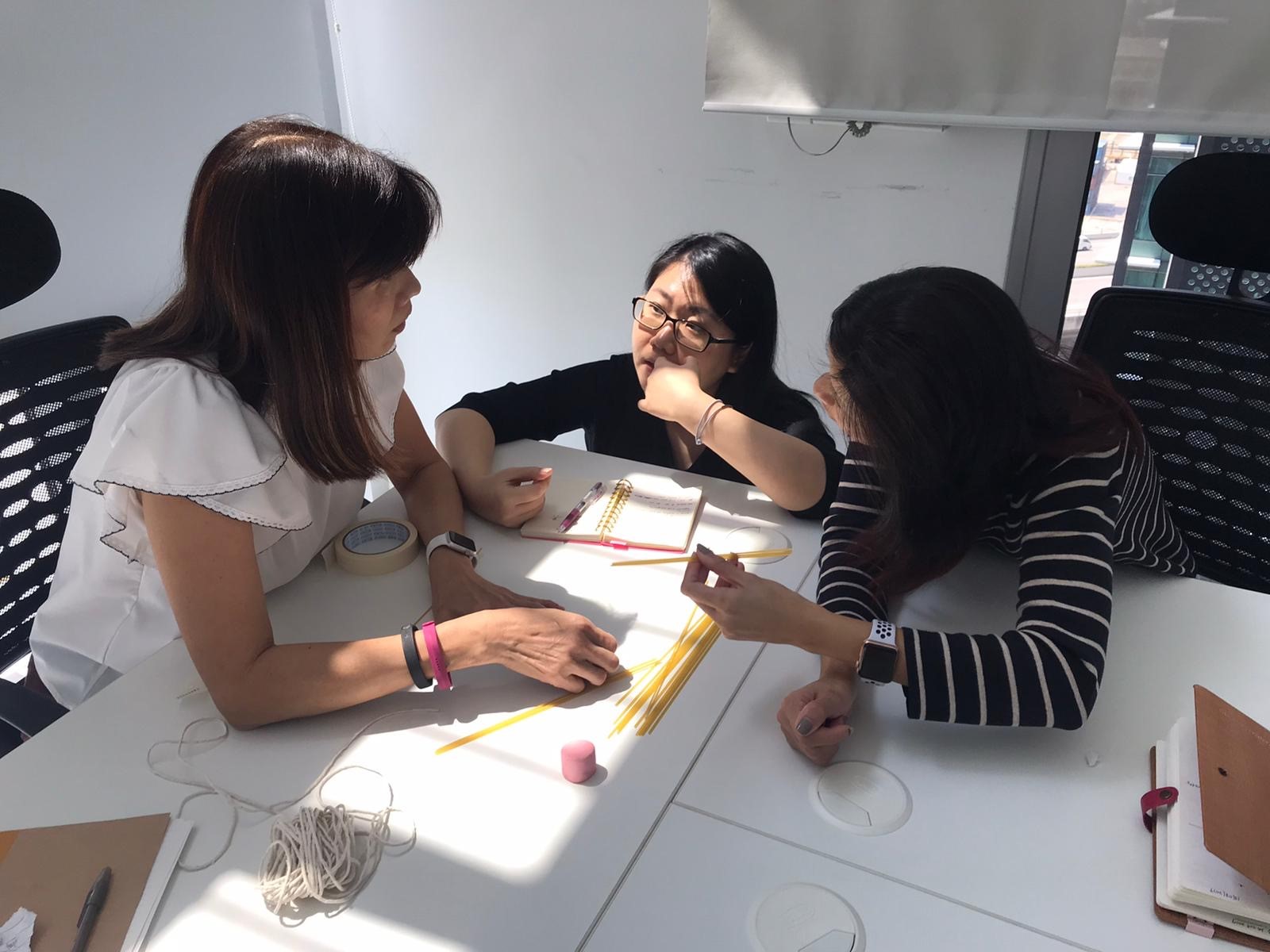 This training is about Design Thinking and it showed us how we should be incorporating design thinking into our problem-solving protocol. This involves reframing our mindset into a customer-centric one and in essence, understanding the problem from the viewpoint of our customers, i.e. the marshmallow in this case.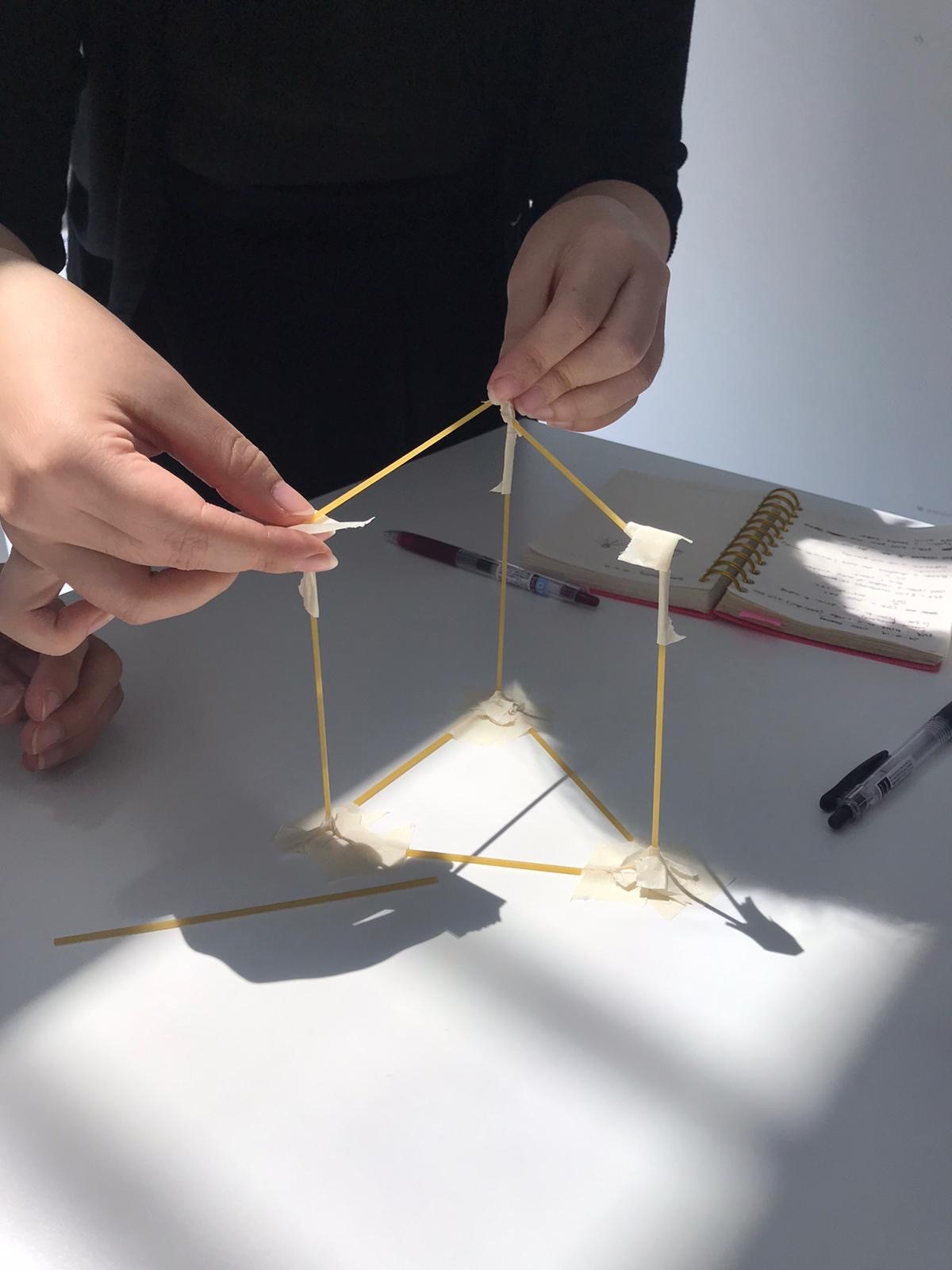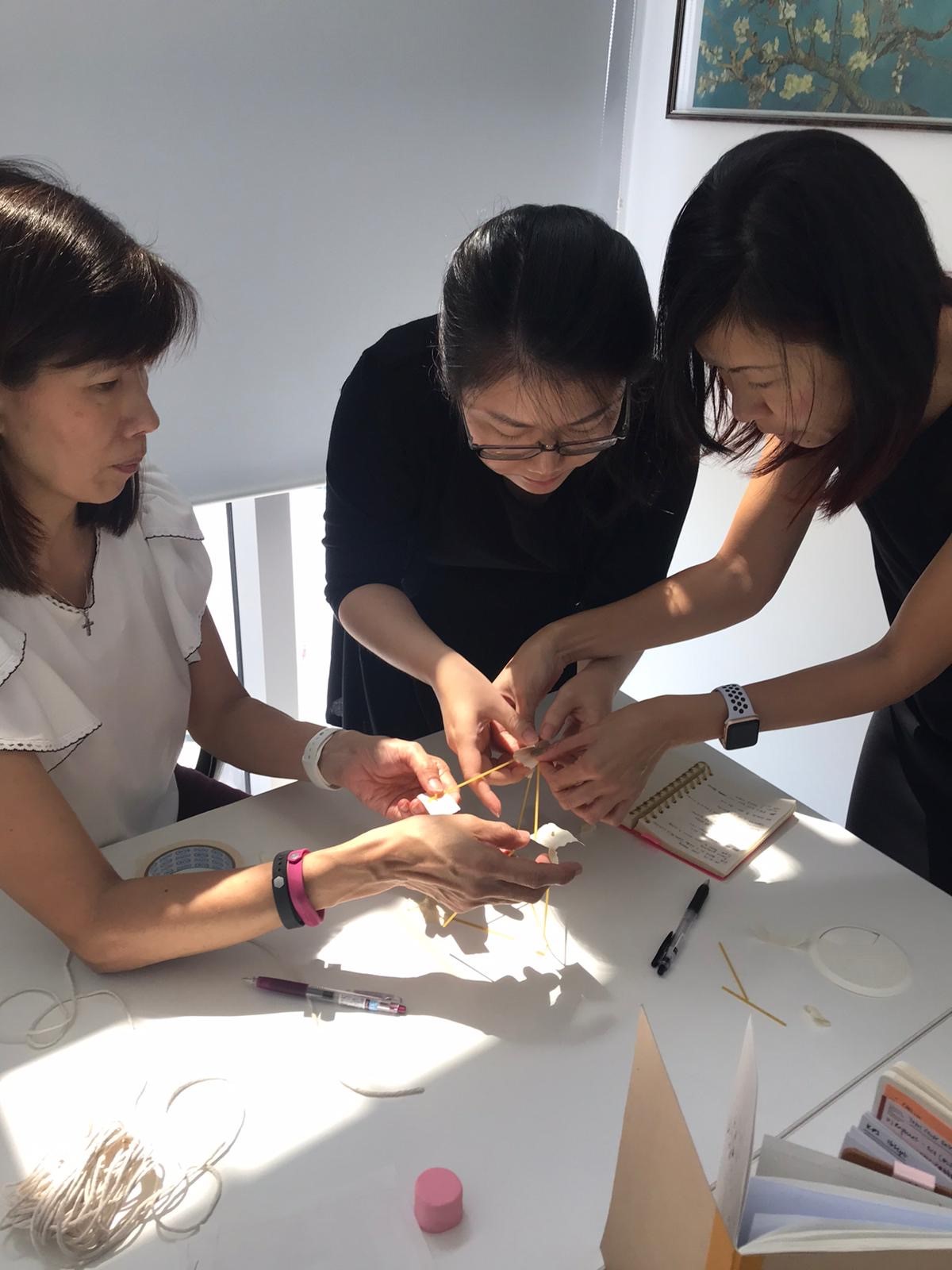 We were all focused on the spaghetti (the problem) but forgot all about the marshmallow. This led to our towers, which we spent the majority of our time focusing on, to collapse within seconds from placing the marshmallows.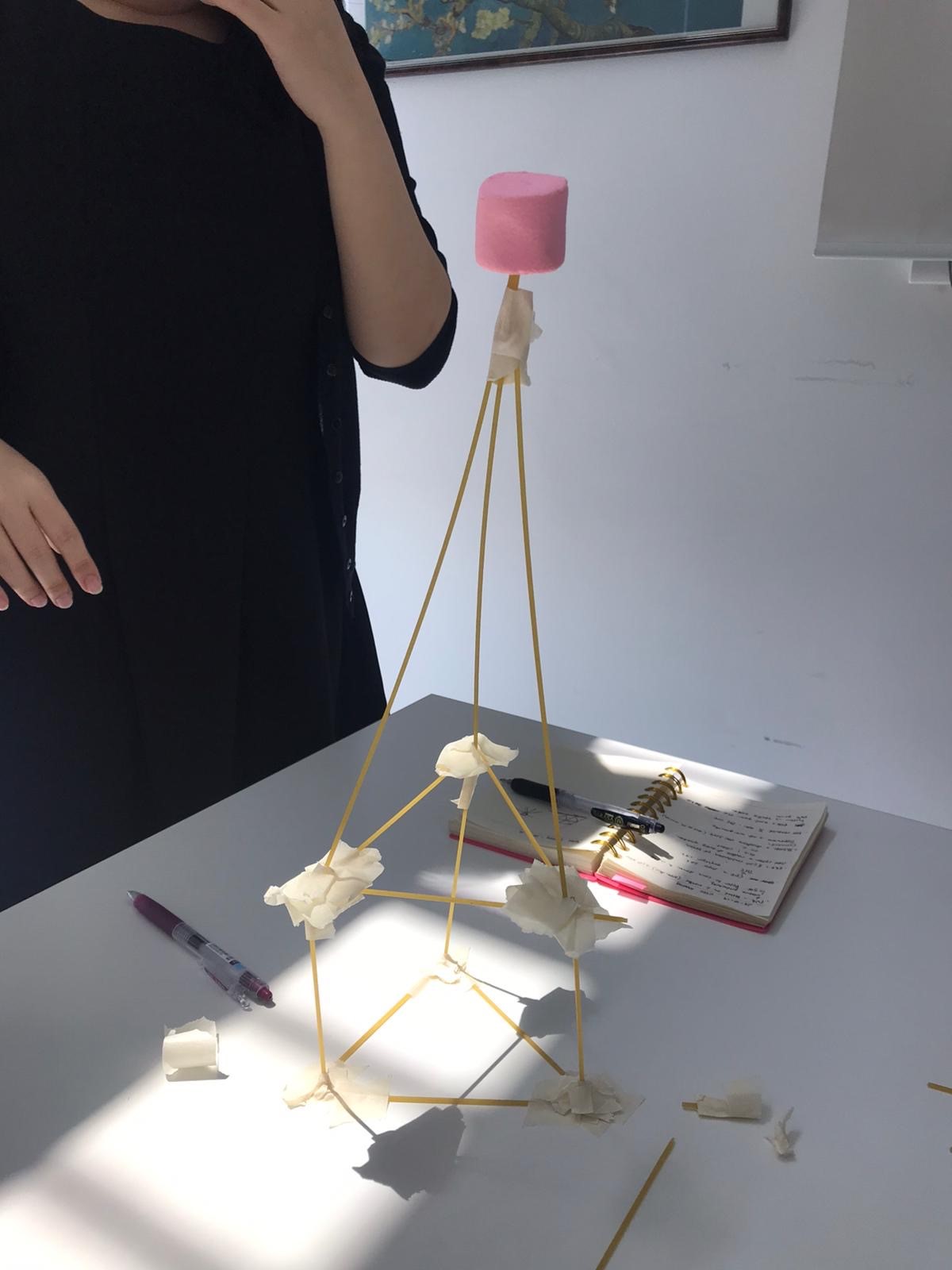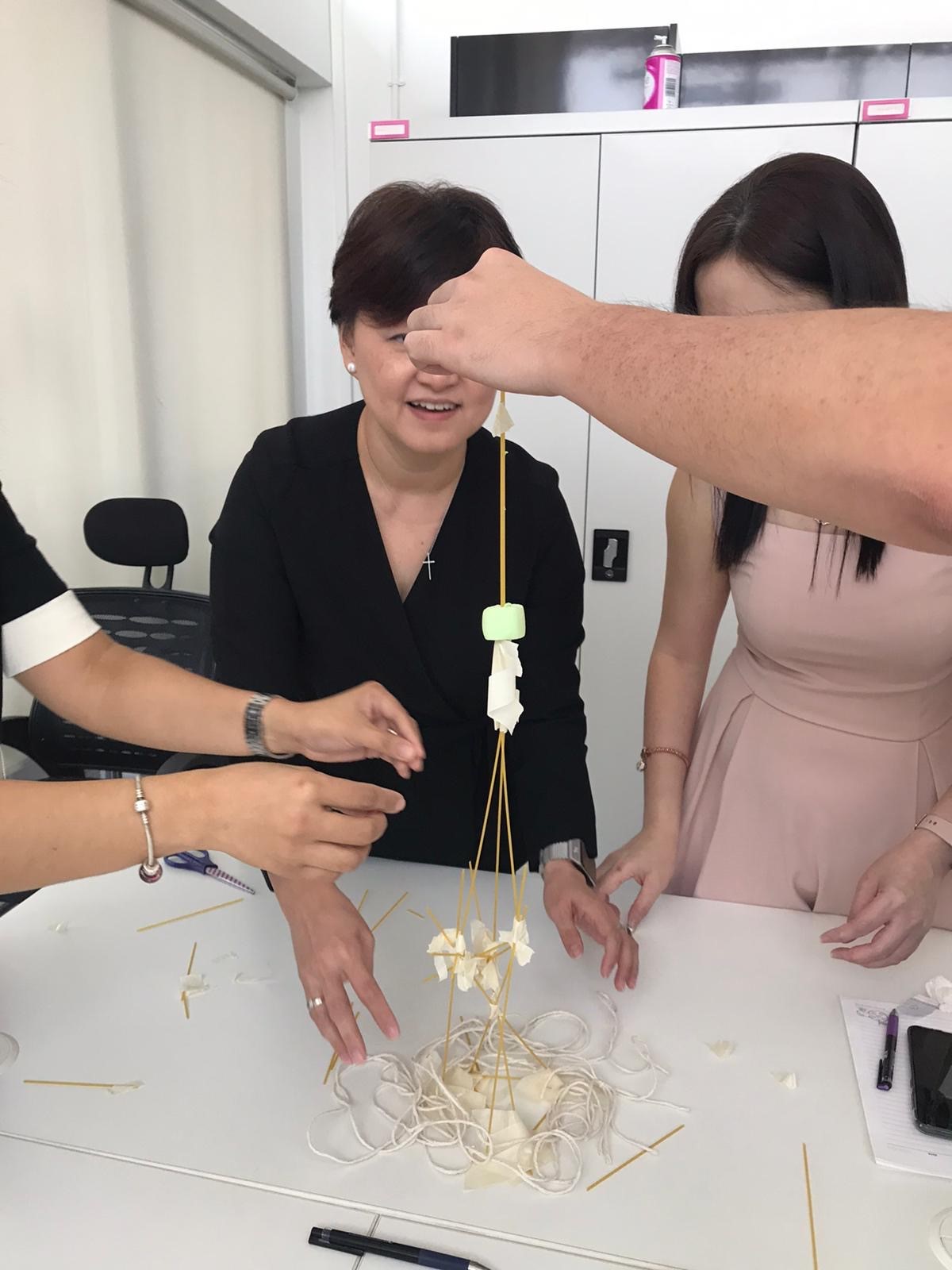 Design thinking is important, so as we embarked on this journey, we hope we can enhance our services and offerings to our customers!
The Singapore Health Award 2019
Season's Greetings!